Serving
Windham, ME
EXPERIENCED MASONRY AND GARDENING LANDSCAPING SERVICES 
High Quality, Locally Sourced Materials
Your Satisfaction is Guaranteed
Get a Quote For Your Project
Saco, ME has a variety of landforms, including beaches, fields, forests, bogs, and urban areas ready to explore.
The definition of a picturesque American town, you'd definitely want to make a pit stop when you're in Saco.
Despite its hustle and bustle, along with development over the years, Saco has stayed true to its roots. Just a glance around town and the buildings laid with brick might remind you of its neighbor, Scarborough, with beautiful vintage architecture with instances of the modern in between.
While Saco may not have a lot of catching up to do to be in line with any fashion trends of architecture, it does need some love in the landscaping and gardening department. Stone Solutions Maine can help you do this. One of the most overlooked aspects of a Saco home is the walkway, as it lets the visitor find their way into the home. Amplify your outdoor living space with granite, rock, stone or gravel to turn that path into a beautiful hardscaped walkway.
And when the nights in Saco grow colder, you don't have to head inside with your brand new fire pit and fireplace, along with some landscaping gardening for your backyard to bring it back to its pristine condition. We also do masonry work for the patio floors and home front.
We take masonry services seriously and take great pride in forging rustic stone walls and veneers for your exteriors. It has been one of our most thoroughly requested services over the years. The Saco spirit lives in our stonework.
It is our pleasure to work alongside our customers, listening to their requirements and wishes carefully, adding our own suggestions and experience to forge an exceptional product. With more than 25 years in the business, the secret to our longevity in the game is our transparency, affordable prices, and high-quality results.
Your home says as much about you as you would yourself, so it is important to cultivate the living space that represents you in the best way possible, from your walkway all the way to the garden landscaping. Beyond just aesthetics, we also provide functional pieces such as pizza ovens, barbecue pits, and fountains to match the immaculate landscaping job for your home's exterior.
Let's get to work on the exterior of your home. Reach out to us for our landscaping, backyard, walkway design, and mason services in Saco.
Solutions to Fit Any Budget
With years of experience in the field, our craftworkers are a real pro at what they do. We understand design considerations, legal code, and price levels for different types of hardscape and landscape projects. We can thus, create a budget-friendly custom plan that will help you upscale your property without burning a hole in your pocket.
Get in touch with us now if you have any questions or want to start a free consultation.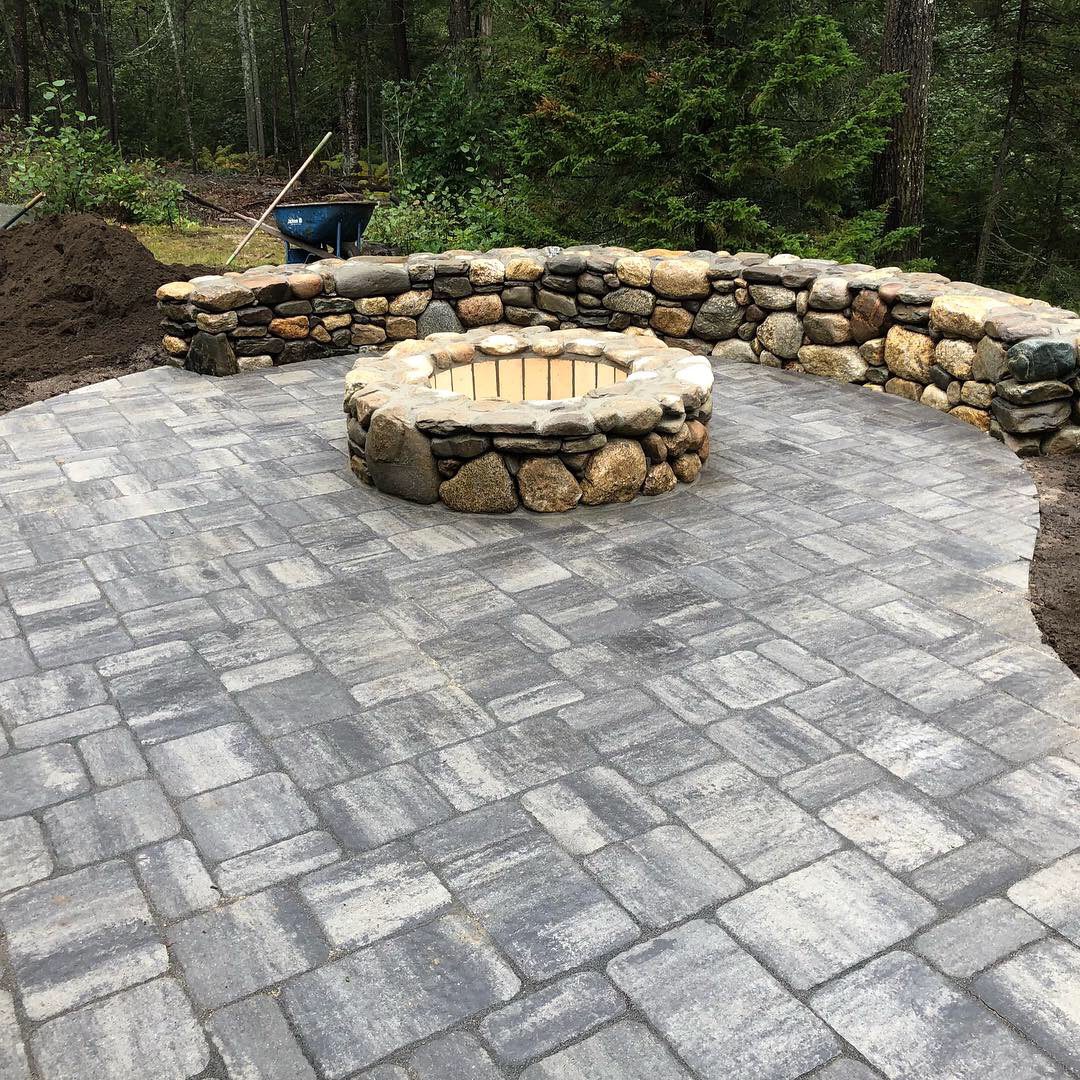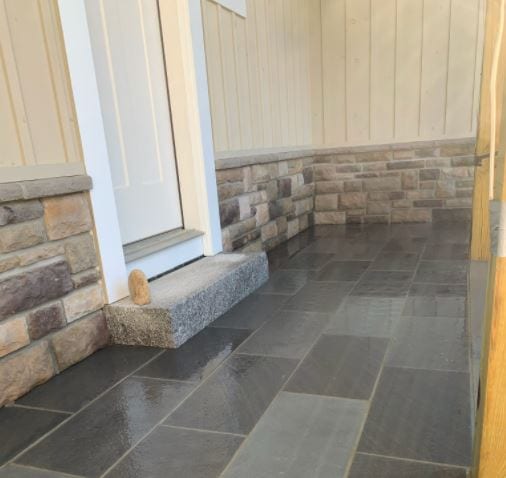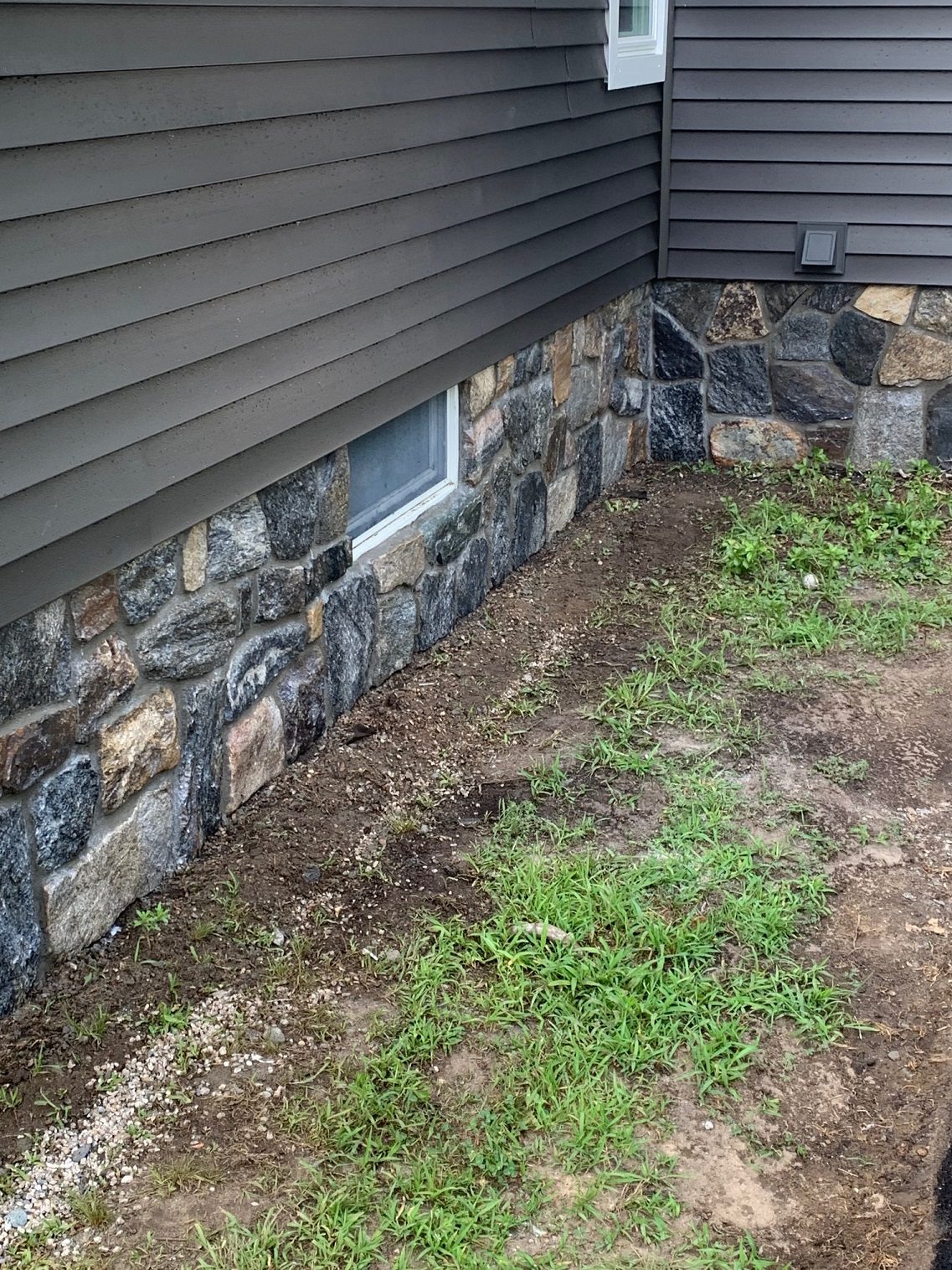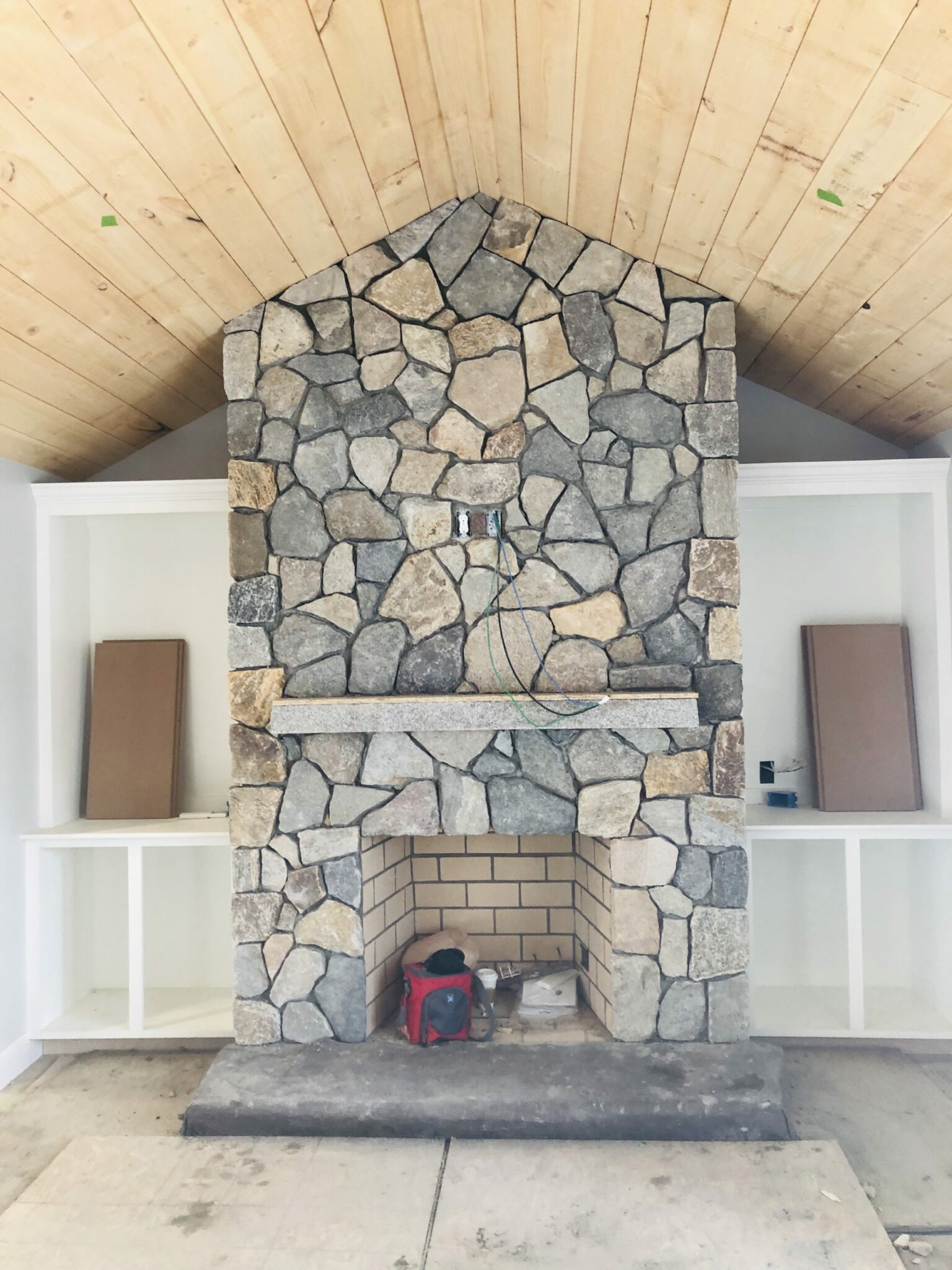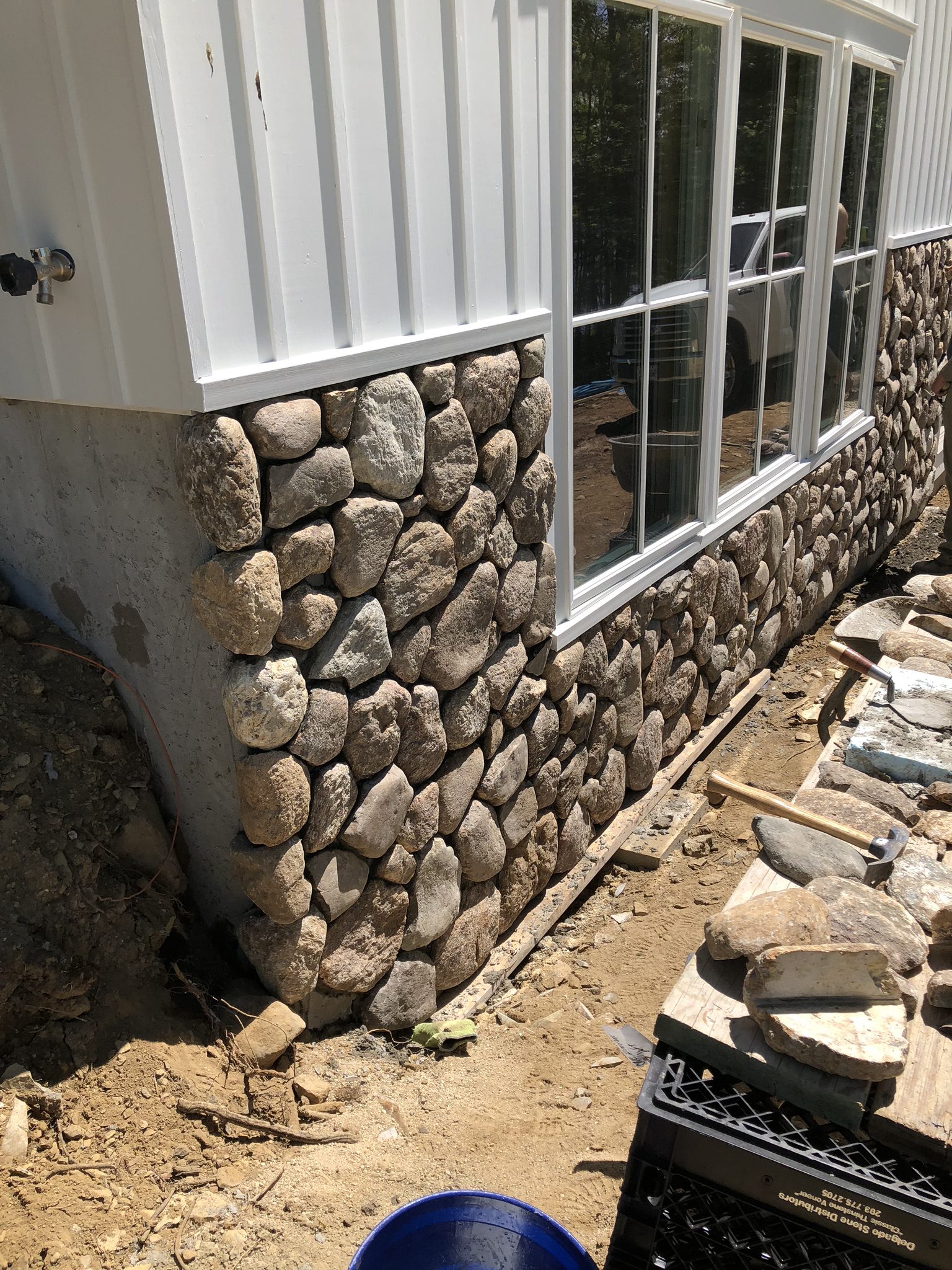 Rob at Stone Solutions of of Maine is amazing. Really appreciate the wonderful raised planter bed he built for us out of landscaping blocks. End result beat my expectation and was delivered within budget and on time. I highly respect his transparency and integrity …highly recommend for any hardscape need!
– Ray Cloutier
Message Us
Get In touch below. Ask Any Question or Start a Free Consultation
Open Hours
M-F: 7am - 5pm
Saturday By Appointment