Serving
Yarmouth, ME
Walkway Design and Landscape Services for Modern Homes
High Quality, Locally Sourced Materials
Your Satisfaction is Guaranteed
Get a Quote For Your Project
Yarmouth is one of the least populated areas in Maine, yet its connection with the Atlantic Ocean and five islands brings in people throughout the year.
A small town not only in name but in its architecture, it boasts a rustic design, which is a recurring theme throughout the East Coast.
The buildings across Yarmouth have scene changes, as most of them still remain in their original conditions, a lot of them have had renovations throughout the ages for repair and to bring modernity to them.
Like its peaceful setting, the average Yarmouth home reminds one of serenity and calmness, but falls short in some departments, where it could use a landscaper's work to bring up to the desired level. For this reason, Stone Solutions Maine provides a wide range of services to improve the integrity of the town's homes.
We provide a wide variety of options for our walkway design services, such as concrete, brick, cobblestone, pencil line inlay as well as running and stretcher bonds. Let an elegant stretch of stonework from our masonry service lead you on your way into your home.
Gardening landscaping is one of our key services, along with gardening landscaping that can turn your backyard into something special. We also help design patios with stone floorings, as well as construct pizza ovens and firepits with your choice of materials in elegant designs to go with your backyard's landscape.
We use locally sourced materials from Maine, and our 30 years in the business have been possible due to our affordable rates, while maintaining transparency with our customers. Our objective is always to provide the client with the best result possible and help them envision their dreams.
Throughout the years, our masonry services have been appreciated and loved by our clients, as we use ornamental stonework to create many applications as well as add it to the existing design of the house, which goes well with the theme of the Yarmouth aesthetic.
Every client's requirements are unique, and we take that seriously by providing them with garden landscaping and design services that can help them achieve something that reflects their personality and outlook while looking elegant and exceptional.
If you require landscaping, backyard and walkway design, as well as expert masonry services in Yarmouth, ME, get in touch with us right away so we can get started on making your home special.
Solutions to Fit Any Budget
With years of experience in the field, our craftworkers are a real pro at what they do. We understand design considerations, legal code, and price levels for different types of hardscape and landscape projects. We can thus, create a budget-friendly custom plan that will help you upscale your property without burning a hole in your pocket.
Get in touch with us now if you have any questions or want to start a free consultation.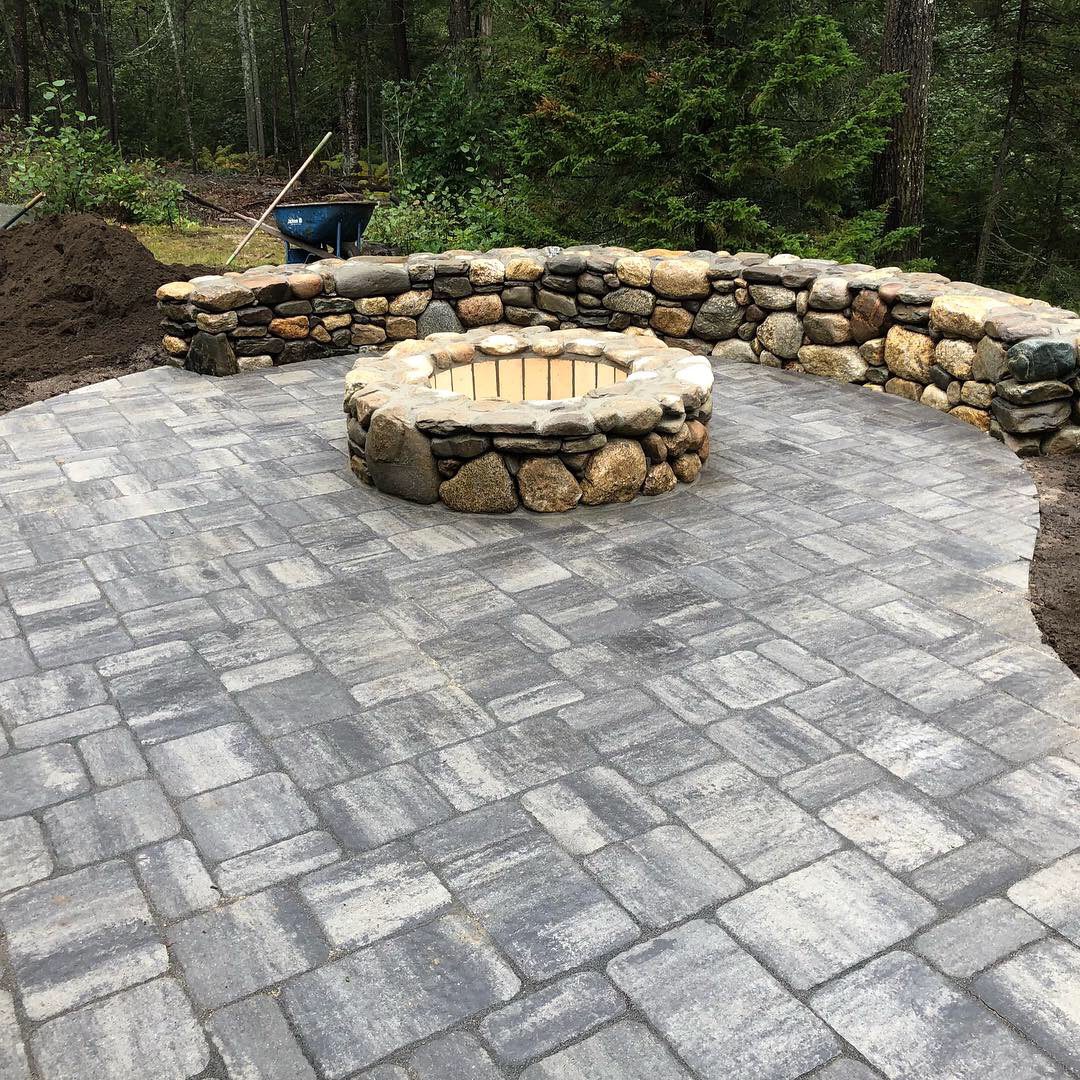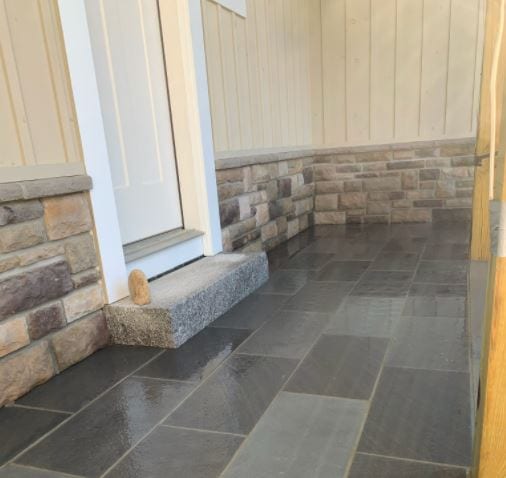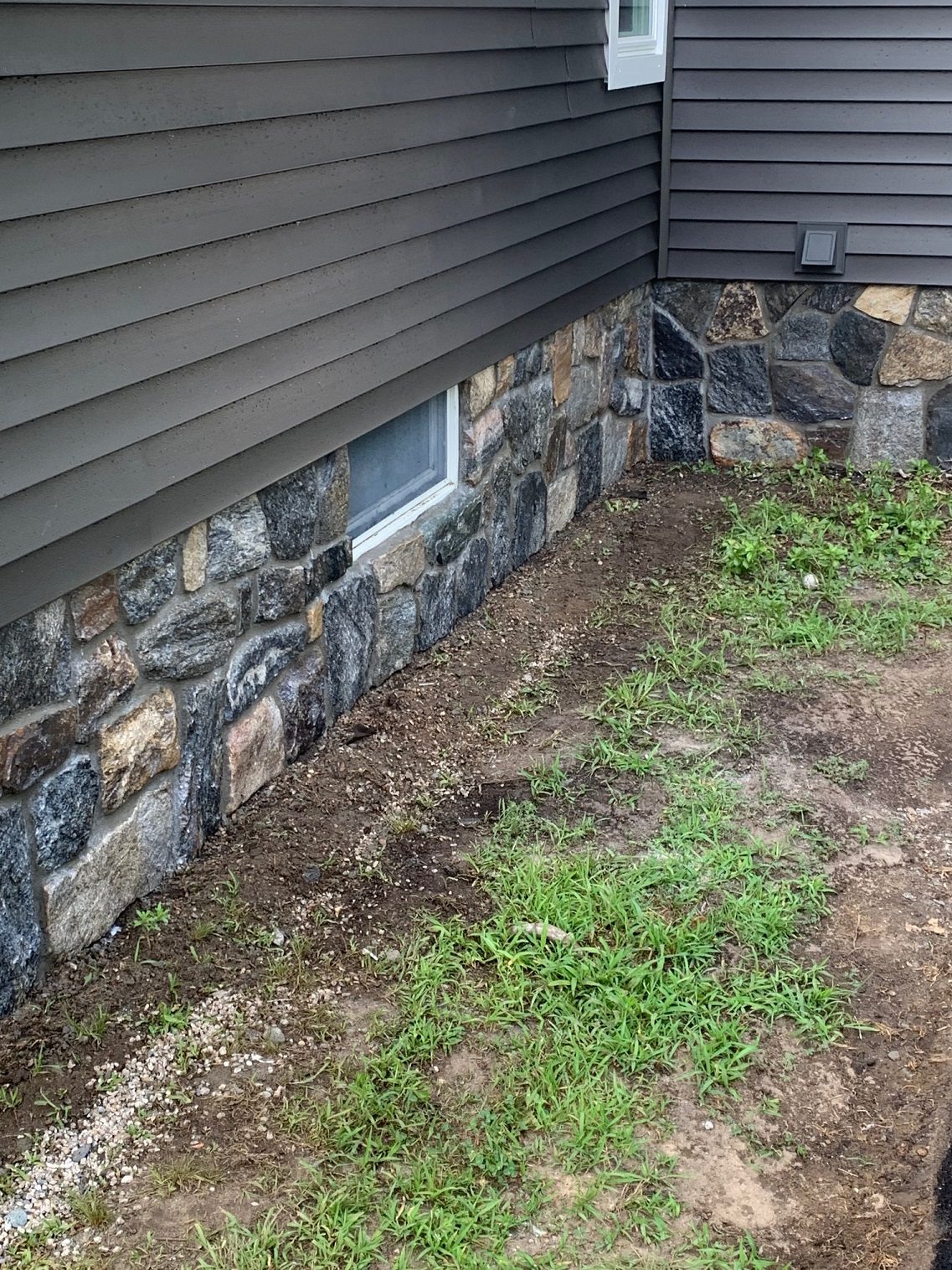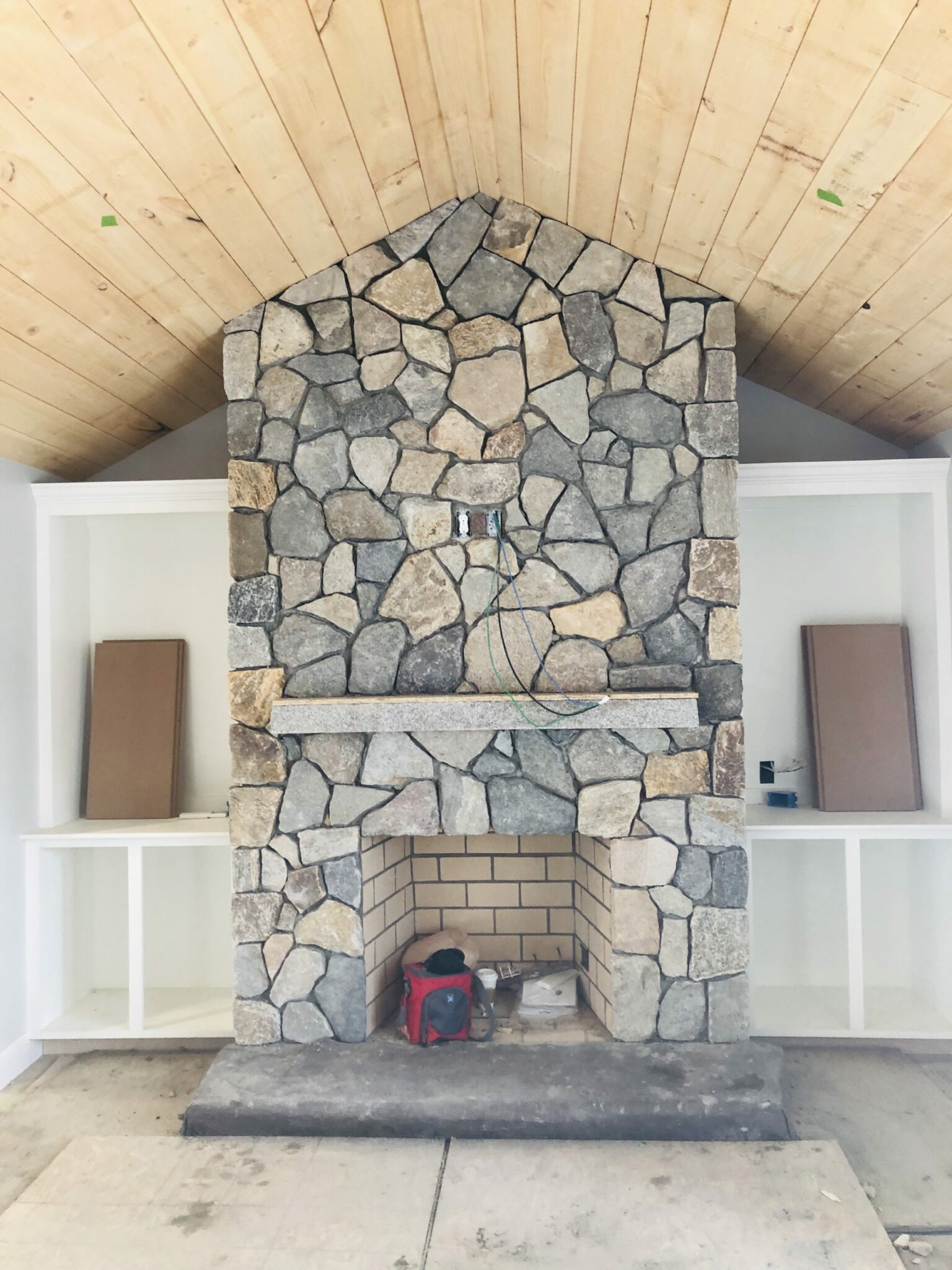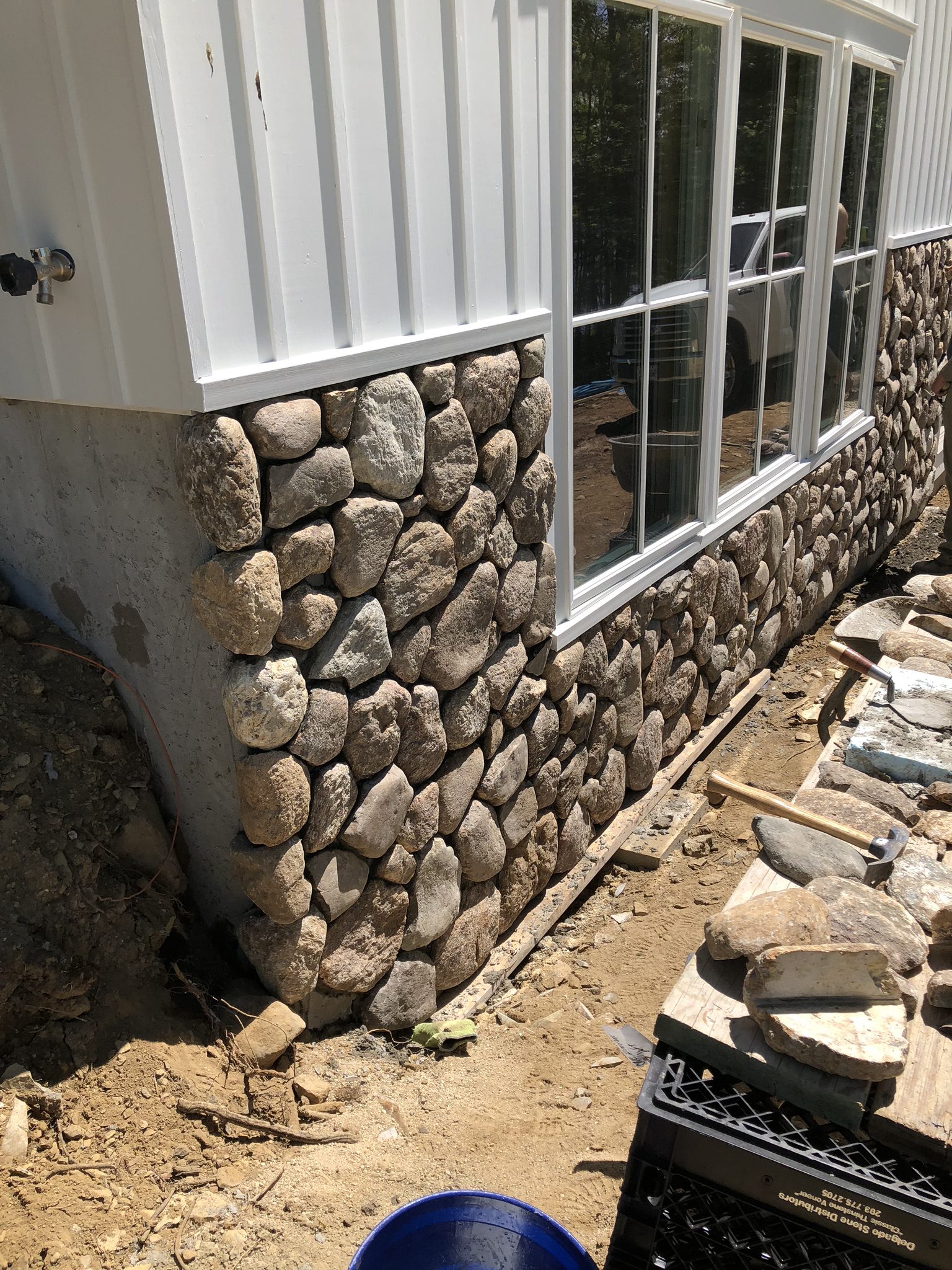 Rob at Stone Solutions of of Maine is amazing. Really appreciate the wonderful raised planter bed he built for us out of landscaping blocks. End result beat my expectation and was delivered within budget and on time. I highly respect his transparency and integrity …highly recommend for any hardscape need!
– Ray Cloutier
Message Us
Get In touch below. Ask Any Question or Start a Free Consultation
Open Hours
M-F: 7am - 5pm
Saturday By Appointment