Stonewalls & Veneers in Southern Maine
Premium Stonework and Landscape Services to Enhance Your Property
High Quality, Locally Sourced Materials
Your Satisfaction is Guaranteed
Get an Estimate for your project.
Enhance Your Home's Visual Appeal with Stonewalls and Veneer
It's not hard to come across beautiful displays of stone walls and veneers in modern homes. But once you see the luster and naturalistic appeal that decorative stonework adds to any indoor or outdoor space, it can be extremely hard to get over it.
If you are planning to install stone walls or veneers at your place, our expert designers are here to help!
Solutions to Fit Any Budget
With years of experience in the field, our craftworkers are a real pro at what they do. We understand design considerations, legal code, and price levels for different types of hardscape and landscape projects. We can thus, create a budget-friendly custom plan that will help you upscale your property without burning a hole in your pocket.
Get in touch with us now if you have any questions or want to start a free consultation.
Ways to Use Stone Veneers Around Your House
At Stone Solutions Maine, we have vast experience working on diverse stonework projects.
We can help you figure out the best way on how to add timeless beauty to your house with a little touch of stone. Or if you already have something specific in mind, we can help you create it into an endearing masterpiece too.
Cover the entire house front to exude classical elegance
Outfit columns for a stately appeal
Create a striking entryway
Elevate an ordinary fireplace
Attractive Driveways Built to Last
There's something about stone driveways that can make a property instantly pop. They provide a refined and elegant finish and complement virtually all kinds of house exteriors really well. However, their greatest benefit and one of the main reasons behind their ever-increasing popularity in modern homes is probably their durability.
Since stone is resistant to harsh weather conditions and rough use, it is undoubtedly the single-best material for lining your driveways or even garden walkways for that matter.
Reduce Maintenance Costs
Stone walls and veneers can protect your exteriors from harsh weather conditions. Reducing the impact of heat, sunlight, and moisture on the outdoor surfaces saves you the costs and headache of repainting and maintaining your house's exterior at the turn of every season.
Increase Energy Efficiency
Stone veneers are considerably thick, regardless of whether they are made from natural or manufactured materials. In addition to adding extra strength to the walls, this layer also serves as a barrier between the outdoor and indoor temperatures. This can help increase the energy- efficiency of your house and hence, cut down the utility bill.
Boost Property Value
Stone walls have a sophisticated look that can increase your property value by a significant margin. Better curb appeal also means higher market value. So, if you plan to sell the house sometime in the future, a stone wall or veneer installation can be a wise investment to make.
Impressive looking and long-lasting, a stone driveway will stand up to years of use while acting as the focal feature of your house from the street.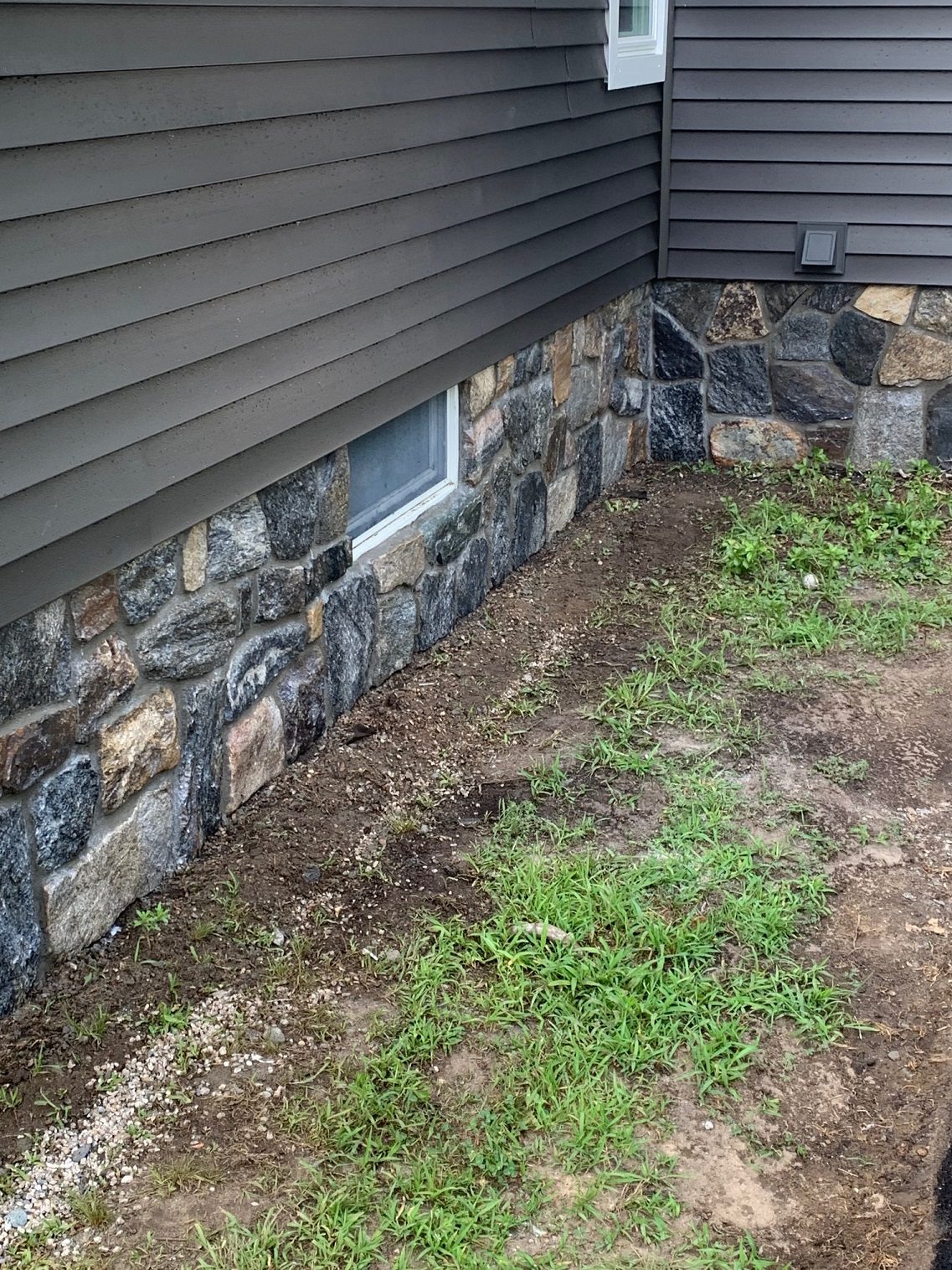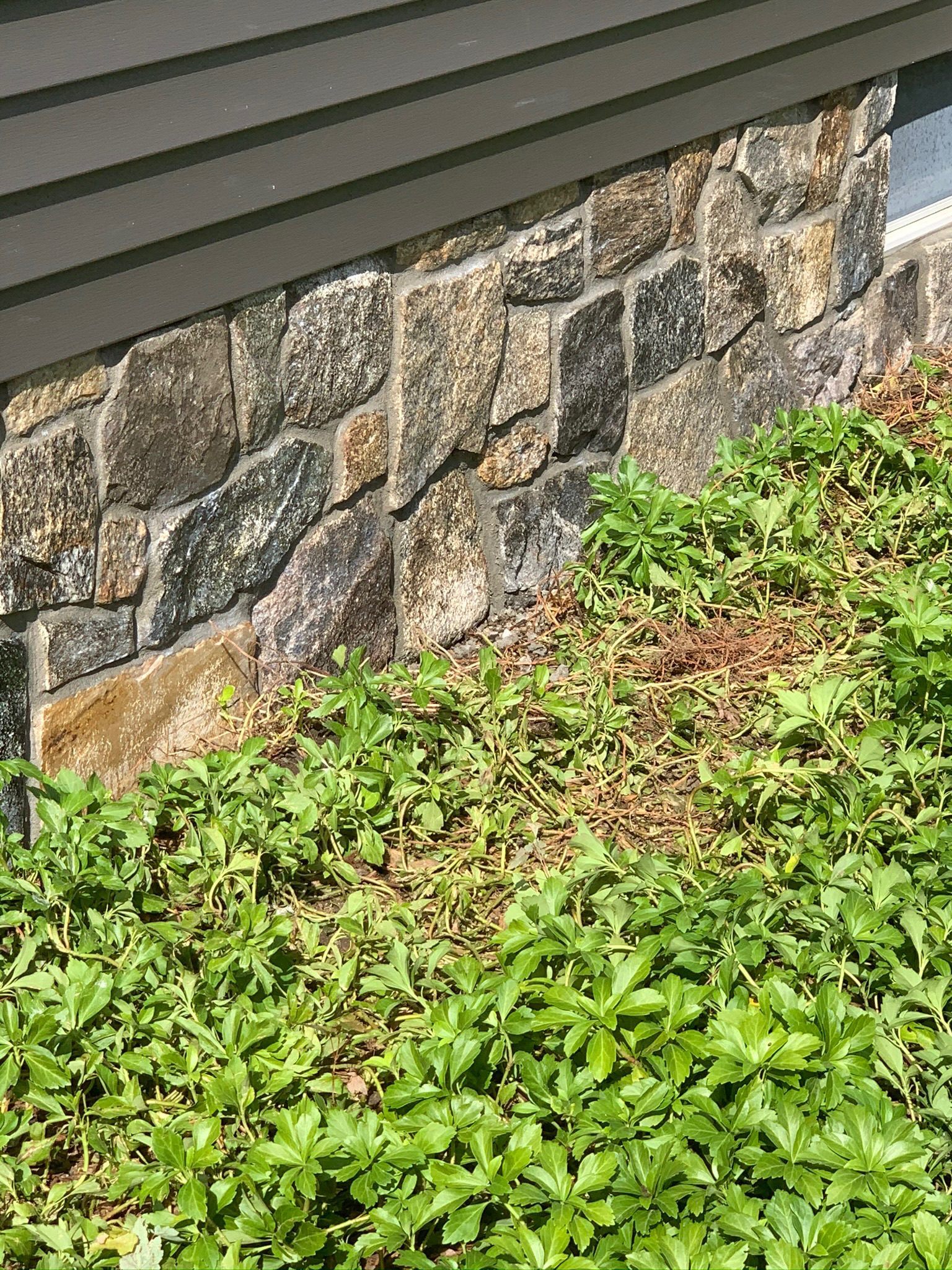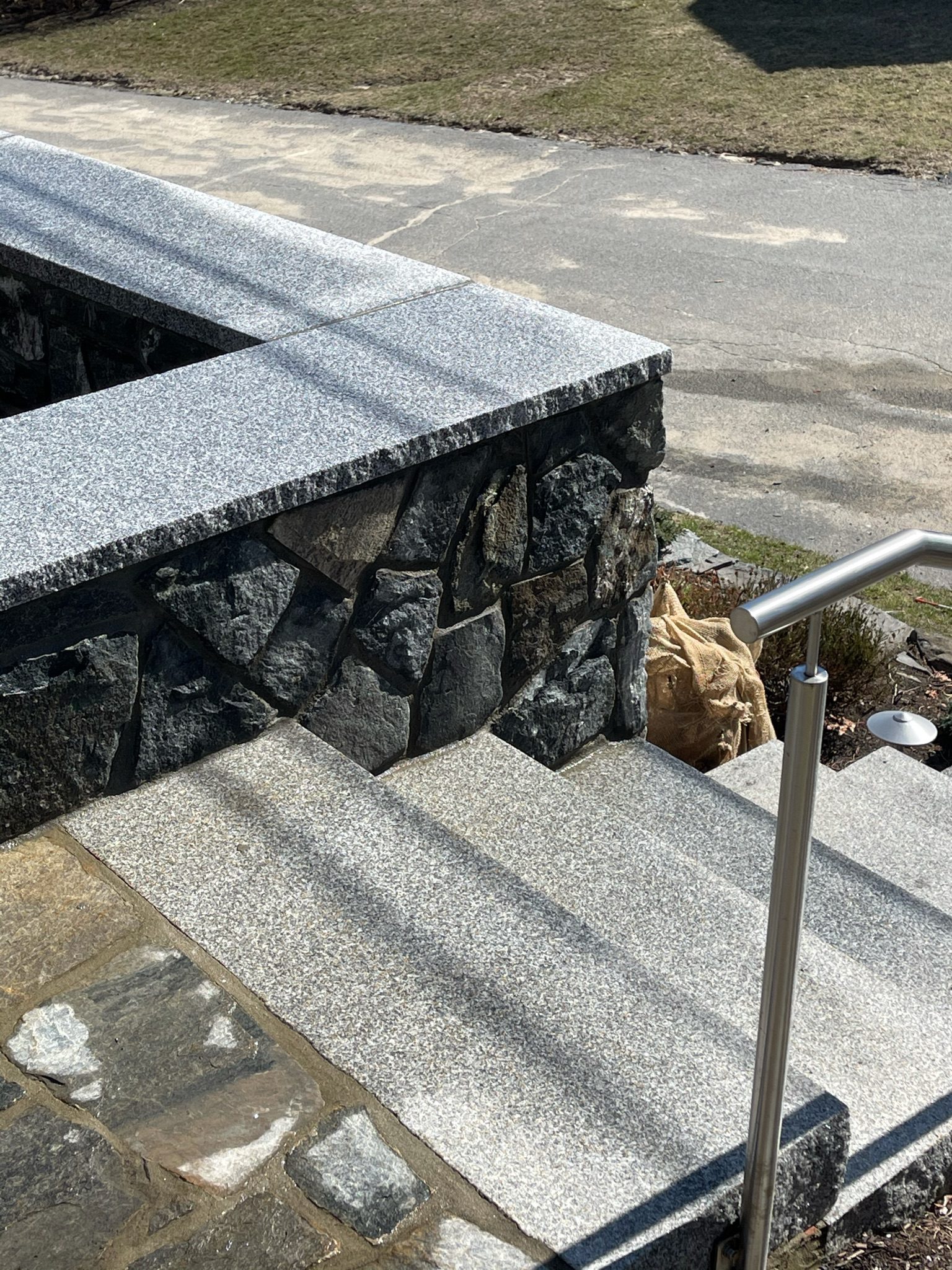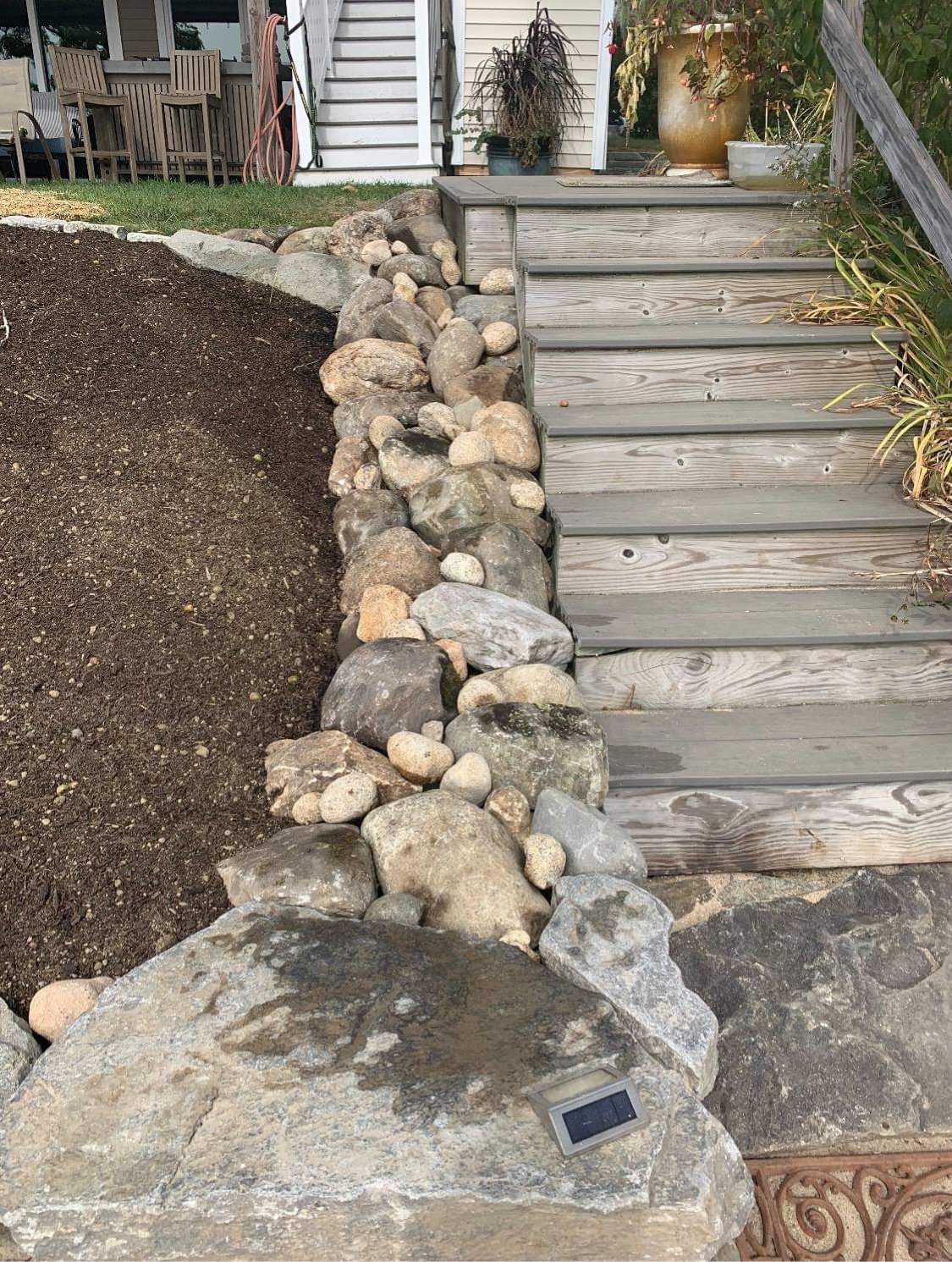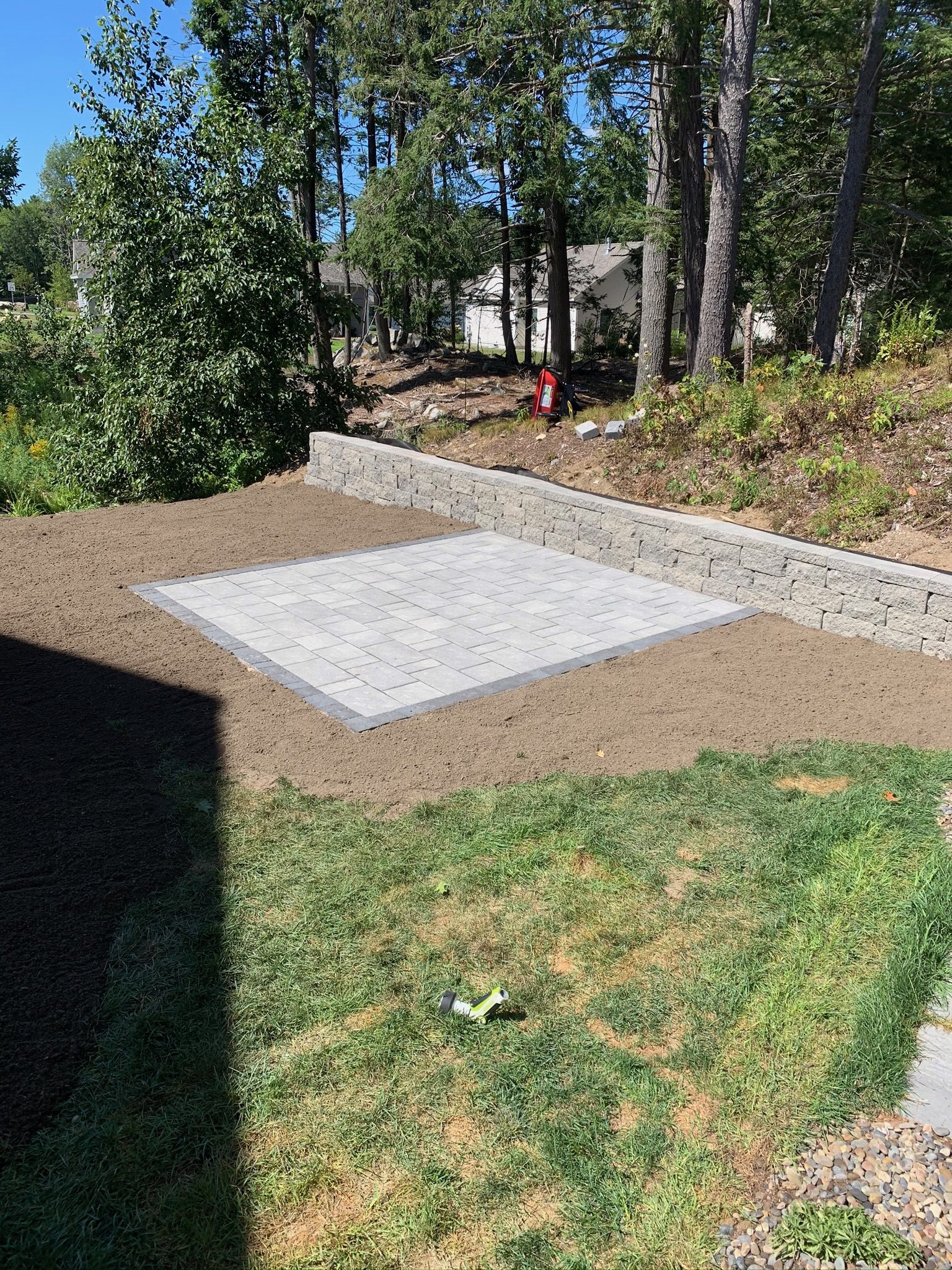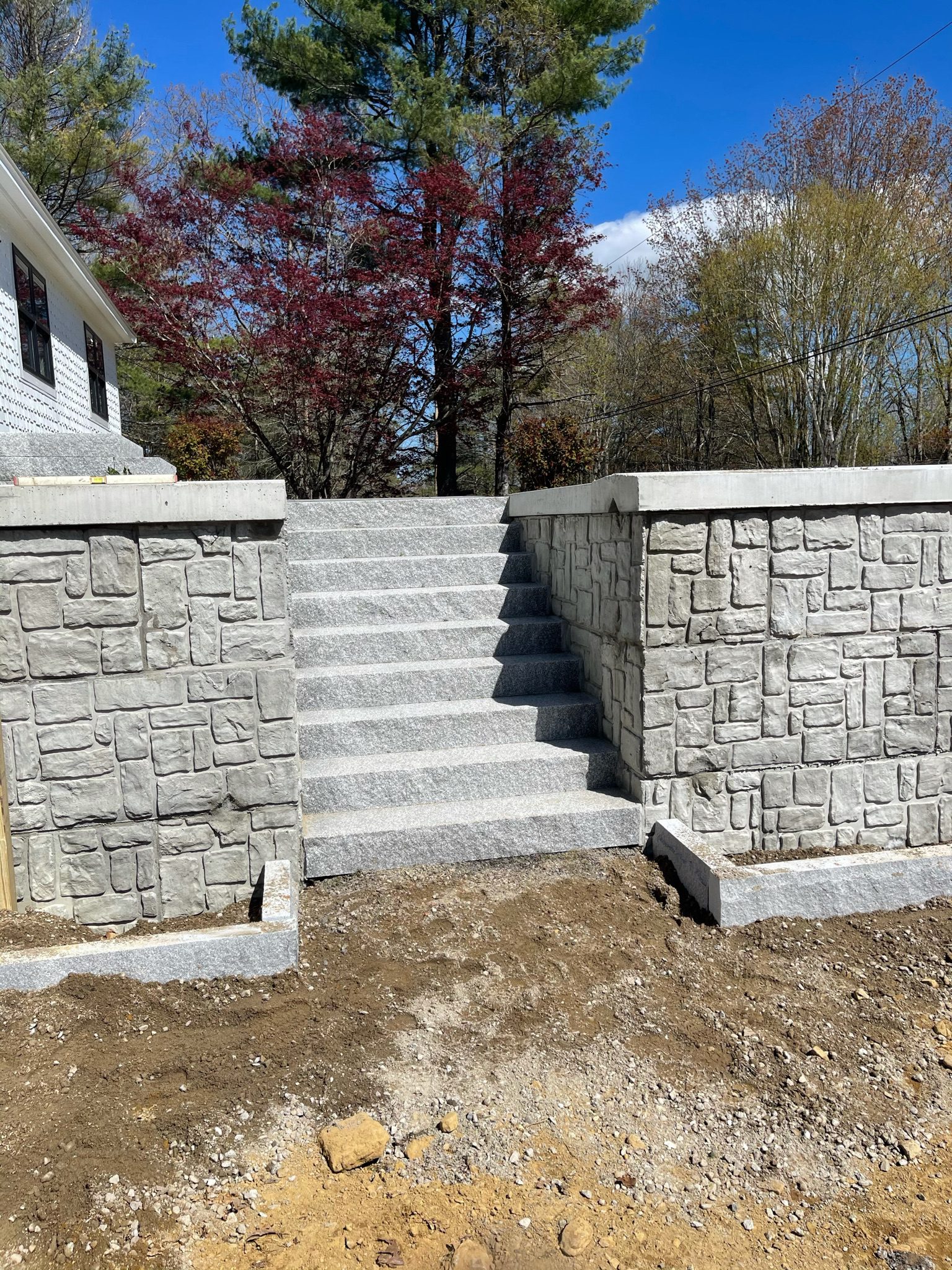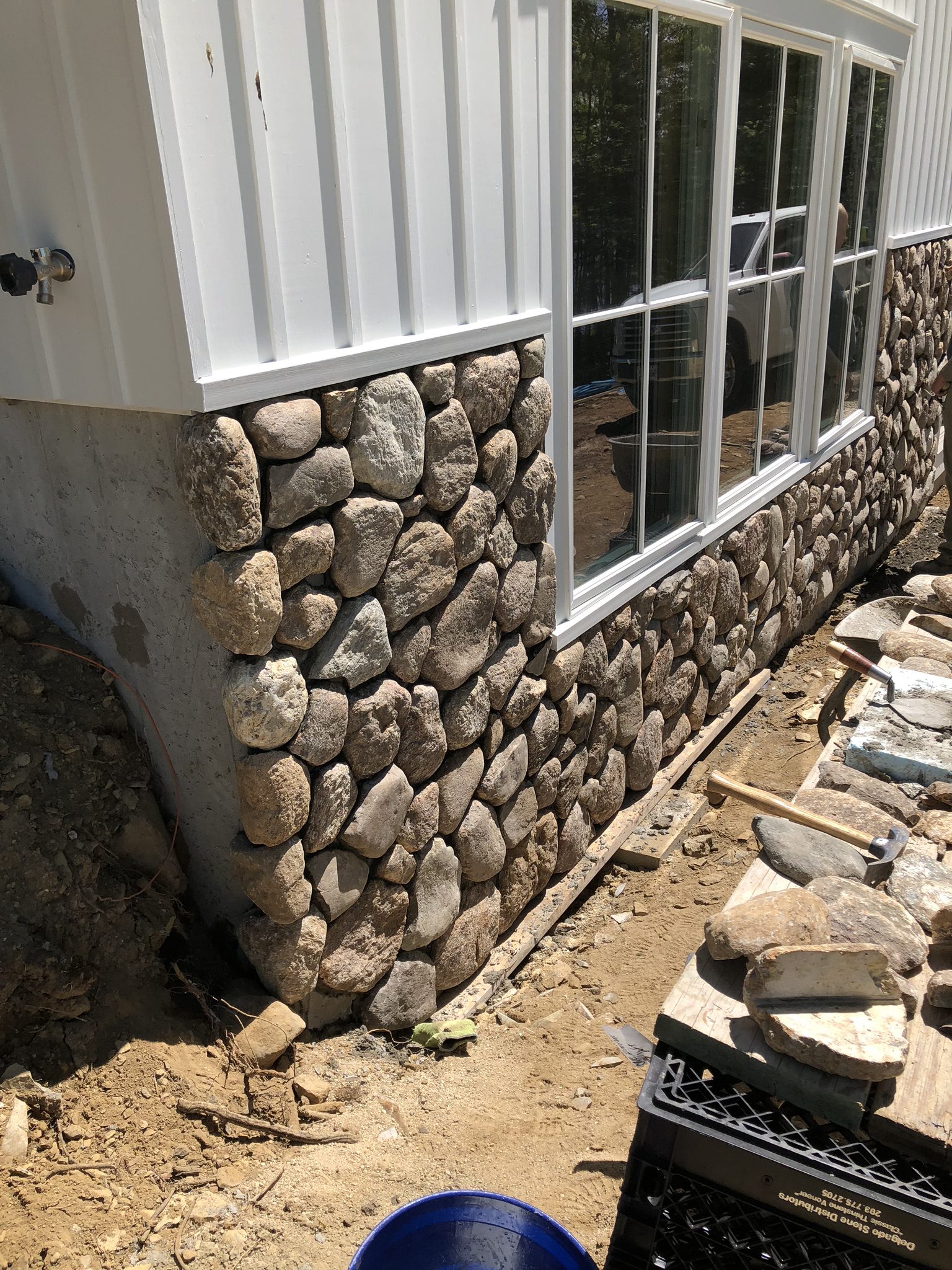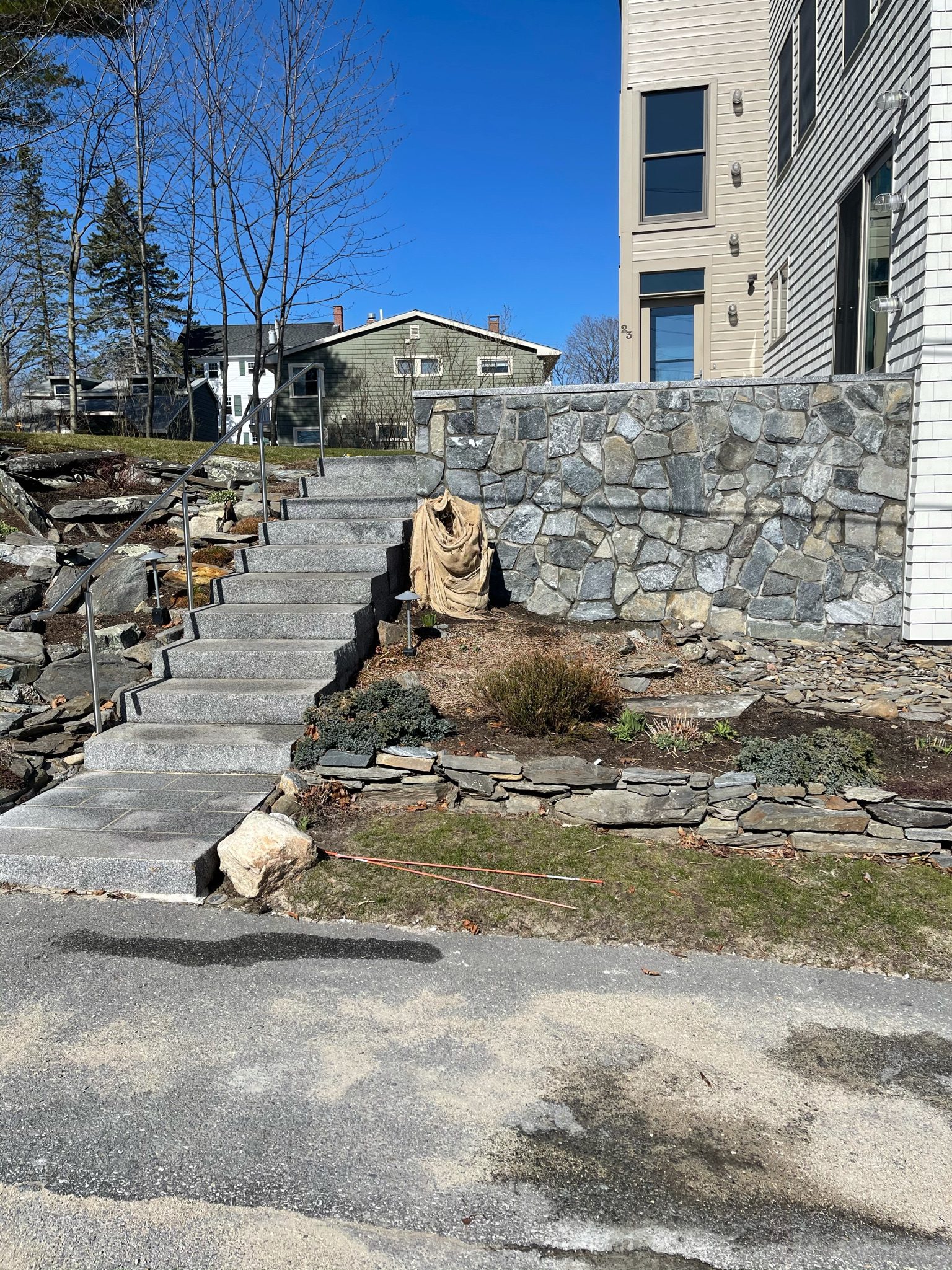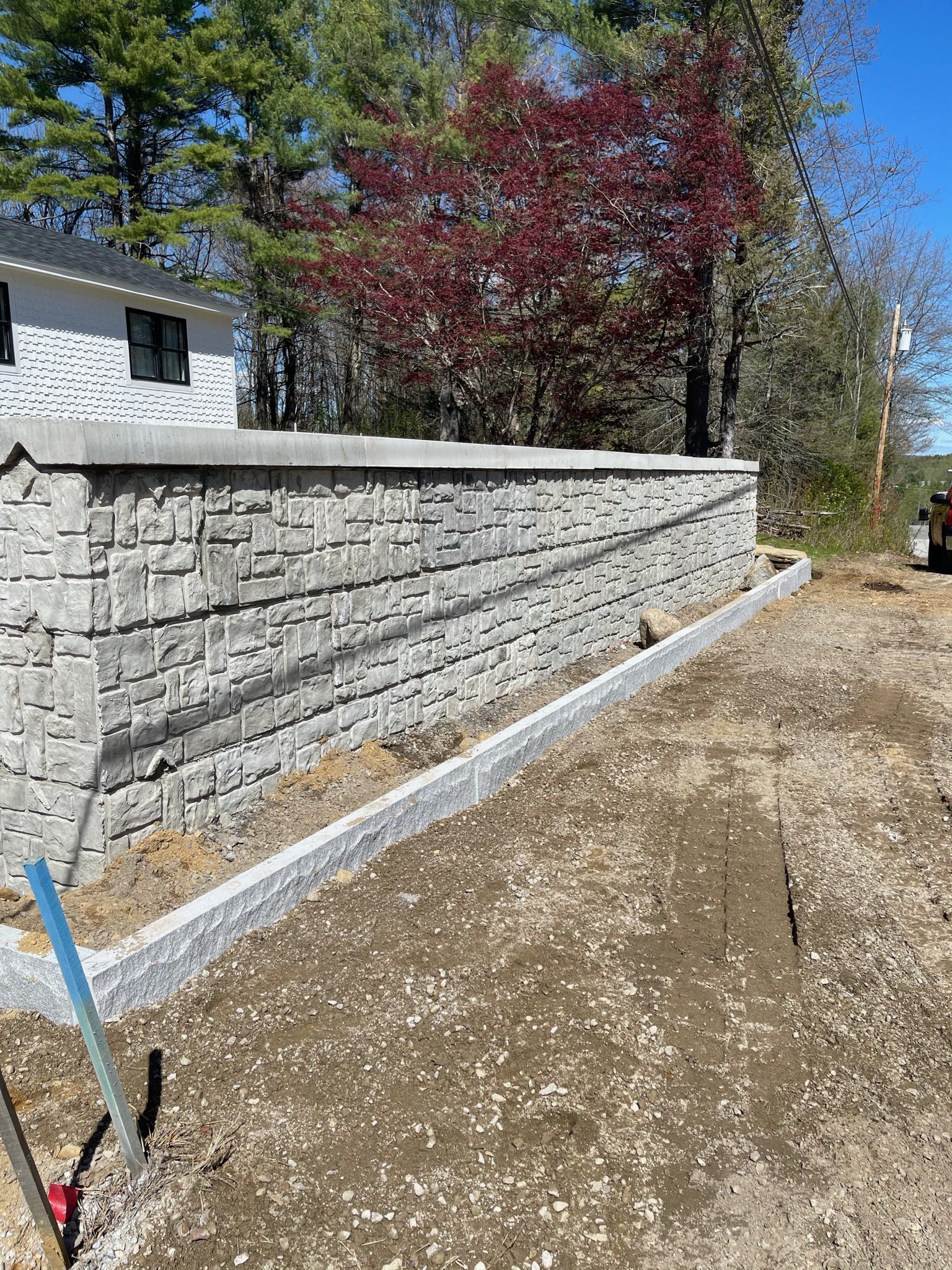 Great Look Inside and Out
Every house has its own unique story to tell, which is why we offer a wide variety of stone wall veneers to match every design palette.
Choose from a range of different colors, textures, and dimensions to create a rustic vibe, a contemporary appeal, or anything else in between.
Masonry Pros in Maine
When it comes to home improvements, stone walls and veneers can be the ultimate way to take a drab exterior or interior to the next level.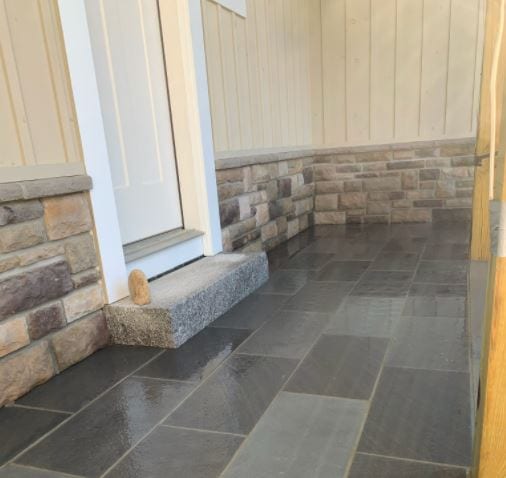 Contact us now to see how we can add elegant exterior accents and a special interior interest to your property with ornamental stone walls.
Rob at Stone Solutions of of Maine is amazing. Really appreciate the wonderful raised planter bed he built for us out of landscaping blocks. End result beat my expectation and was delivered within budget and on time. I highly respect his transparency and integrity …highly recommend for any hardscape need!
– Ray Cloutier
Message Us
Get In touch below. Ask Any Question or Start a Free Consultation
Open Hours
M-F: 7am - 5pm
Saturday By Appointment