Serving
Scarborough, ME 
EXPERIENCED MASONRY AND GARDENING LANDSCAPING SERVICES 
High Quality, Locally Sourced Materials
Your Satisfaction is Guaranteed
Get a Quote For Your Project
The town of Scarborough, Maine is an excellent showcase of the excellence in architecture across the East Coast.
The blend of purpose and aesthetic, the buildings of Scarborough are timeless, with a variety of vintage and modern designs scattered throughout the town that represents the greatness of the past and the evolution of architecture.
Despite being a hub of business and tourism, the town has stuck true to its roots, with the essence of nature being a vital part of its design. What makes the town special is its peaceful environment, reminiscent of the sea nearby, a concept that the natives and those who decide to stay incorporate within their homes.
Though the homes in Scarborough display elegance, they fall short due to a distinct lack of landscaping and gardening. This is where Stone Solutions Maine steps in to restore order. We can design a hardscaped walkway that leads the path toward your outdoor living space. You have a variety of options to choose from, such as granite, rock, stone or gravel foundation to turn walking space into an elegant pathway.
Alongside the requisite landscaping gardening for the backyard, we make intricate formations from bricks and stones, such as firepits and fireplaces to turn to when the Scarborough nights turn chilly.  The masonry work also extends to your patio floor and the home front.
Our commitment to the craft of masonry services allows us to create rustic stonewalls and veneers, which blend in beautifully with the general architecture of the Scarborough aesthetic, becoming highly requested and loved by our customers over the years.
We work in collaboration with our customers, which helps us understand their requirements to the fullest. That way, we can work on their needs, while putting in our own suggestions to create something truly special. With more than 30 years in the business, the secret to our longevity in the game is our transparency, affordable prices and high-quality results.
The design of your home reflects on you and your personality, so it is essential to create it in a way that reflects your outlook as well, be it the walkway or the garden landscaping. We help you achieve form as well as function with creations such as pizza ovens, fountains to go with the landscaping job for your exterior.
Let's get to work on the exterior of your home. Reach out to us for our landscaping, backyard, walkway design and mason services in Scarborough.
Solutions to Fit Any Budget
With years of experience in the field, our craftworkers are a real pro at what they do. We understand design considerations, legal code, and price levels for different types of hardscape and landscape projects. We can thus, create a budget-friendly custom plan that will help you upscale your property without burning a hole in your pocket.
Get in touch with us now if you have any questions or want to start a free consultation.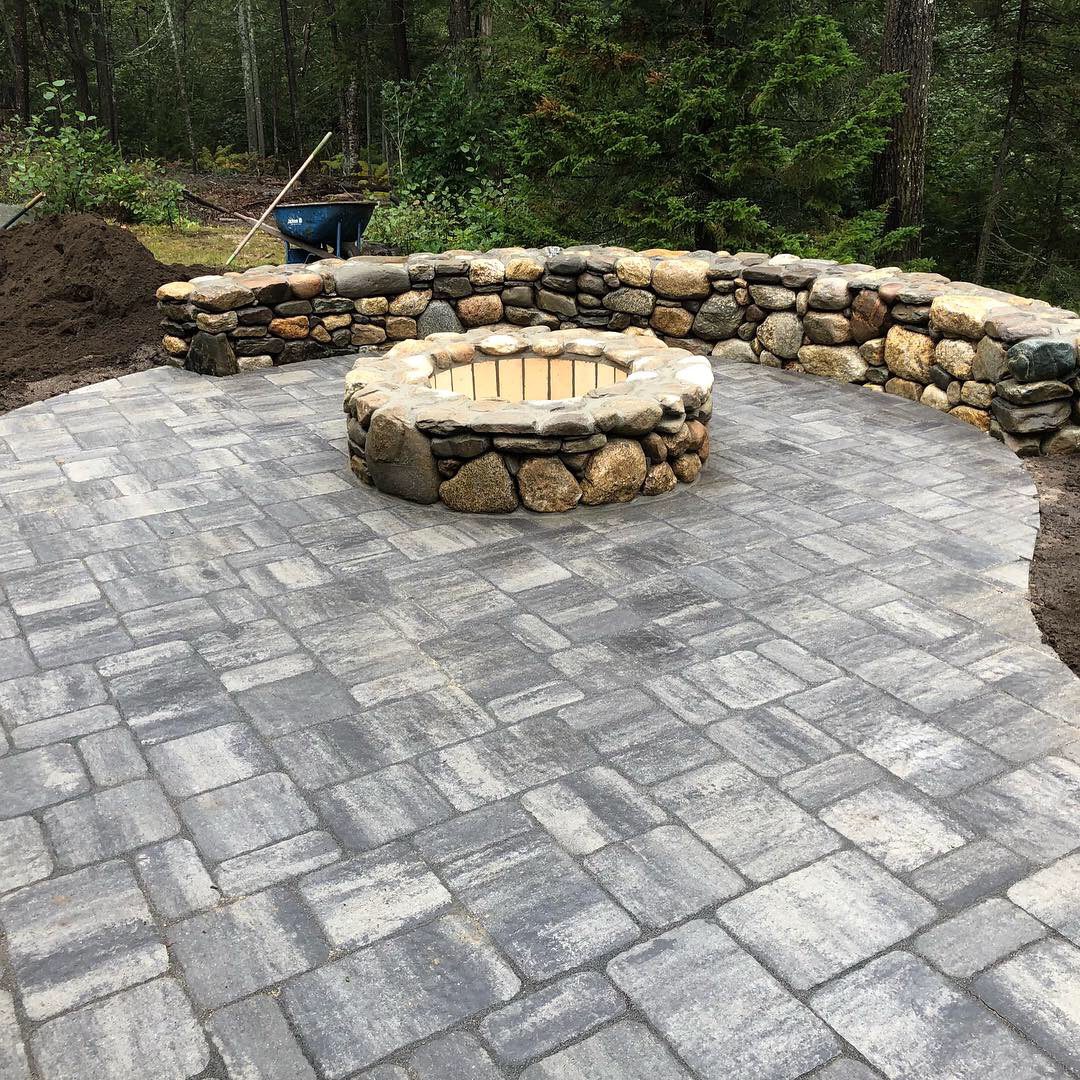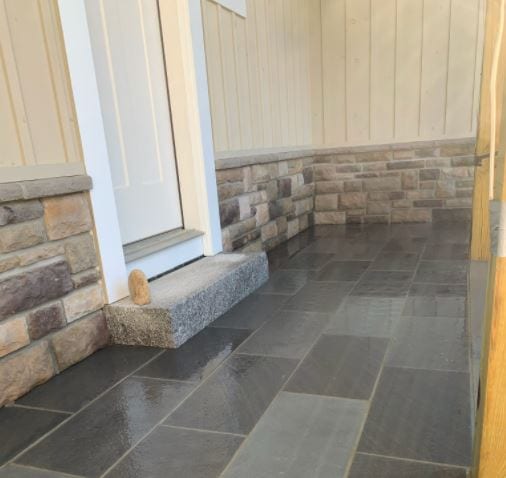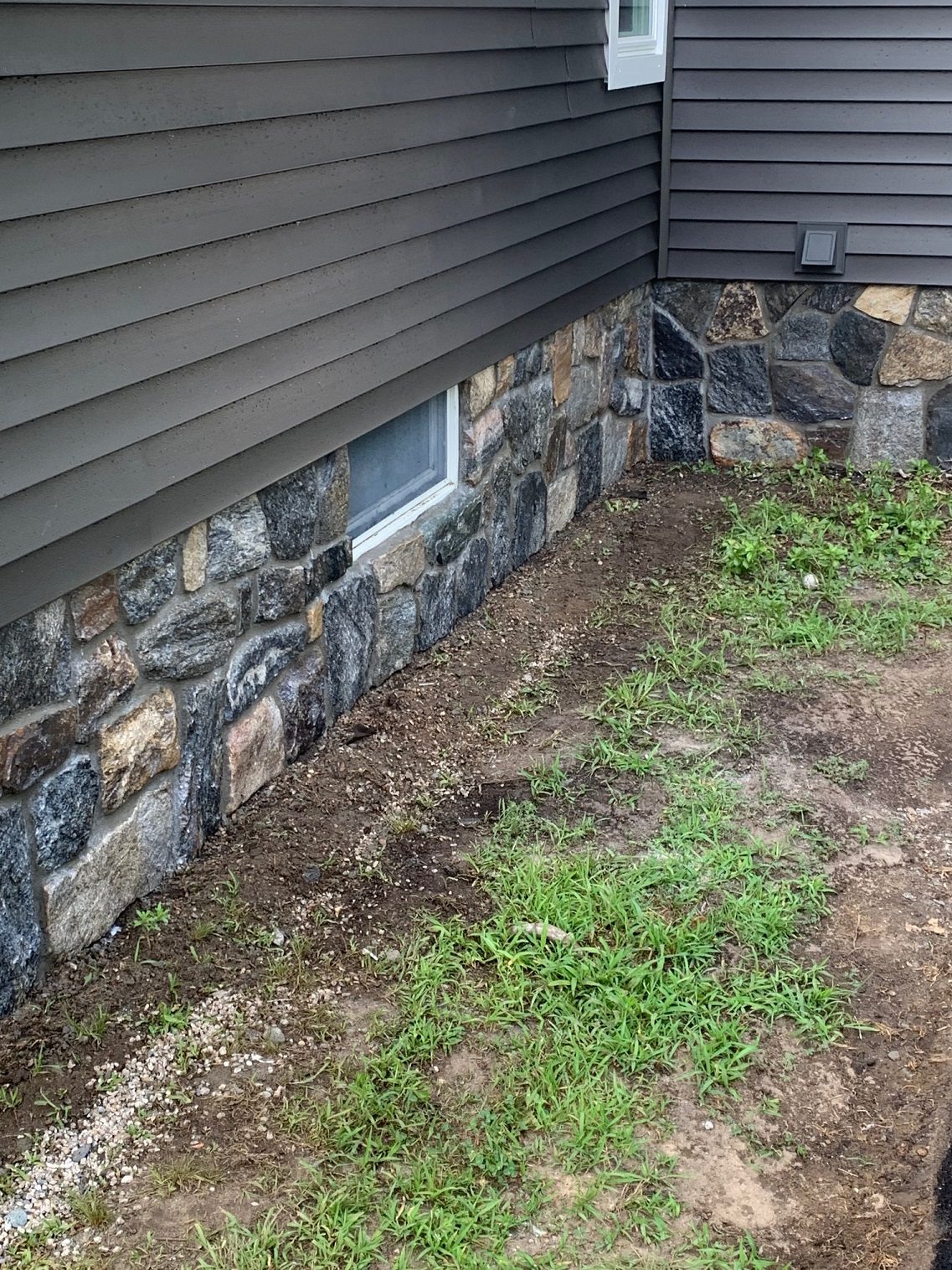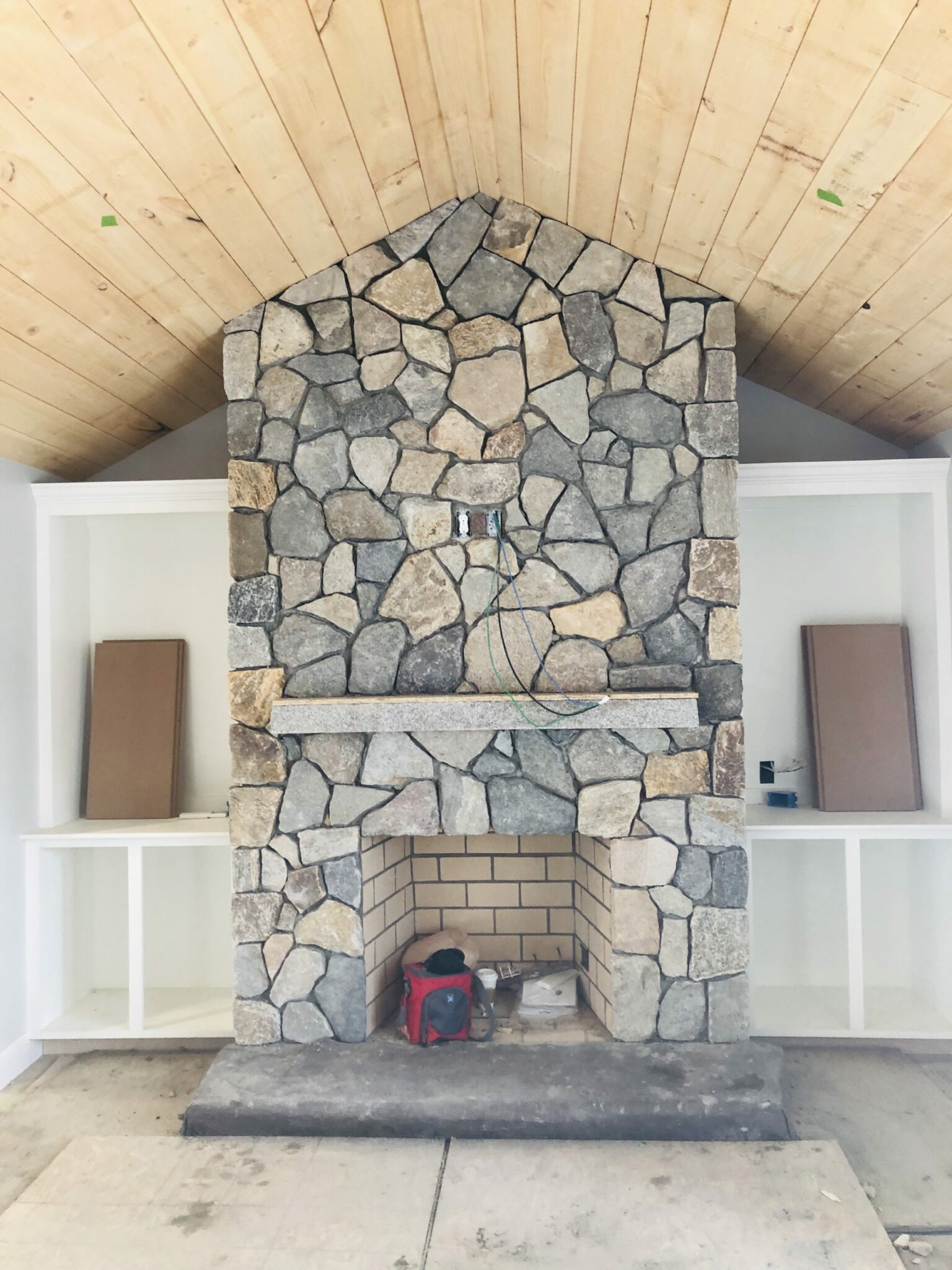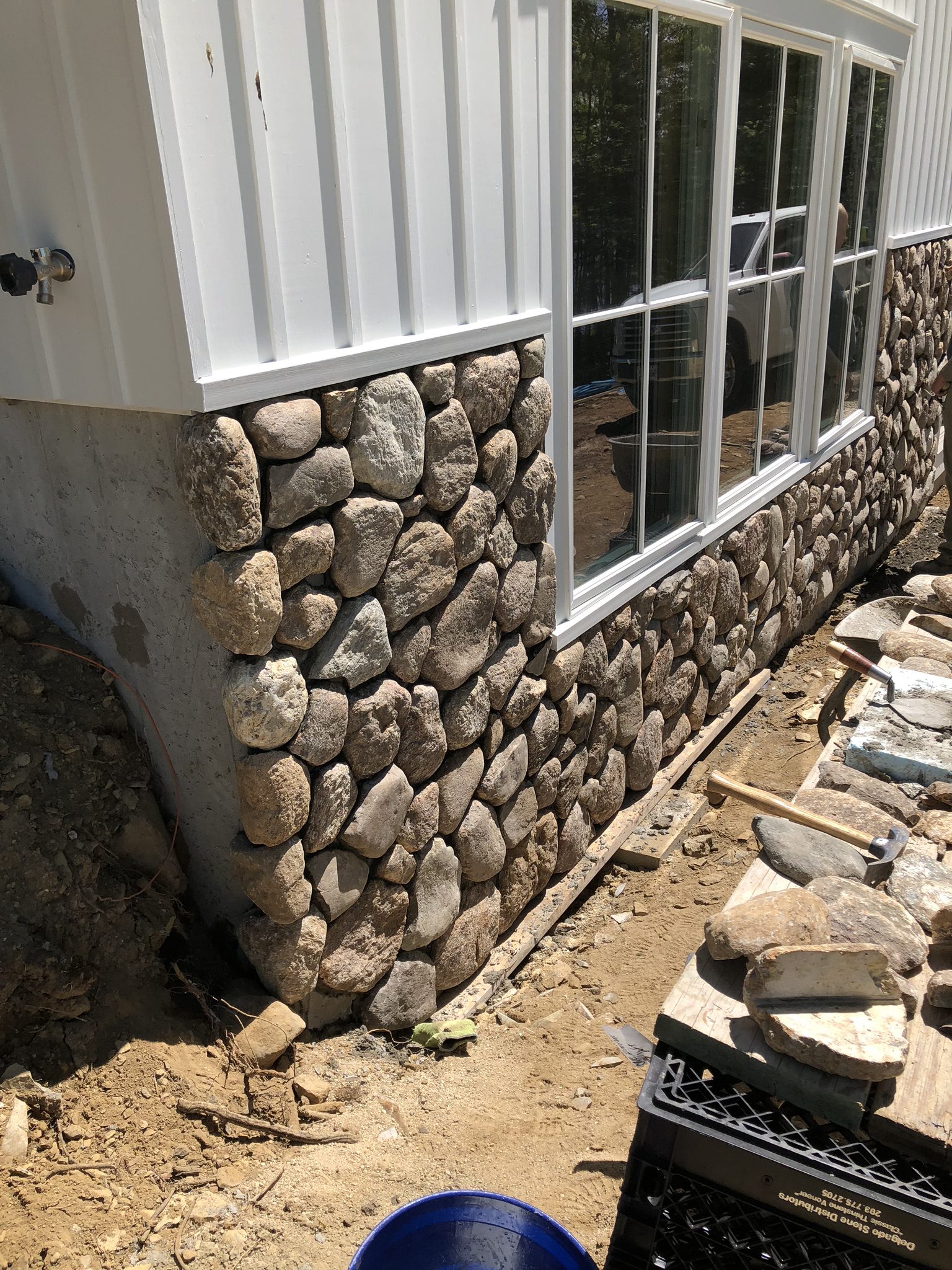 Rob at Stone Solutions of of Maine is amazing. Really appreciate the wonderful raised planter bed he built for us out of landscaping blocks. End result beat my expectation and was delivered within budget and on time. I highly respect his transparency and integrity …highly recommend for any hardscape need!
– Ray Cloutier
Message Us
Get In touch below. Ask Any Question or Start a Free Consultation
Open Hours
M-F: 7am - 5pm
Saturday By Appointment