Patio's & Driveways in Southern Maine
Premium Stonework and Landscape Services to Enhance Your Property
High Quality, Locally Sourced Materials
Your Satisfaction is Guaranteed
Get an Estimate for your project.
Improve Your Outdoor Space with Driveway Pavers and Stone Patio Installation
It's not just the interiors that define a fine dwelling. The outside space counts too! Your outdoor area, including the driveway and patio, should not only look visually appealing but also be easy to use and fit your needs.
At Stone Solution Maine, our aim is to help you create something that will significantly improve your outdoor space in terms of its aesthetic beauty and functionality.
Solutions to Fit Any Budget
With years of experience in the field, our craftworkers are a real pro at what they do. We understand design considerations, legal code, and price levels for different types of hardscape and landscape projects. We can thus, create a budget-friendly custom plan that will help you upscale your property without burning a hole in your pocket.
Get in touch with us now if you have any questions or want to start a free consultation.
Uniquely-Built Custom Stone Patios
The trend of outdoor living is soaring. Experience its joy yourself by upgrading to a stylish stone patio that's skillfully designed to allow you to relax and spend more time with nature. Our expert craftworkers can build all types of stone-based patios, from simplistic outdoor sitting areas to grand spaces complete with stone firepits and pizza ovens and everything else in between.
Choose from various stone types for unique personalization
 Stone pavers make patio maintenance easier than eveR
Incorporate stone seats, retaining walls, and barbeque pits for greater functionality
Add ornamental stonework for a statelier look
We promote an atmosphere of cooperation and mutual interest in our clients' success. We will walk you through all aspects of the design process and discuss the most effective and least expensive way to turn your dream patio into a reality.
All in all, you can rest assured that you will end up with an impressive outdoor space where you would love to dine, entertain, and hang out with your friends and family membersall around the year.
Attractive Driveways Built to Last
There's something about stone driveways that can make a property instantly pop. They provide a refined and elegant finish and complement virtually all kinds of house exteriors really well. However, their greatest benefit and one of the main reasons behind their ever-increasing popularity in modern homes is probably their durability.
Since stone is resistant to harsh weather conditions and rough use, it is undoubtedly the single-best material for lining your driveways or even garden walkways for that matter
Impressive looking and long-lasting, a stone driveway will stand up to years of use while acting as the focal feature of your house from the street.
No need to worry about stains or cracking issues that are common with concrete and asphalt
Great deal of flexibility in terms of use, maintenance, and design options as compared to other paving materials
Make your front yard more pleasant to the eye
Choose from granite, rock, natural stone, or gravel
Create the pattern of your choice (herringbone, basketweave, variegated, etc.)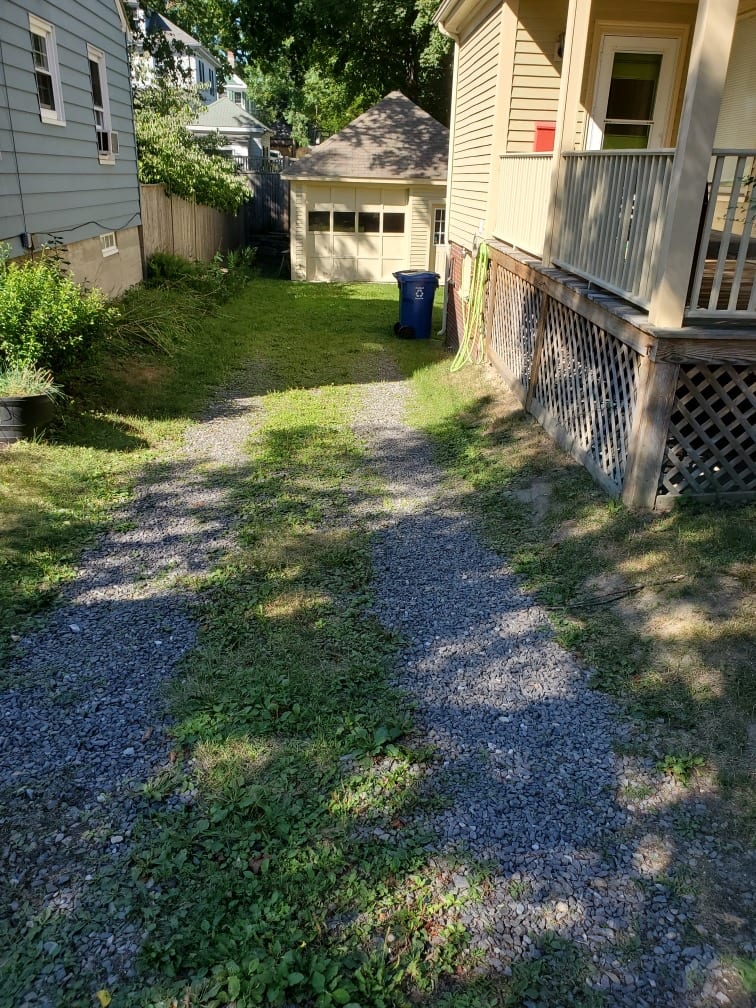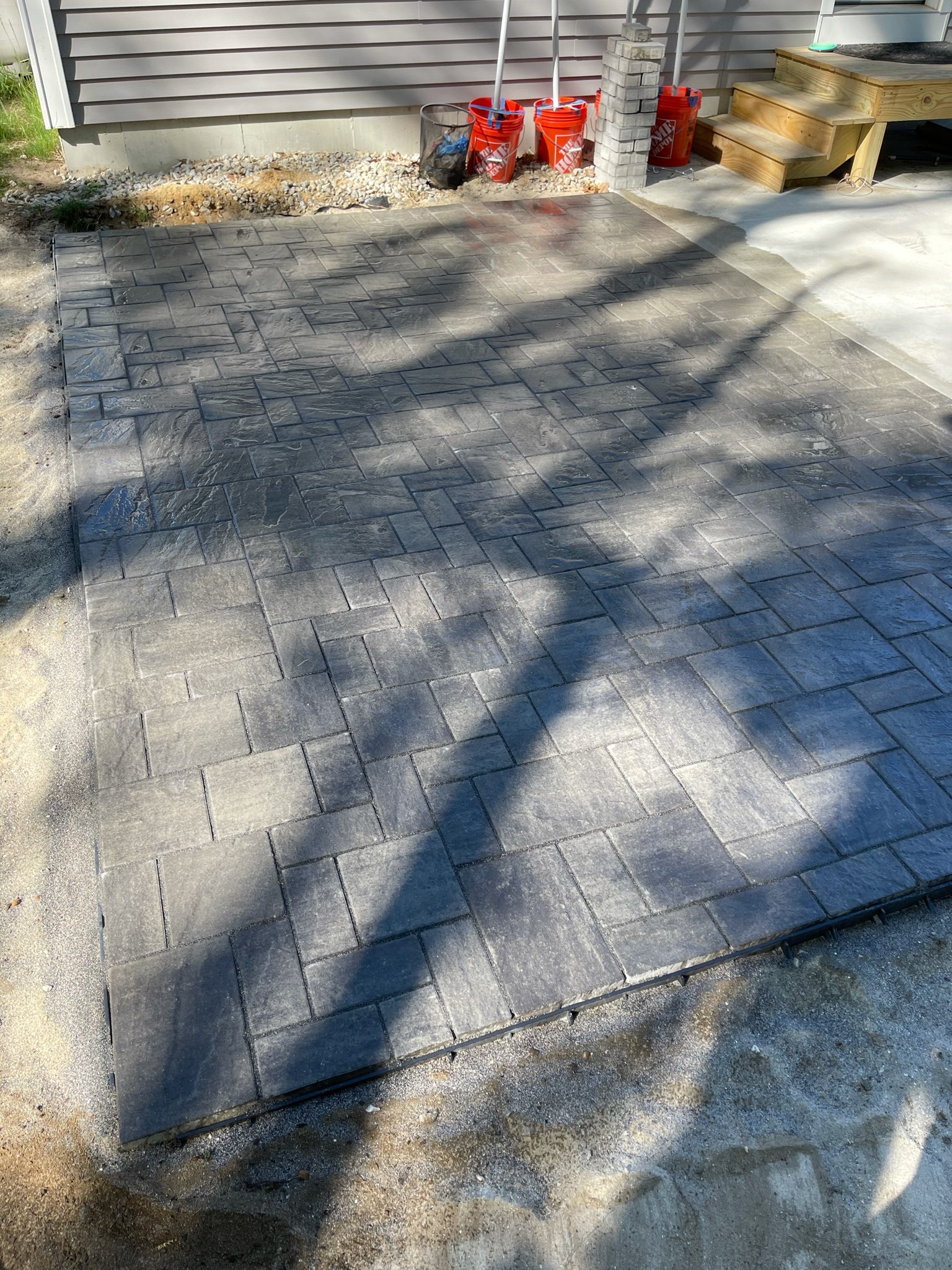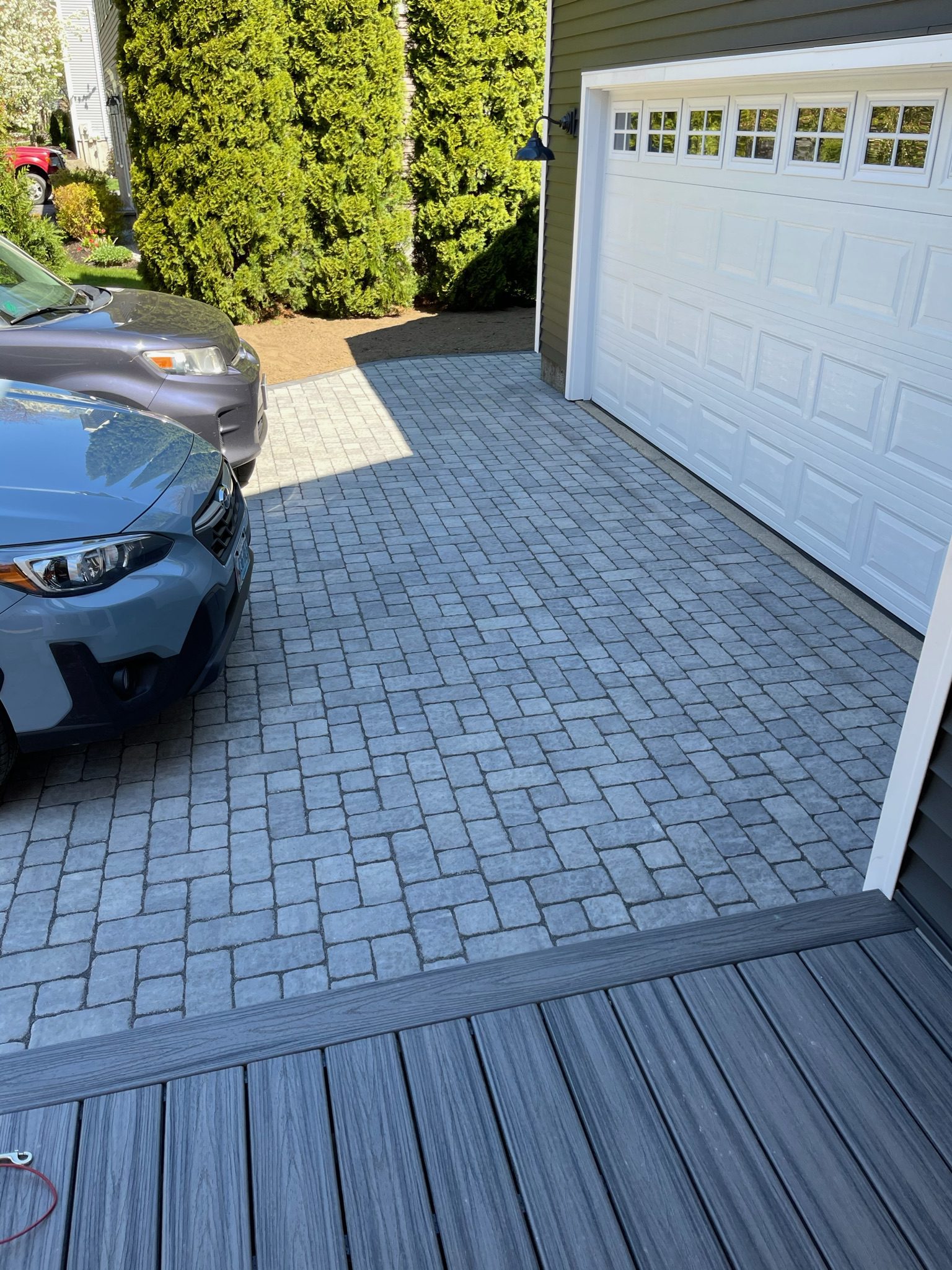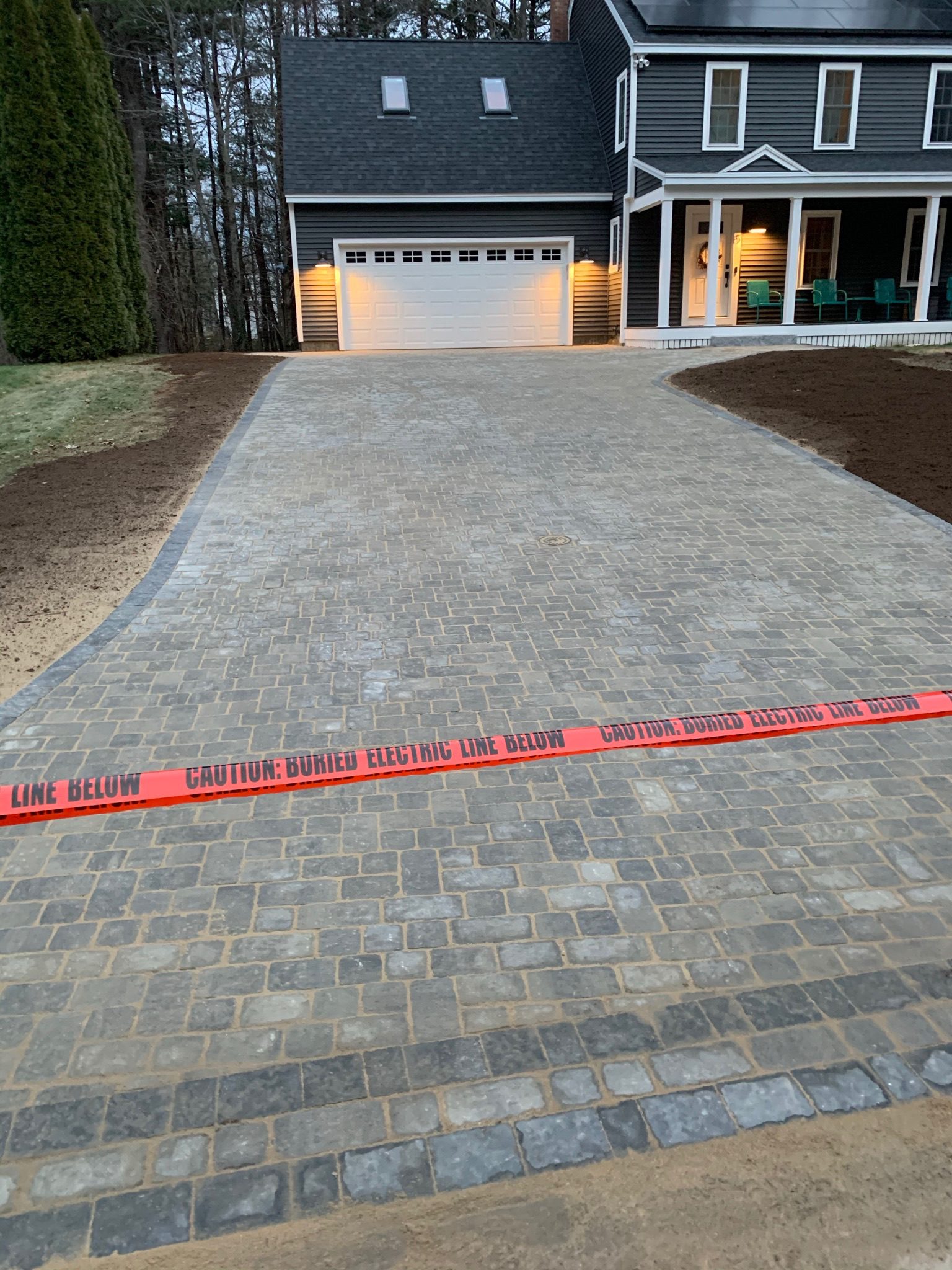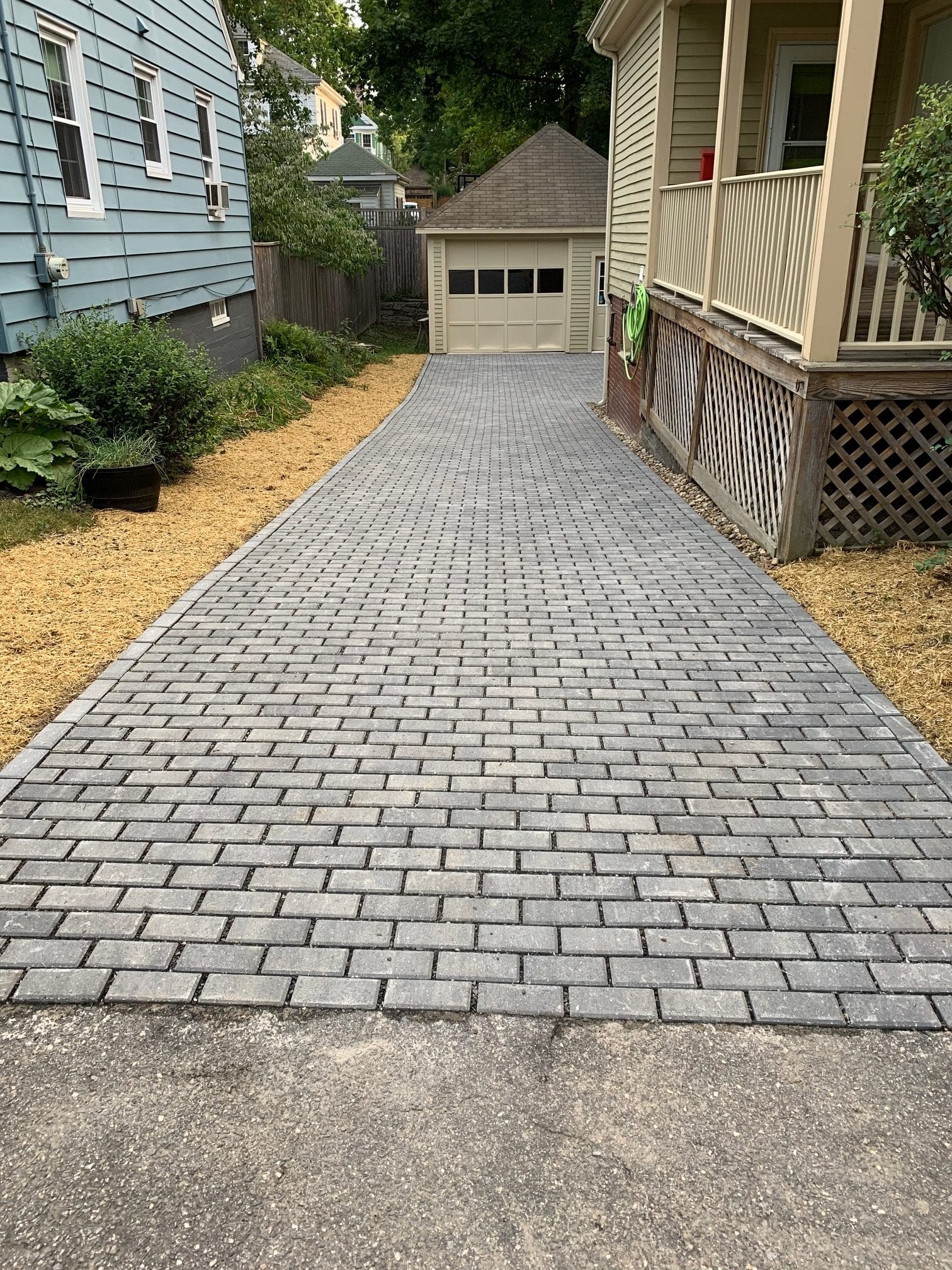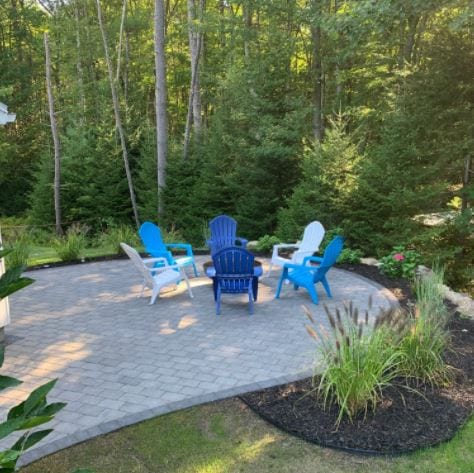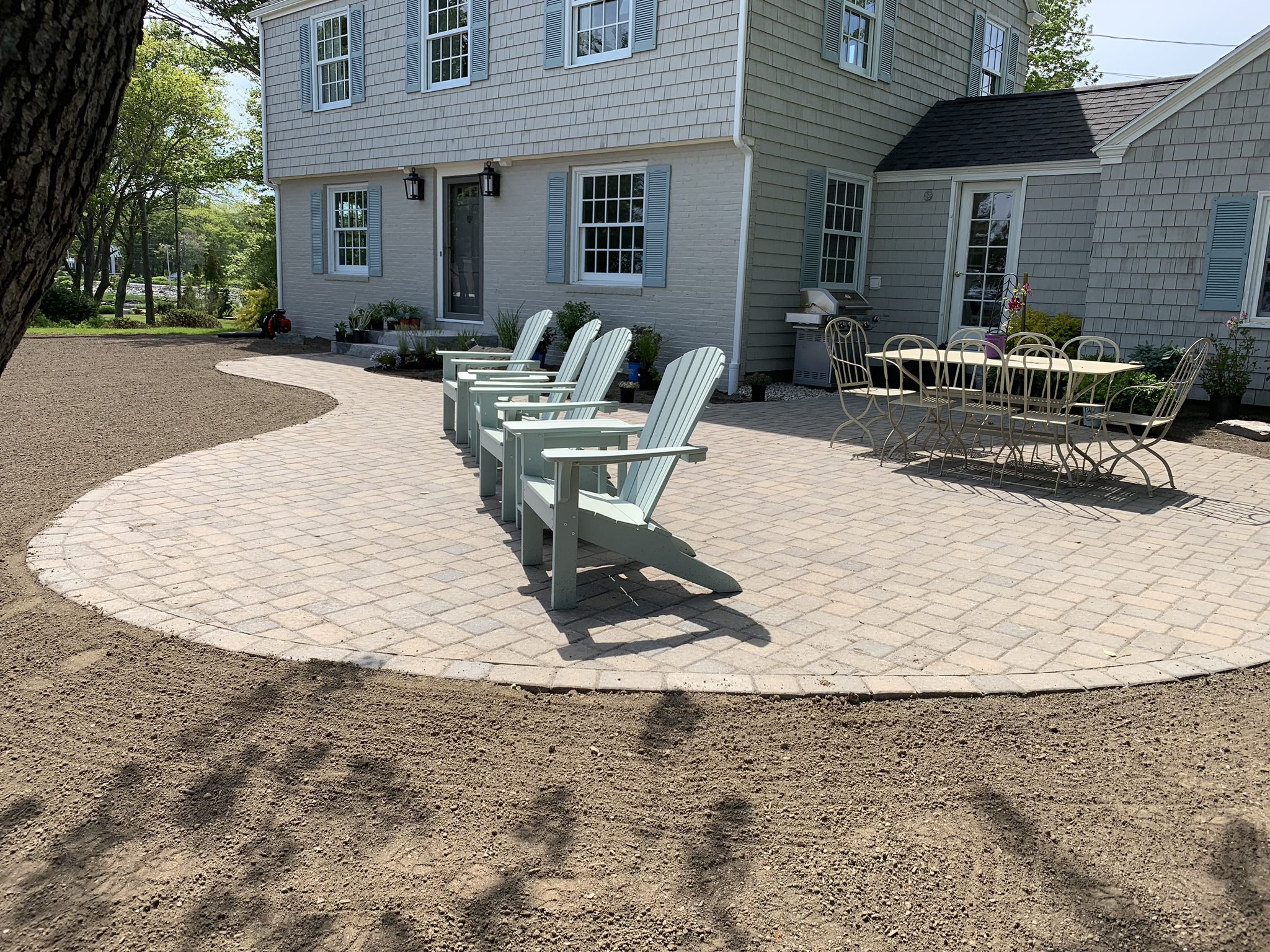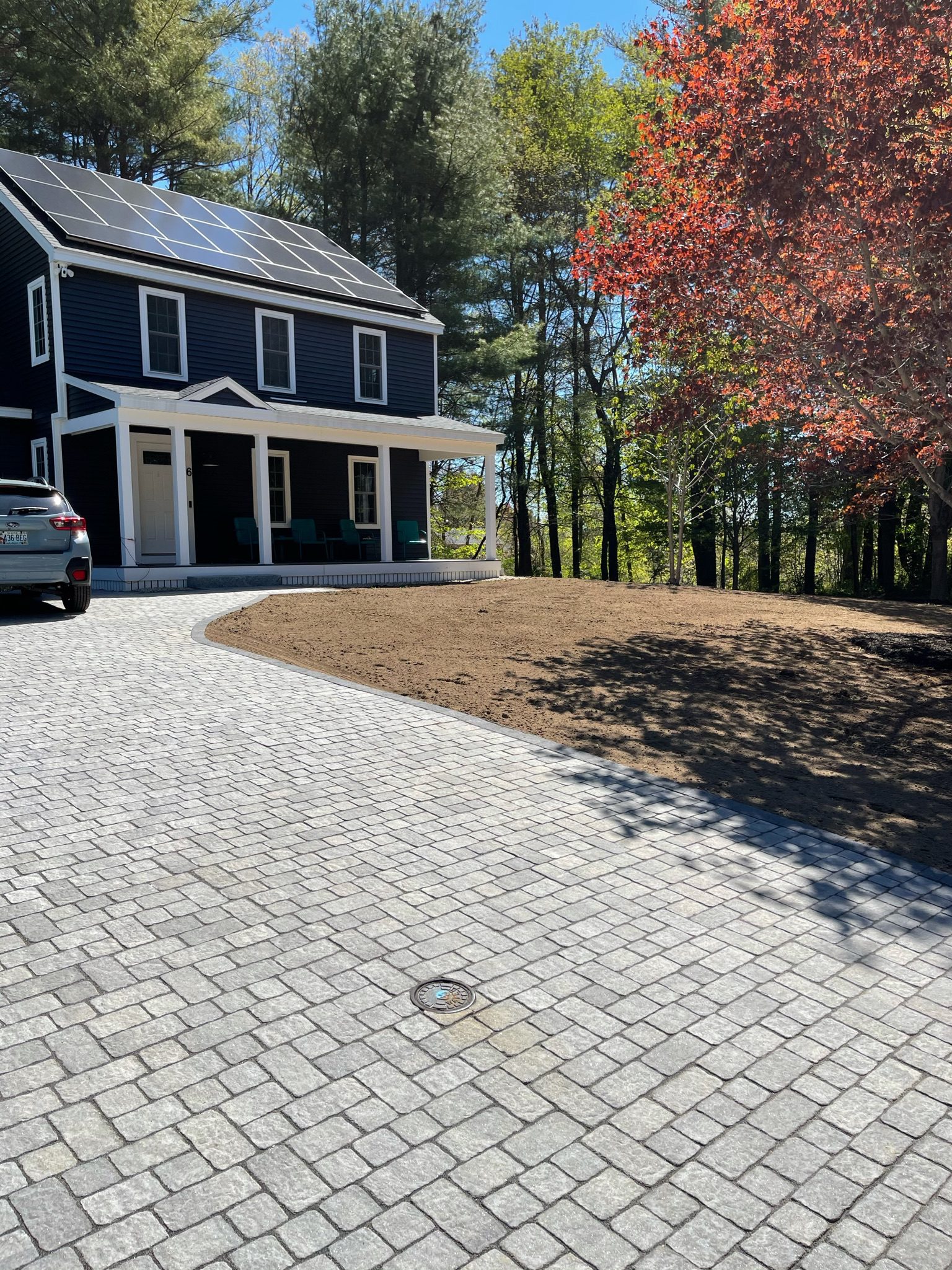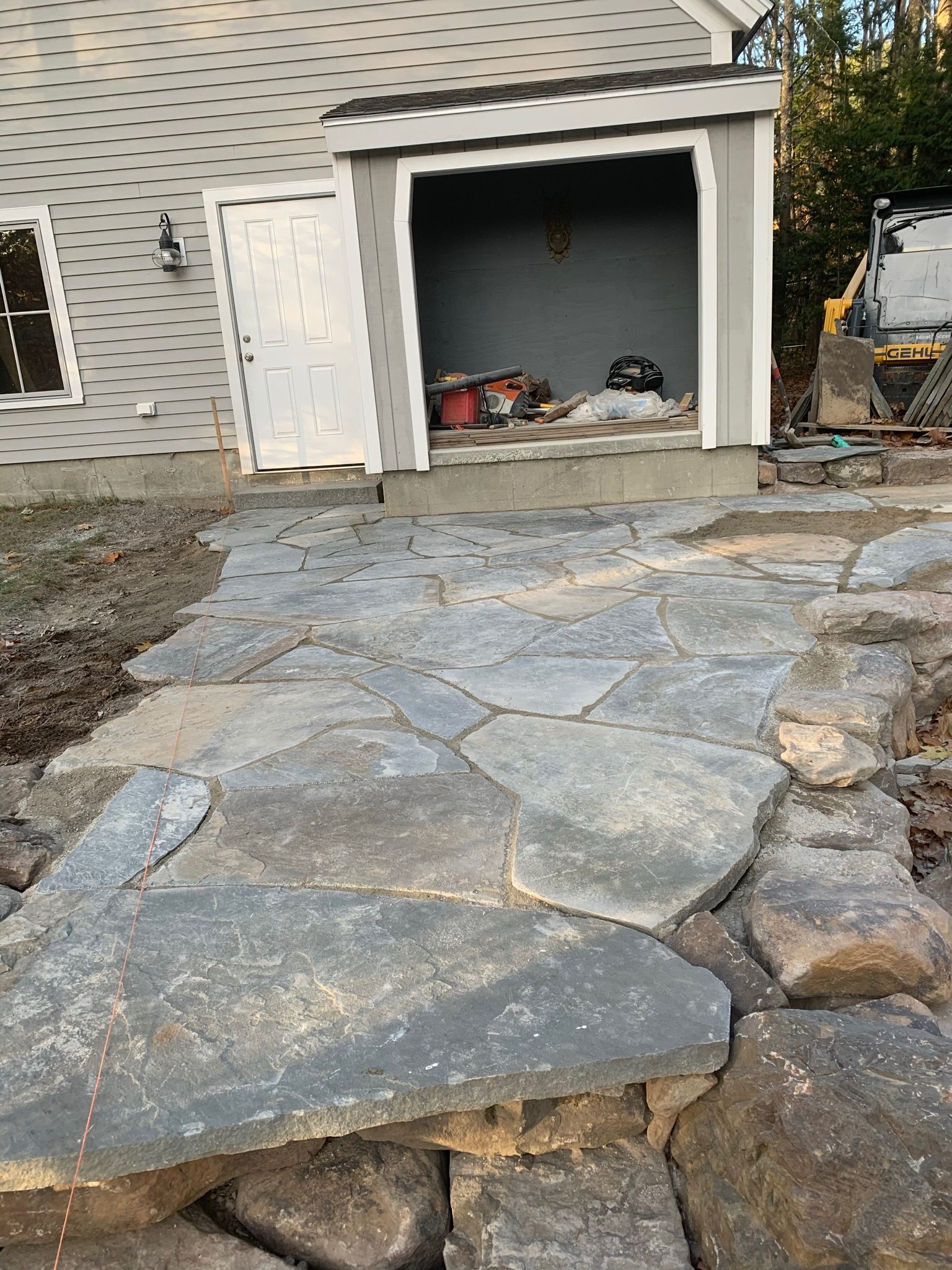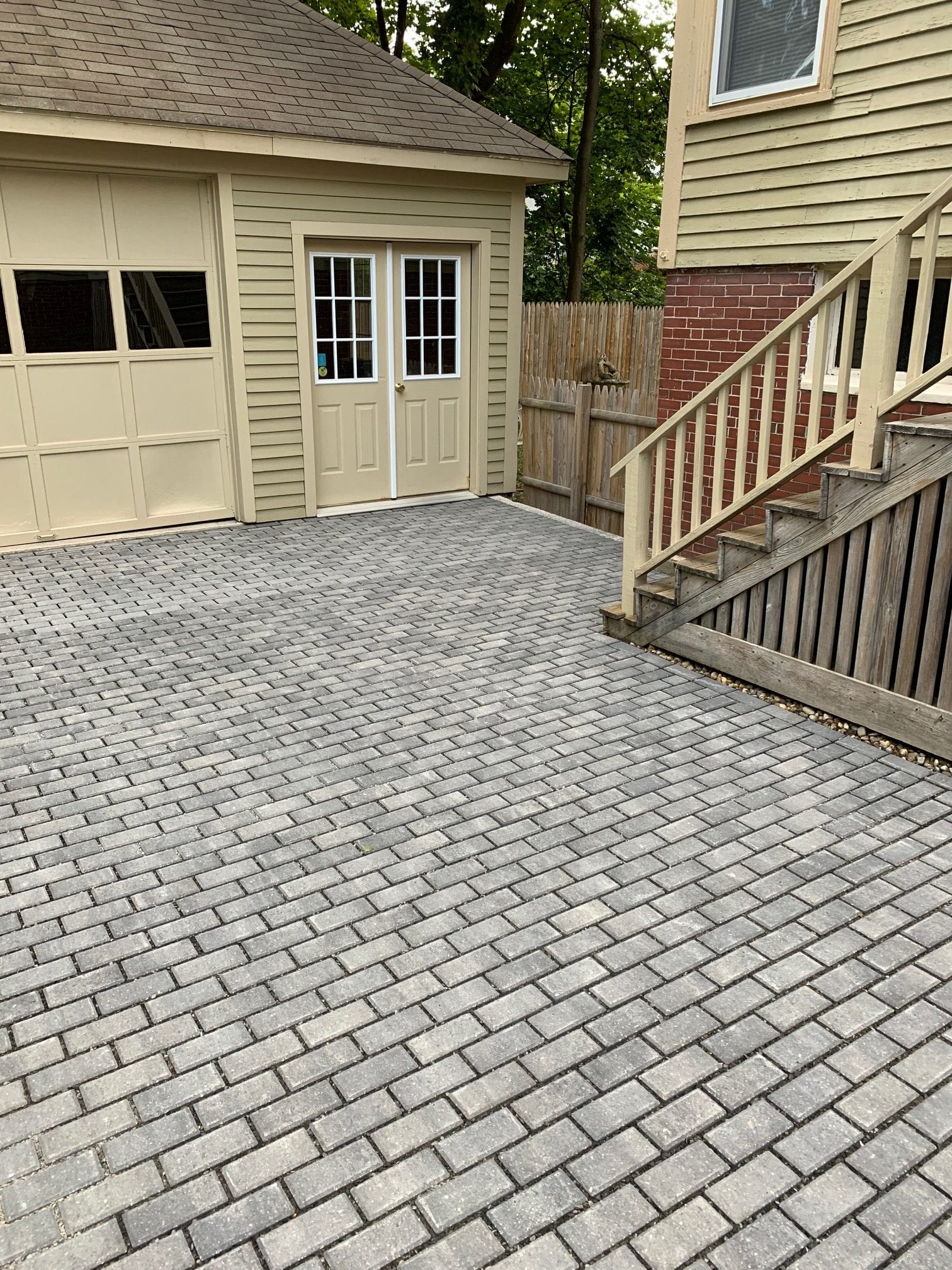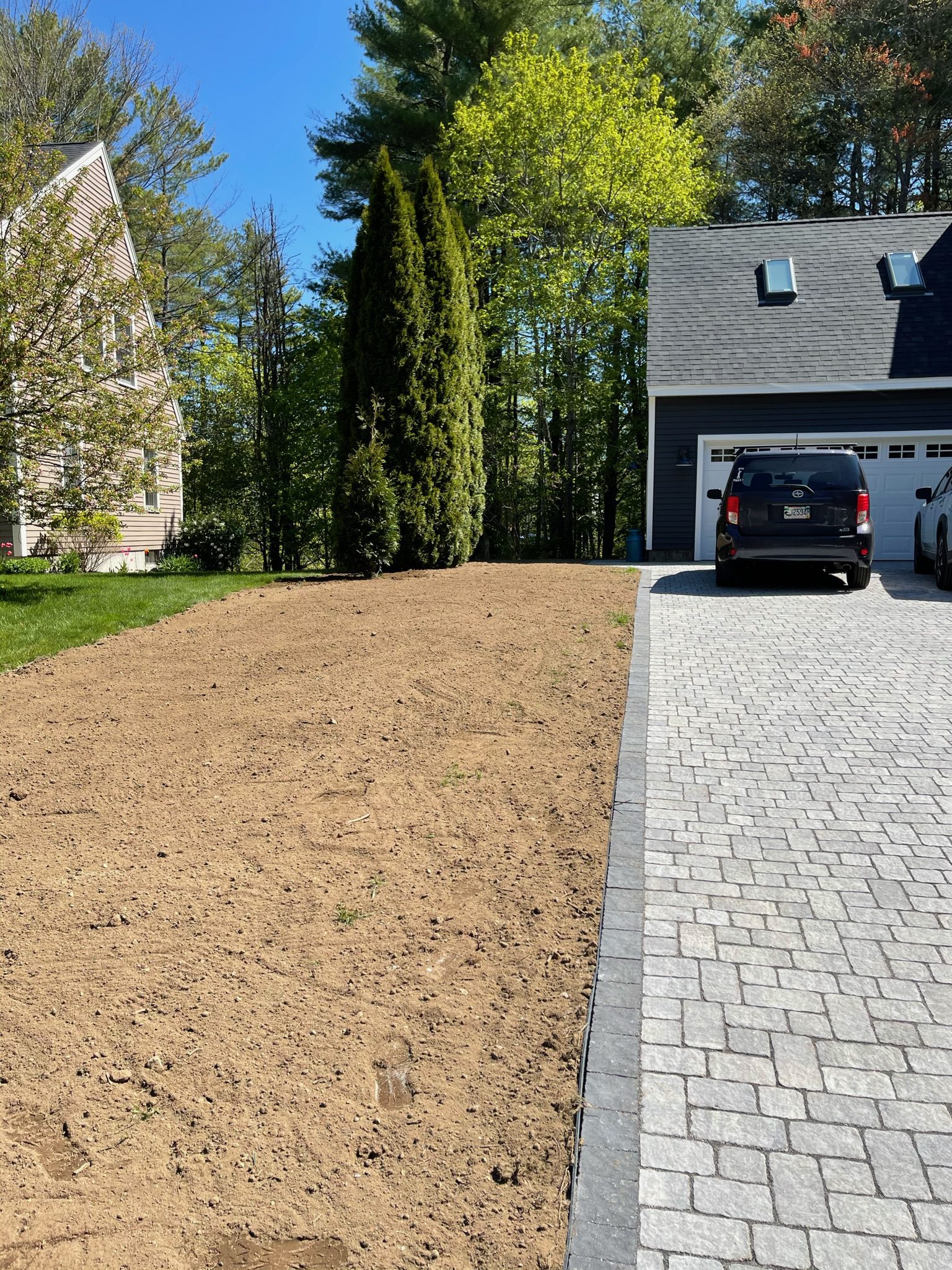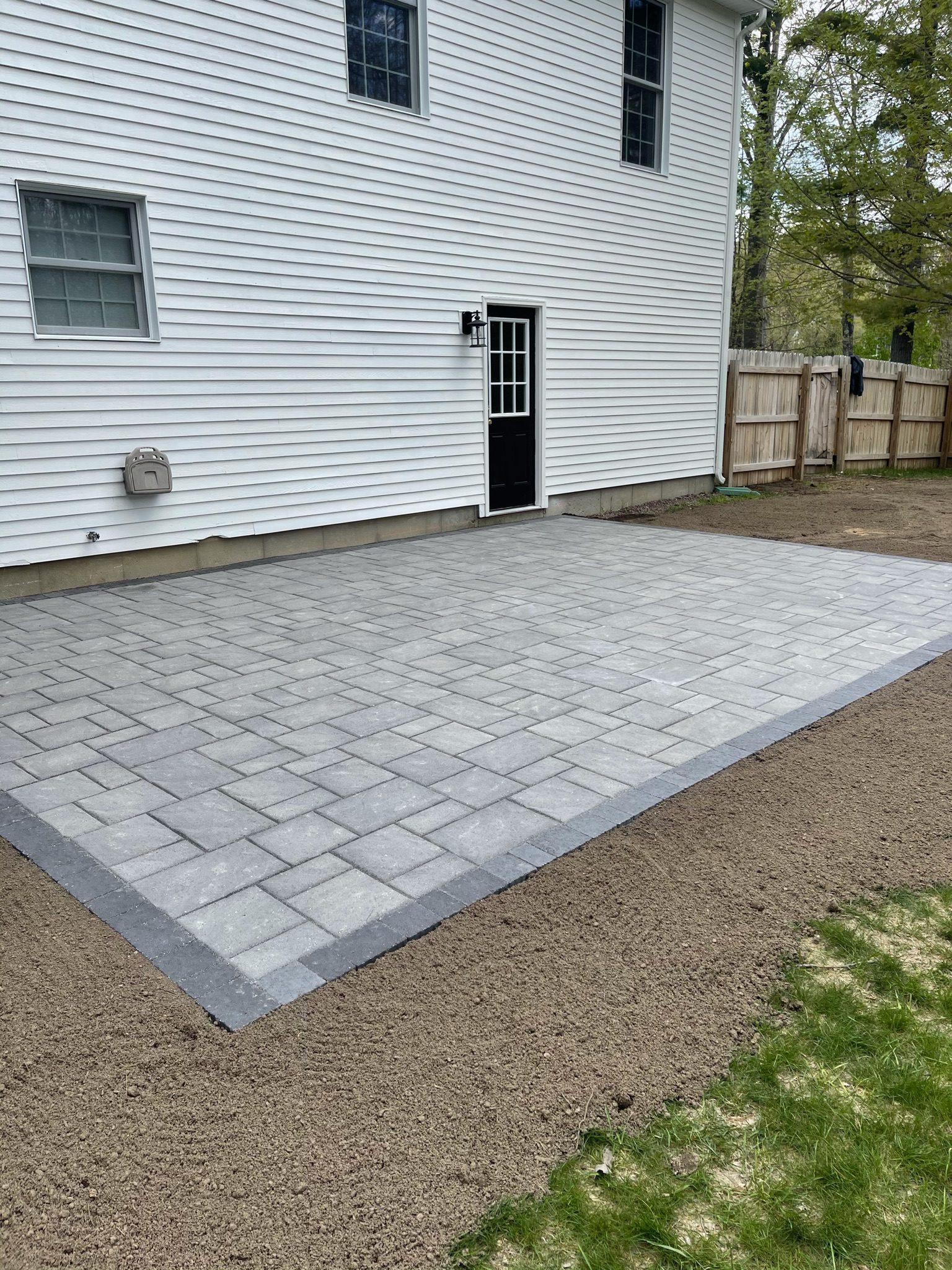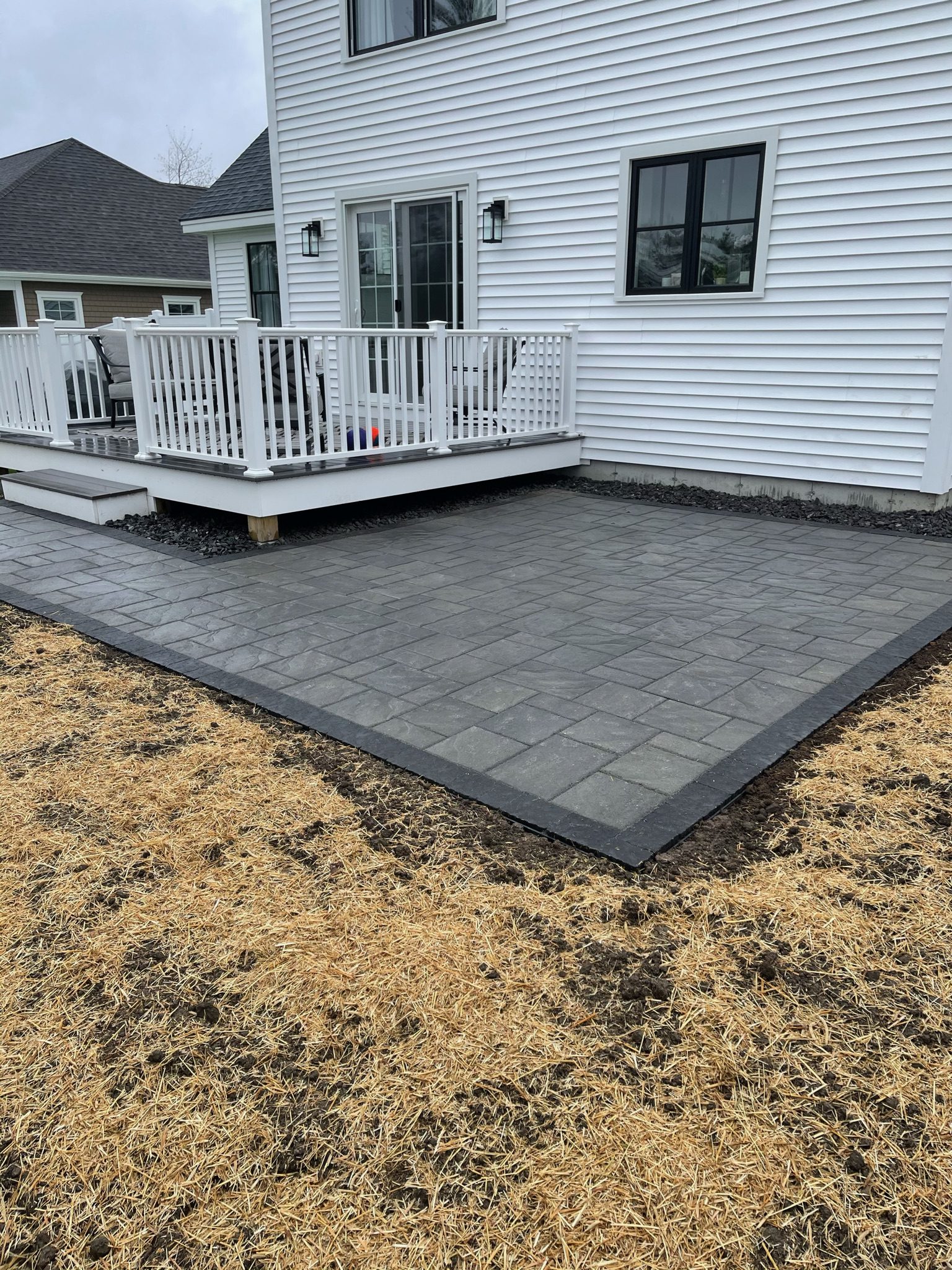 Rob at Stone Solutions of of Maine is amazing. Really appreciate the wonderful raised planter bed he built for us out of landscaping blocks. End result beat my expectation and was delivered within budget and on time. I highly respect his transparency and integrity …highly recommend for any hardscape need!
– Ray Cloutier
Message Us
Get In touch below. Ask Any Question or Start a Free Consultation
Open Hours
M-F: 7am - 5pm
Saturday By Appointment