Serving
South Portland, ME
EXPERIENCED MASONRY AND GARDENING LANDSCAPING SERVICES 
High Quality, Locally Sourced Materials
Your Satisfaction is Guaranteed
Get a Quote For Your Project
Get Experienced Professionals to Work on Your Garden Landscaping, Backyard and Walkway Design in South Portland, ME
As the suburban region of the city of Portland; South Portland, Maine, is an urban suburban mixture when it comes to home. With a combination of midcentury Midwestern home styles and classic English architecture, South Portland represents the cultural fusion and immersion of the area.
The functional waterfront brings in a maritime flair to the town as well, although the general inland culture is what you would expect from a serene and calm neighborhood. Influenced by colonization, the trade that came in through the harbor and the development of the region in the 1960s, South Portland has a quirky character to it.
That's why homeowners in the city should sail full steam ahead with their ideas and vision for their façade and backyard landscaping and hardscaping design project. With a renewed focus on creating family sitting spaces, you should consider hiring our team at Stone Solutions Maine for an original and creatively developed outdoor space redesign project.
With 30 years of experience, 154 renovation projects, 286 custom projects and 440 happy customers to date, we've been successful in providing complete and finished backyard and garden landscaping services alongside walkway design and masonry services in South Portland, Maine.
They key to our success is the unique stories we tell via our landscaping and masonry services. Our locally sourced Maine-native materials honor and invoke Maine's natural resources, which we combine with our innovative design and flawless execution to create an outdoor sitting space that captures your true expression of yourself.
Our satisfaction lies in our clients' satisfaction, which is why our landscapers, masons, designers and other experts will collaborate with you to achieve the ultimate look for your patio, backyard or walkway.
Some examples of the work we've done for our clients includes creating outdoor and indoor fireplaces from stone with our masonry services, creating and adding granite pillars, providing a cobblestone walkway design, driveway stone pillars and even a permanent fire pit with color coordinated Adirondack seating. If you can think it, we can probably do it!
It begins with our site inspection and consultation with you, during which we can provide you with our own insight and designs or try and turn your ideas into an executable reality. From poolside hardscaping to creating an outdoor reading nook, our garden and backyard landscaping professionals have got you covered.
Contact us today to set up an appointment with our team lead, so we can start planning your landscaping and design project today!
Solutions to Fit Any Budget
With years of experience in the field, our craftworkers are a real pro at what they do. We understand design considerations, legal code, and price levels for different types of hardscape and landscape projects. We can thus, create a budget-friendly custom plan that will help you upscale your property without burning a hole in your pocket.
Get in touch with us now if you have any questions or want to start a free consultation.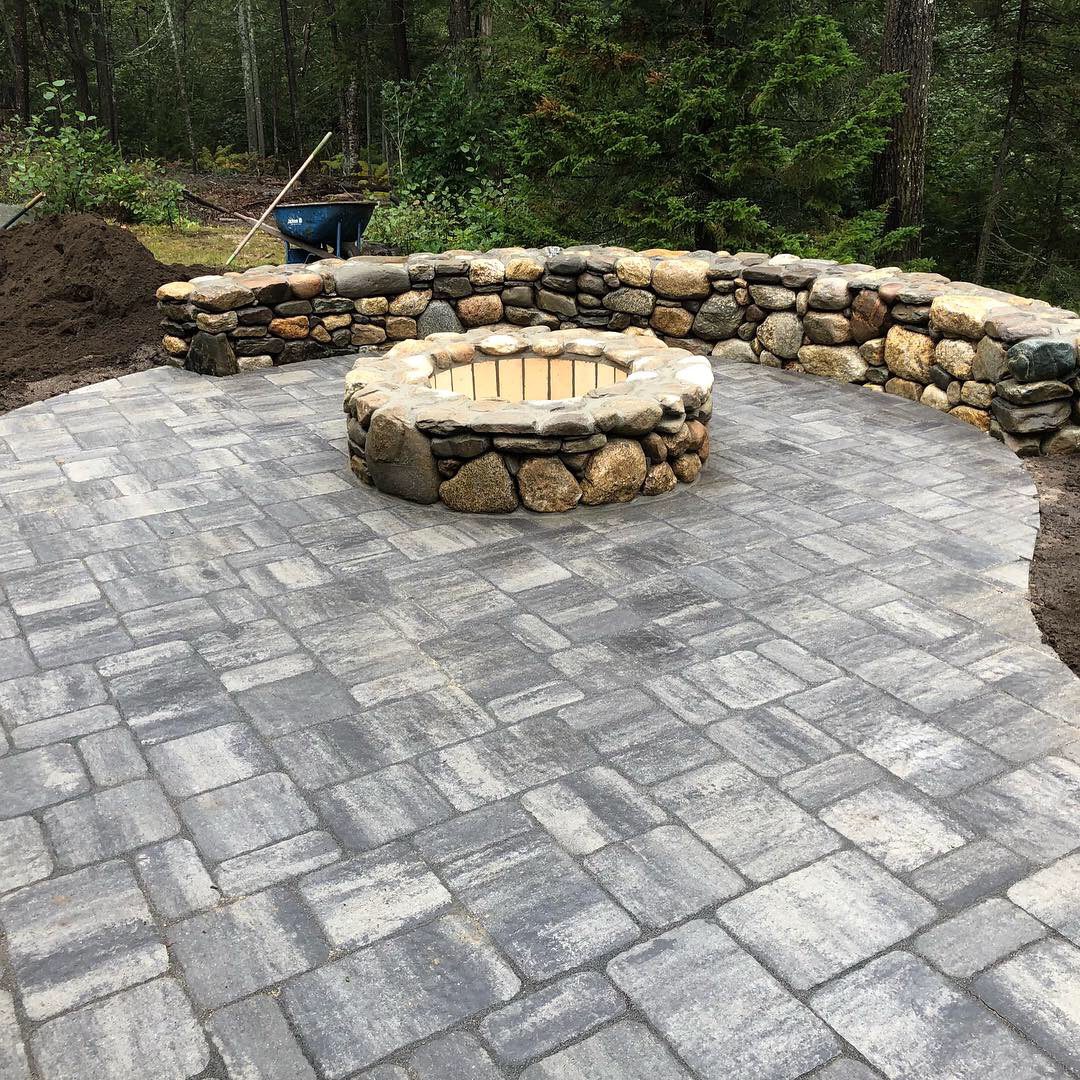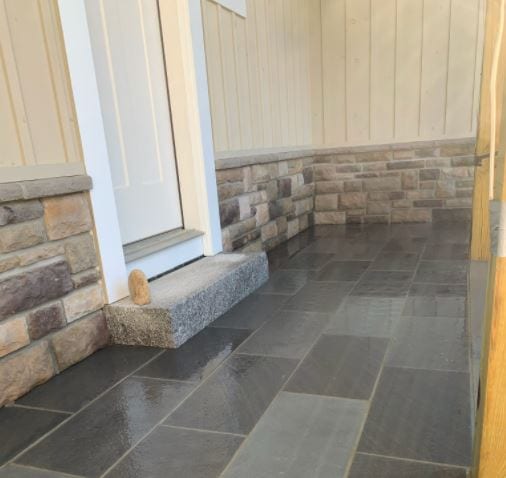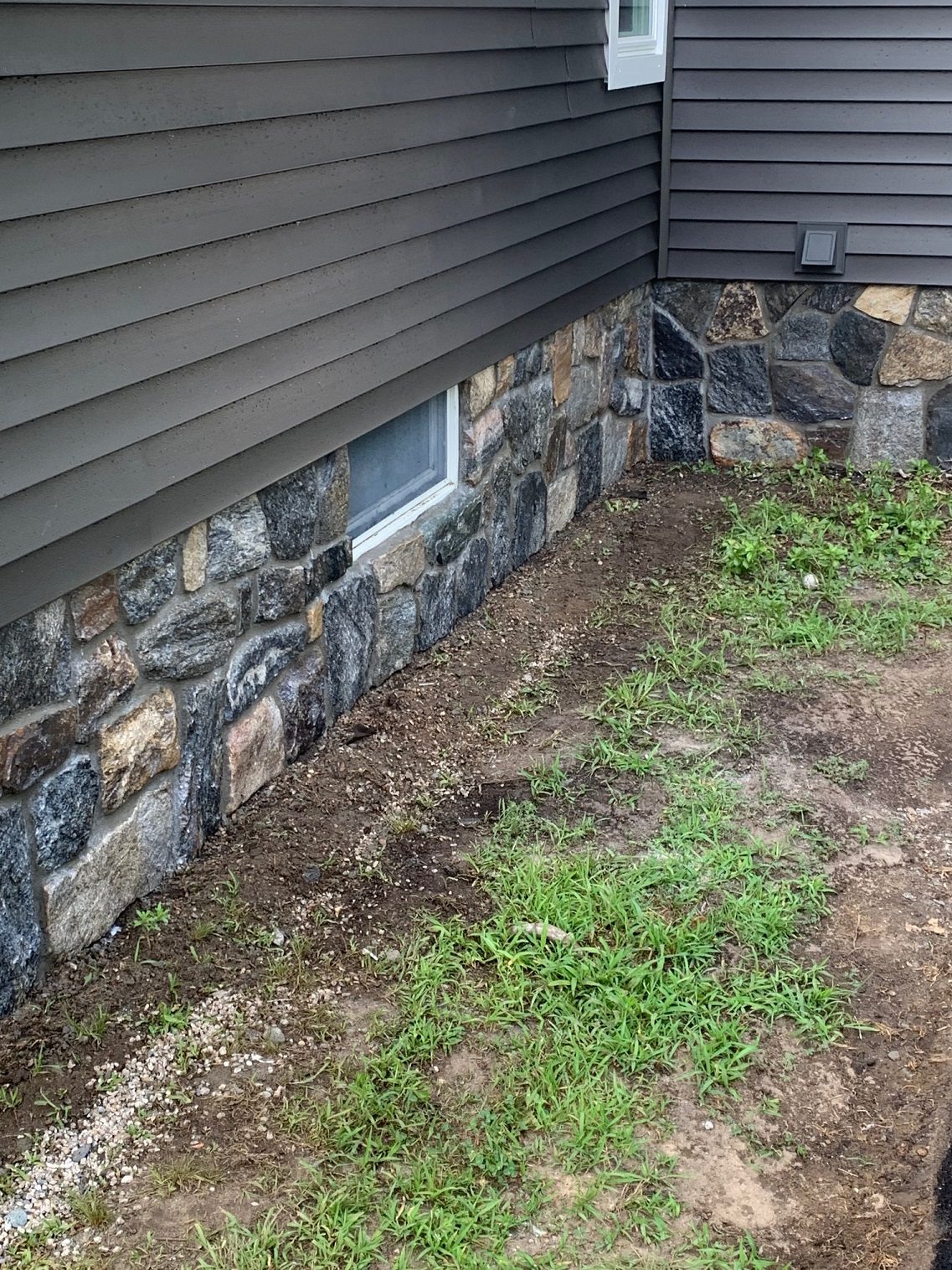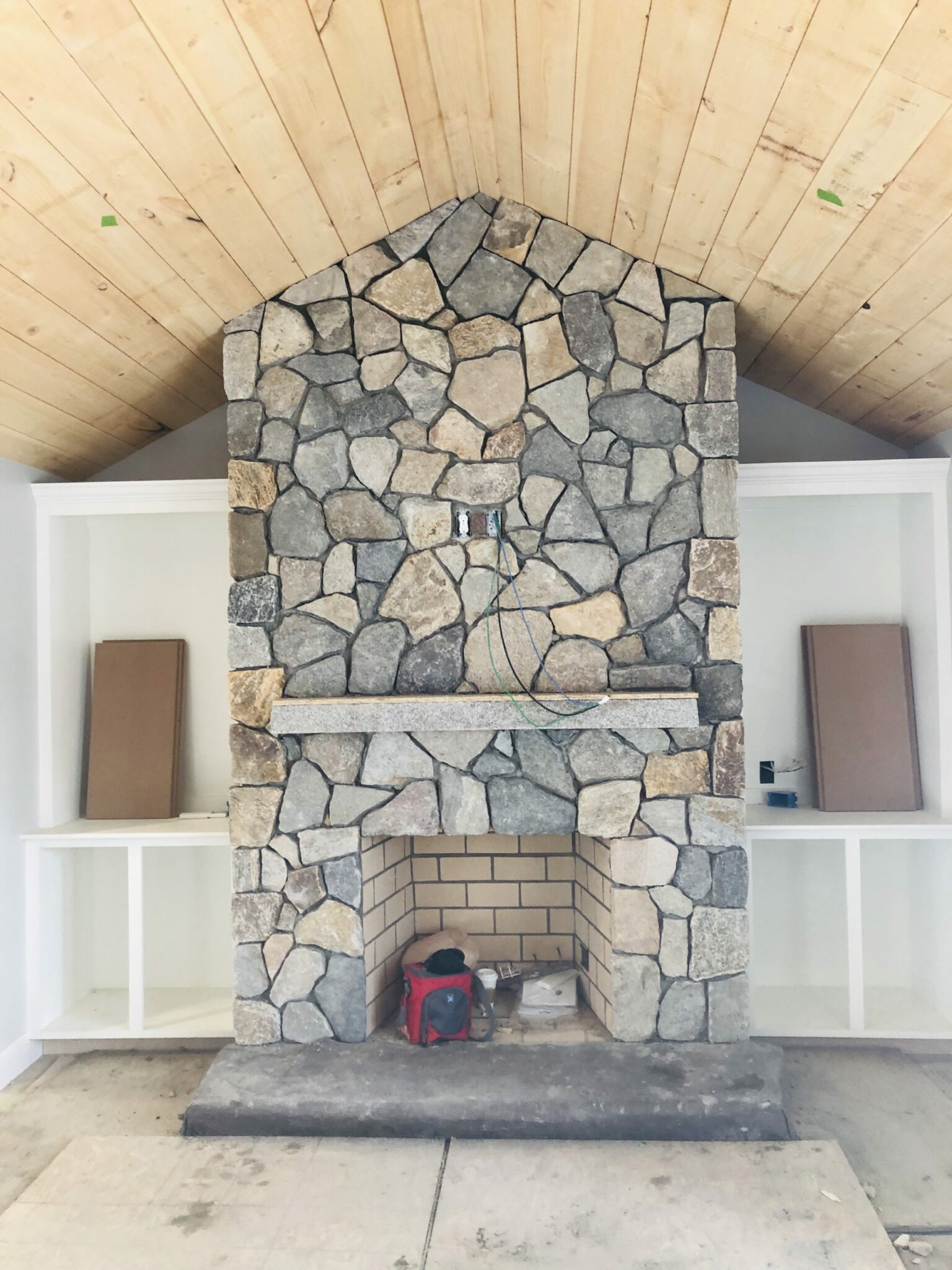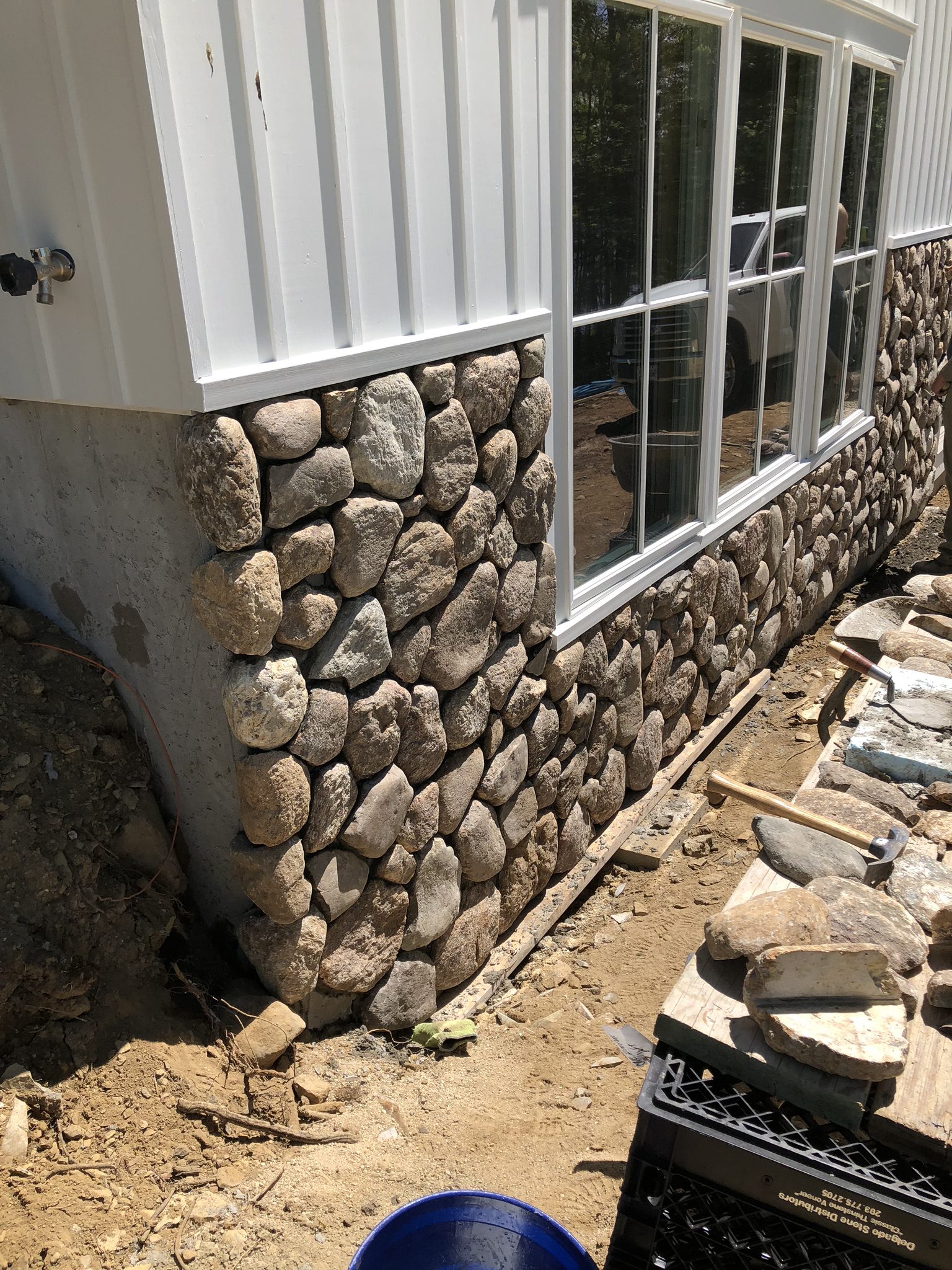 Rob at Stone Solutions of of Maine is amazing. Really appreciate the wonderful raised planter bed he built for us out of landscaping blocks. End result beat my expectation and was delivered within budget and on time. I highly respect his transparency and integrity …highly recommend for any hardscape need!
– Ray Cloutier
Message Us
Get In touch below. Ask Any Question or Start a Free Consultation
Open Hours
M-F: 7am - 5pm
Saturday By Appointment