Serving
Freeport, ME 
EXPERIENCED MASONRY AND GARDENING LANDSCAPING SERVICES 
High Quality, Locally Sourced Materials
Your Satisfaction is Guaranteed
Get a Quote For Your Project
Despite having a small population, Freeport can build up quite the hustle and bustle due to its shopping center.
Being around Casco Bay, it brings in a lot of tourists, most of them include people looking to buy things from the stores around the area.
The architecture of Freeport, Maine takes you back to the 18th century with buildings made of brick, most of them having been renovated or repaired due to wear and tear. This design is shared by the typical Freeport home as well. And while it may not be outdated, the rest of the aesthetic requires a landscaper's work. This is where Stone Solutions Maine comes in to offer its service.
Our masonry services have been thoroughly requested and loved by our customers time and again. Let yourself and your visitors find their way into your home with a walkway made of either bricks or cobblestones. The running and stretcher bond, as well as pencil line inlay for your walkway design, will attract admiration from guests and prospective buyers for sure.
We pay extra attention to gardening landscaping, as we turn your backyard into a proper outdoor living space that you can enjoy to your fullest. We conduct extensive backyard landscaping and set patio flooring with our trademark stonework for aesthetics on items such as stonewalls and veneers.
Not sure you're getting the most out of your backyard right now? Stone Solutions Maine provides backyard landscaping, as well as setting stone floors for patios to improve the backyard design. With different options to choose between the shape and kind of material used for masonry services, we can create a pizza oven, barbeque and flame pits for the patios in your backyard to your liking.
Freeport's architecture has stood the test of time and remains a simple yet elegant solution while maintaining fortitude for its inhabitants. Keeping in mind the general design, we offer our masonry, landscaping and walkway design services in line with our client's needs to produce results that not only look great but last long.
We use locally-sourced materials from Maine, and have been doing so for 30 years. Collaboration with our customers, working alongside them with their vision and our expertise has helped us produce great results.
Looking for quality landscaping, backyard and walkway design along with masonry services in Freeport, ME? Reach out to us today, so we can get working on renovations for your home.
Solutions to Fit Any Budget
With years of experience in the field, our craftworkers are a real pro at what they do. We understand design considerations, legal code, and price levels for different types of hardscape and landscape projects. We can thus, create a budget-friendly custom plan that will help you upscale your property without burning a hole in your pocket.
Get in touch with us now if you have any questions or want to start a free consultation.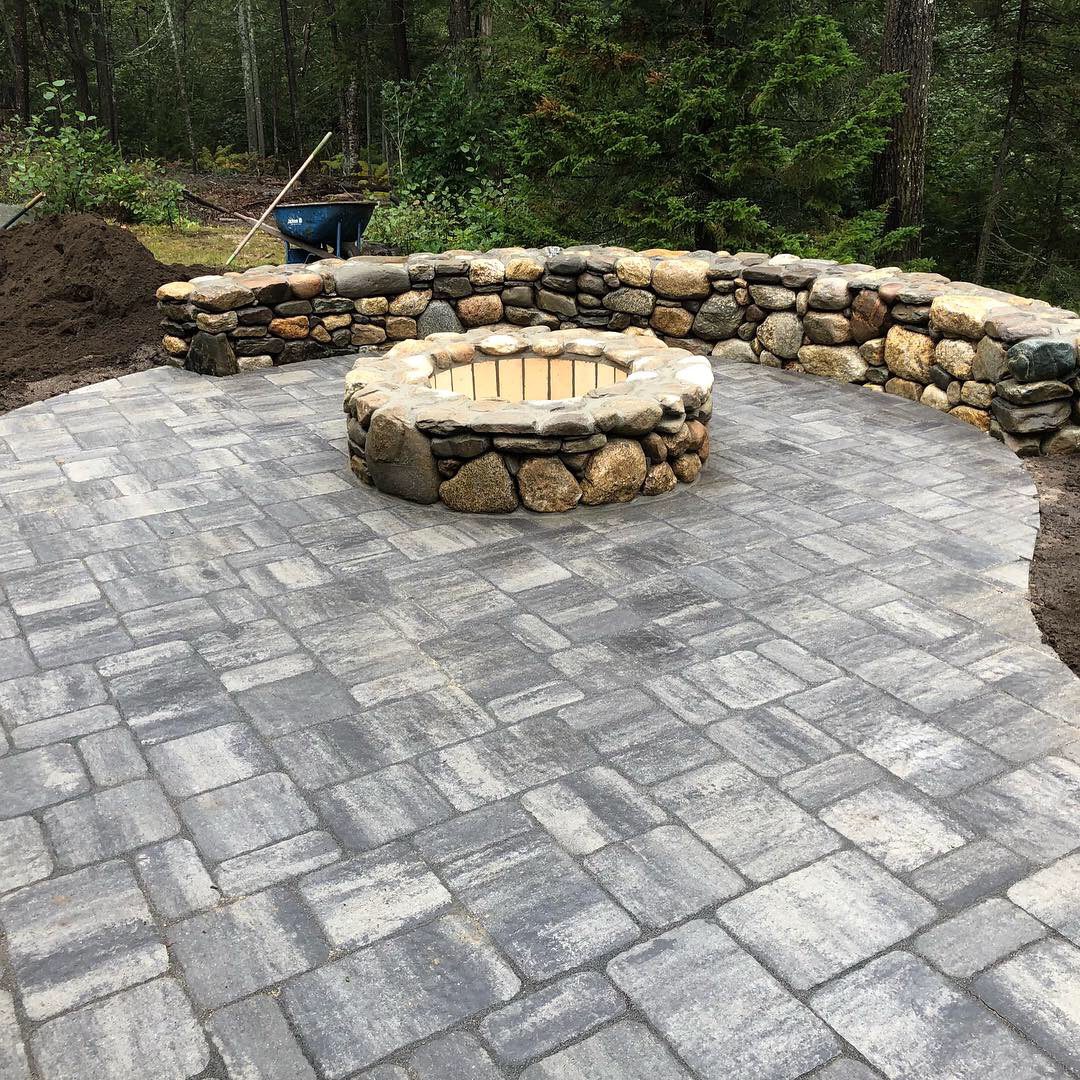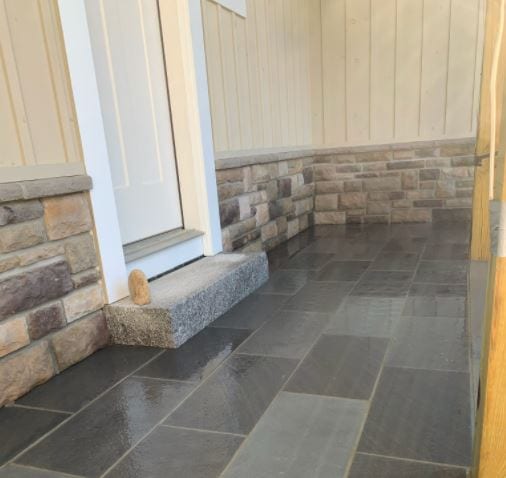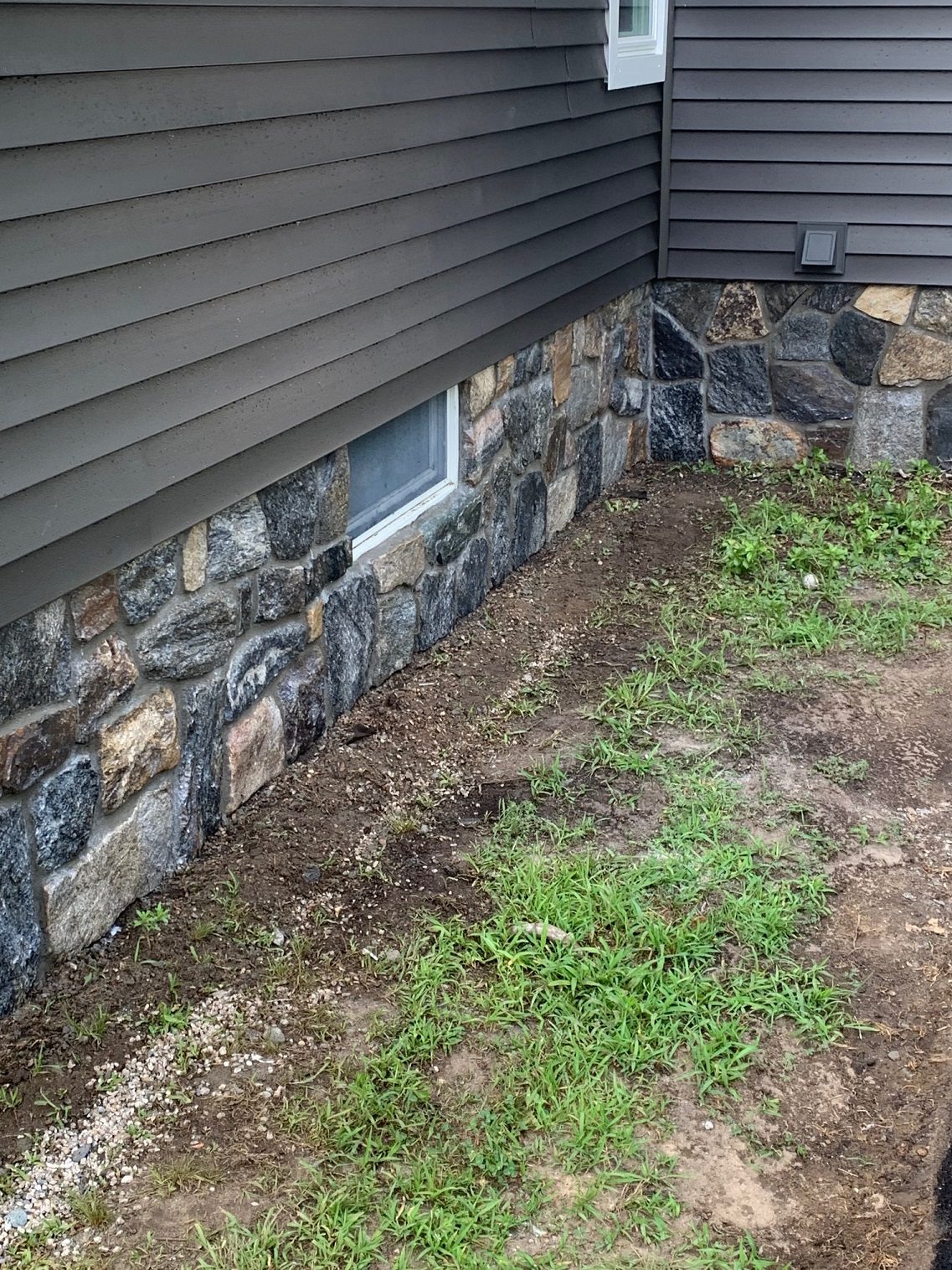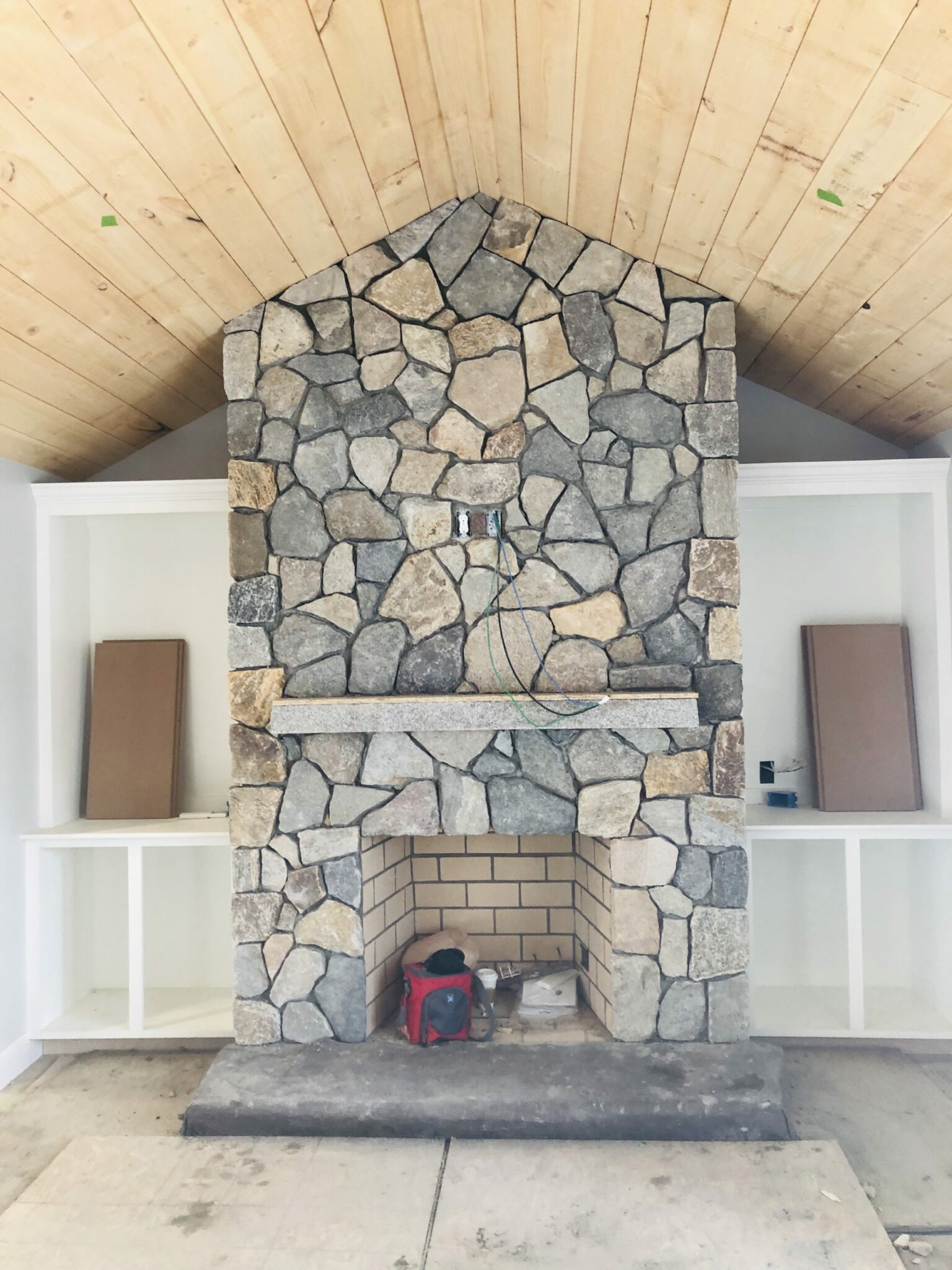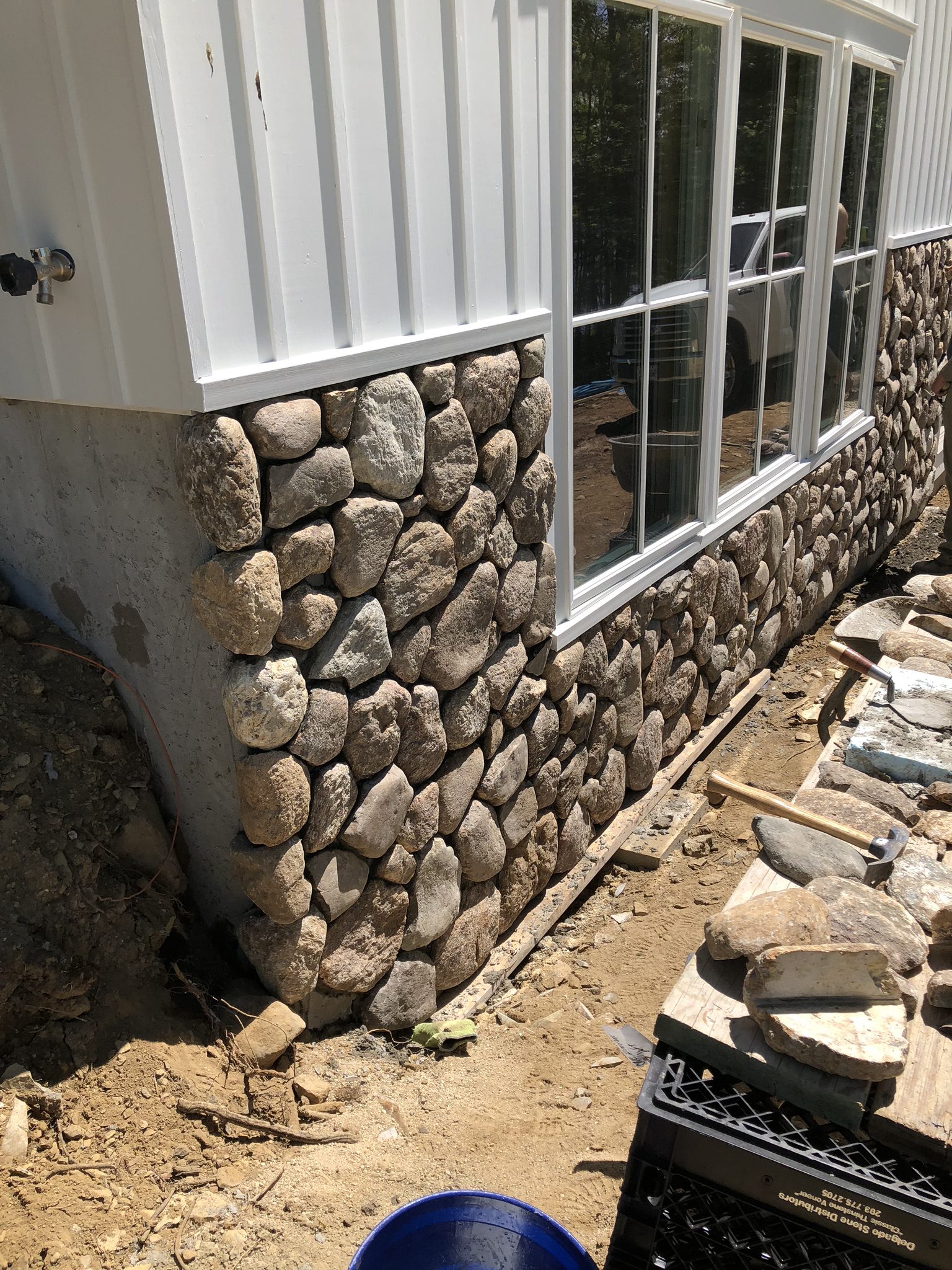 Rob at Stone Solutions of of Maine is amazing. Really appreciate the wonderful raised planter bed he built for us out of landscaping blocks. End result beat my expectation and was delivered within budget and on time. I highly respect his transparency and integrity …highly recommend for any hardscape need!
– Ray Cloutier
Message Us
Get In touch below. Ask Any Question or Start a Free Consultation
Open Hours
M-F: 7am - 5pm
Saturday By Appointment