Serving
Falmouth, ME 
EXPERIENCED MASONRY AND GARDENING LANDSCAPING SERVICES 
High Quality, Locally Sourced Materials
Your Satisfaction is Guaranteed
Get a Quote For Your Project
Located close to Portland, Falmouth is a small town that presents a peaceful and calm environment, as gentle as the sea close to it.
The town has quite the reputation, famously mentioned in Stephen King's Salem's Lot. Unlike the fictional version portrayed in the book, the place is a desirable, quiet place to live.
Large granite structures incorporate its historic architecture, which is a consistent theme throughout the region and extending towards a few other cities.
There are newer structures that make use of wood and bricks, showing a sign of the city catching up with the times, but the Falmouth homes are missing a certain classiness that requires a landscaper's craft. Our team of experts at Stone Solutions Maine is up to the task of bringing that elegance back.
Our walkway design services consist of different designs and materials for walkways, such as granite, rock or gravel in herringbone and basketweave designs to help them stand out. We also offer gardening landscaping to bring those green patches up to speed.
The masonry service includes ornamental stonework, which helps us create firepits, pizza ovens and barbeque pits that work great while looking exceptional. With this, along with the landscaping, you can get the party started in your backyard and impress all your guests.
With 30 years in the business, we take pride in gardening landscaping, backyard design and masonry work. Guaranteeing our customers full transparency and affordability, we strive to do great work on your home's exterior that leaves a smile on your face.
Our masonry walkway design services have been well received by customers over the years, which goes elegantly with the granite and wood design of the typical Falmouth, ME home. We also set up patio flooring with stones to give it a unique look, to finish off the dream outdoor living space for our customers.
All designs are not created equal, and there might be something unique to you. We help people express themselves with their homes, and provide garden landscaping and design services that can help them achieve that. Our goal is to take our client's vision, and with our expertise and suggestions along with their blueprints, create something unique and special.
If you're in Falmouth, ME, contact us today for landscaping, backyard and walkway design as well as expert masonry services, so we can redesign the exterior of your humble abode.
Solutions to Fit Any Budget
With years of experience in the field, our craftworkers are a real pro at what they do. We understand design considerations, legal code, and price levels for different types of hardscape and landscape projects. We can thus, create a budget-friendly custom plan that will help you upscale your property without burning a hole in your pocket.
Get in touch with us now if you have any questions or want to start a free consultation.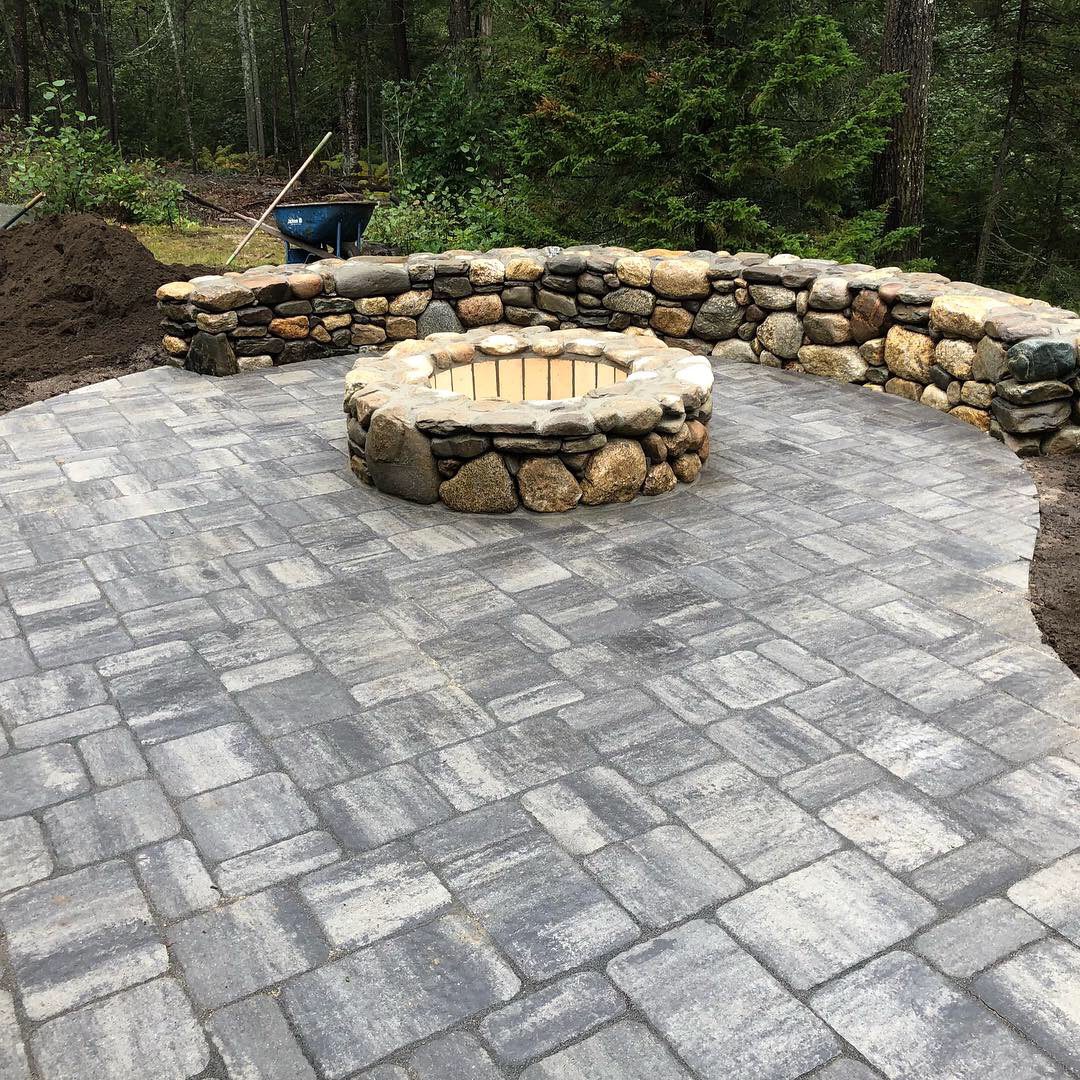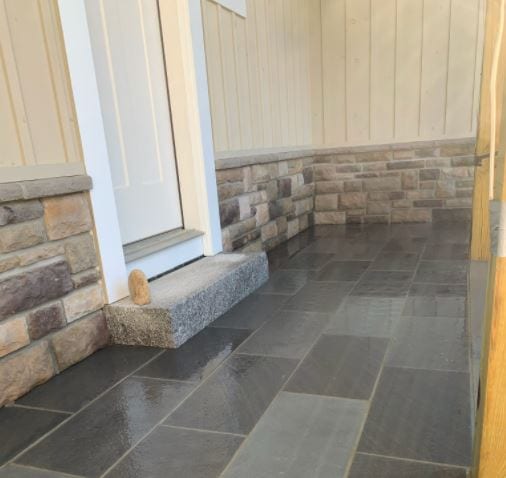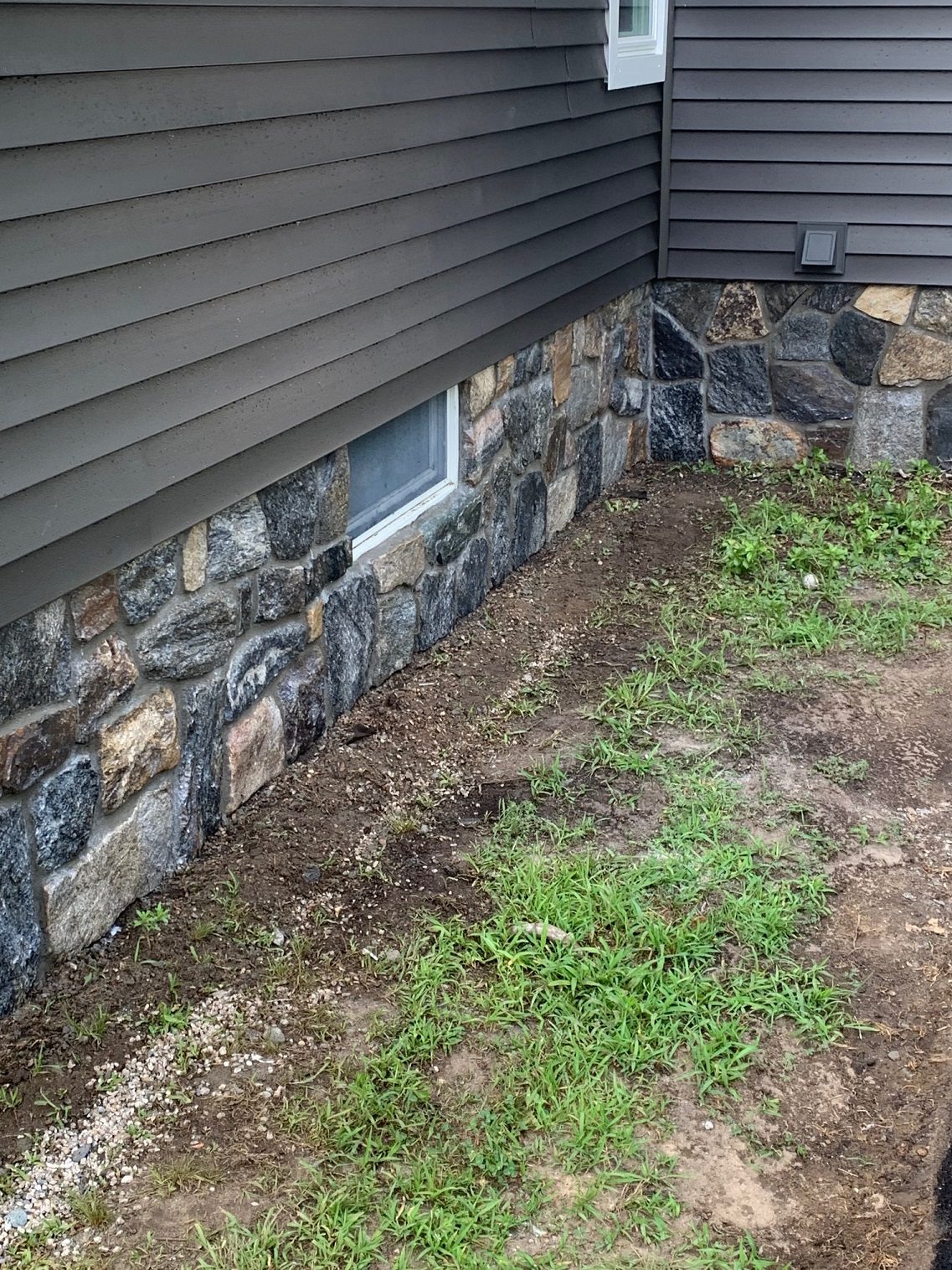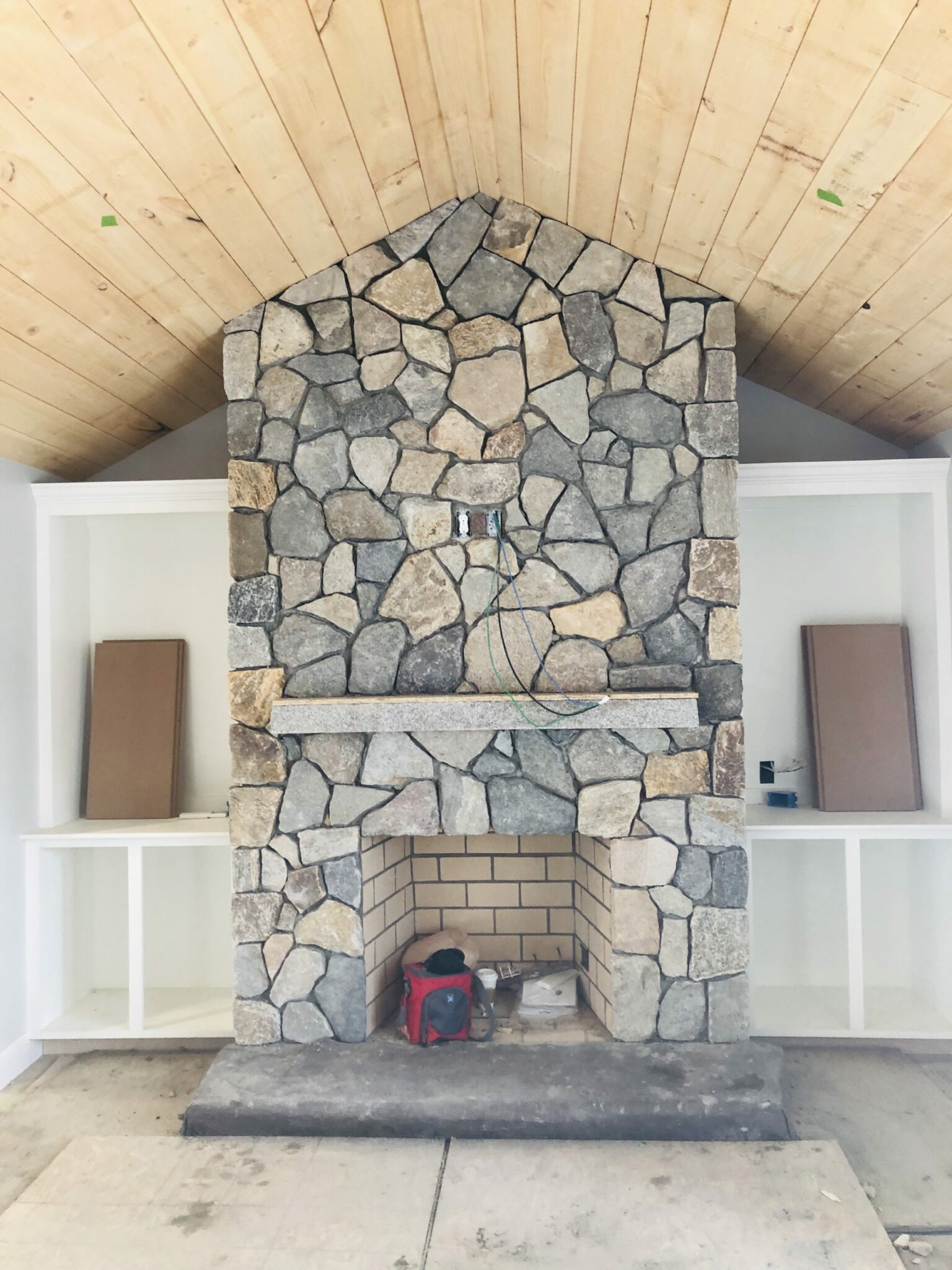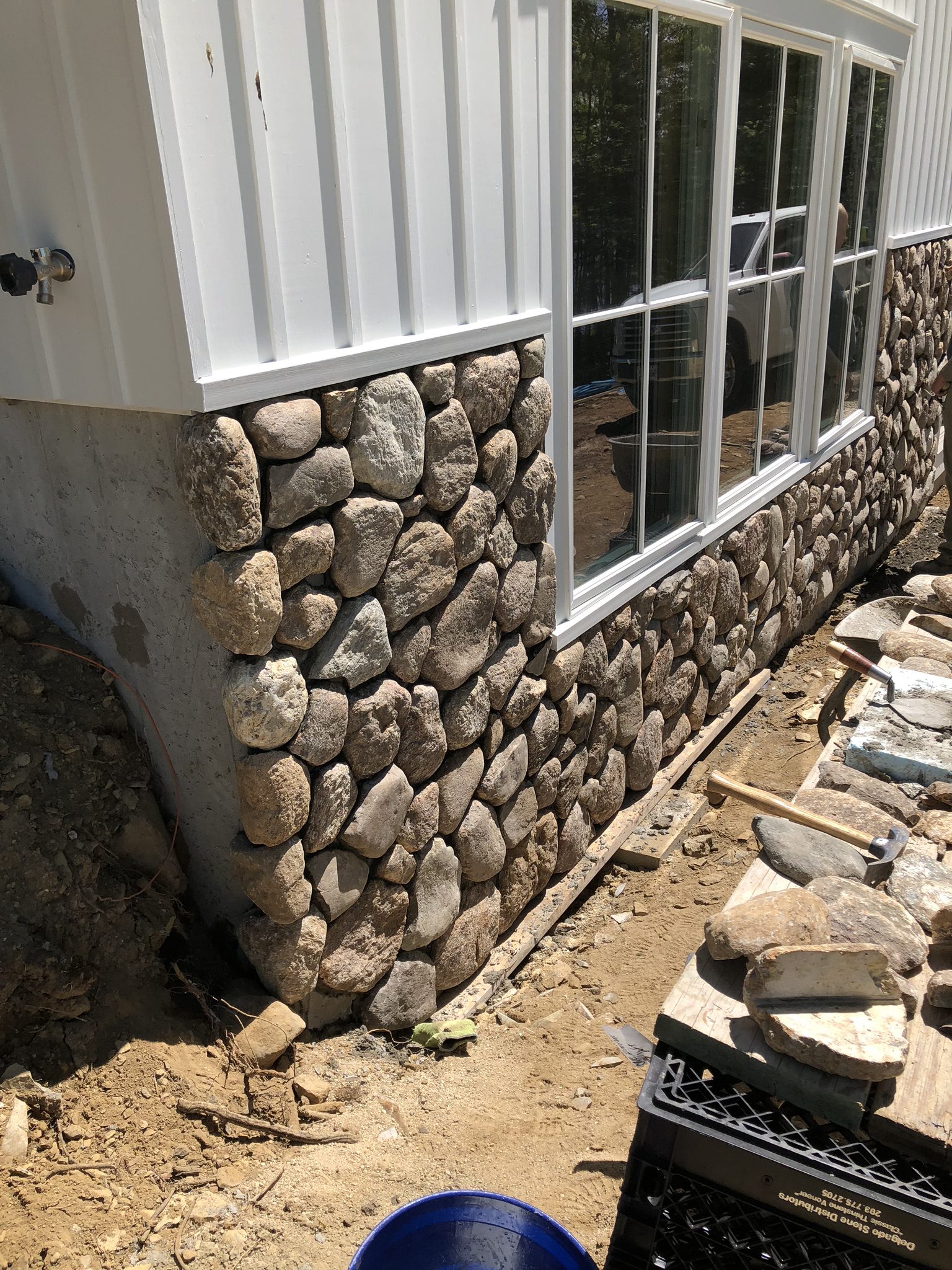 Rob at Stone Solutions of of Maine is amazing. Really appreciate the wonderful raised planter bed he built for us out of landscaping blocks. End result beat my expectation and was delivered within budget and on time. I highly respect his transparency and integrity …highly recommend for any hardscape need!
– Ray Cloutier
Message Us
Get In touch below. Ask Any Question or Start a Free Consultation
Open Hours
M-F: 7am - 5pm
Saturday By Appointment