Services
Stone Solutions Maine uses only high-quality materials in the construction of your project.  Our extensive experience, knowledge, level of service, attention to detail and personal touch have allowed us to build trusted relationships in the community and add value to our clients homes and lives.   
High Quality, Locally Sourced Materials
Your Satisfaction is Guaranteed
What we do
Walkways, patios, fire pits, indoor & outdoor fireplaces, pizza ovens, hardscaping, veneers, rock walls, steps, driveways, retaining walls, masonry services, lighting & landscaping!
What to expect when working with us:
Estimate: Phone or email
Quote: Onsite
Design Plan
Outlined Agreement: Scope of Work
Set Start Date
Discover our services and specialties below. If you are looking to transform your outdoor living space and want us to collaborate with you on your vision as your landscape architect, give us a call and we will make your vision come to life!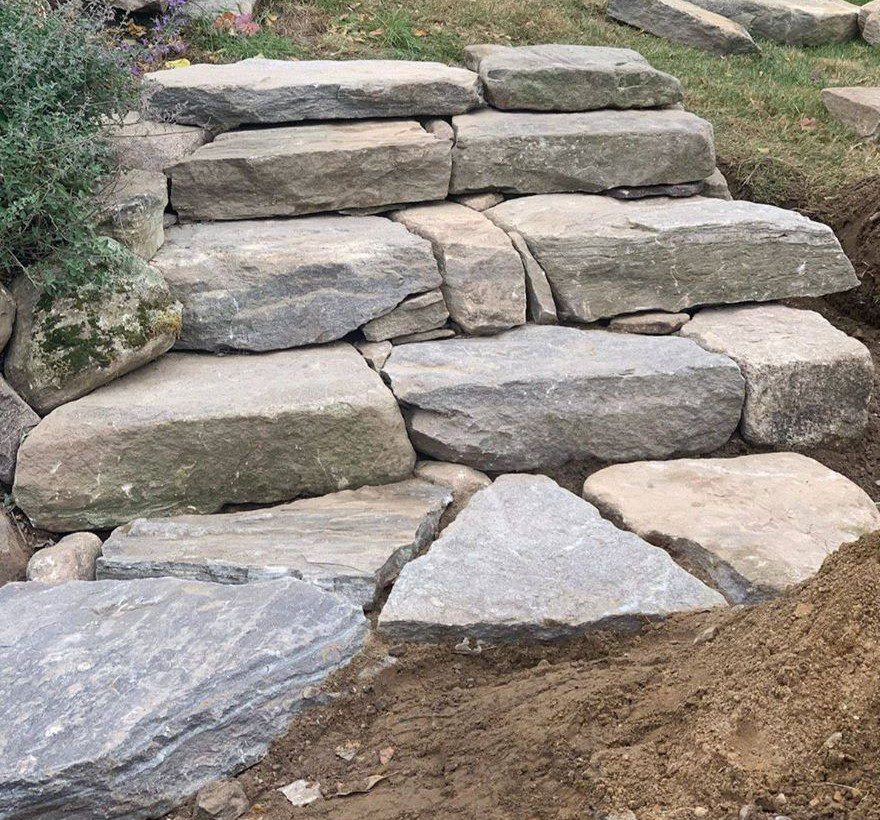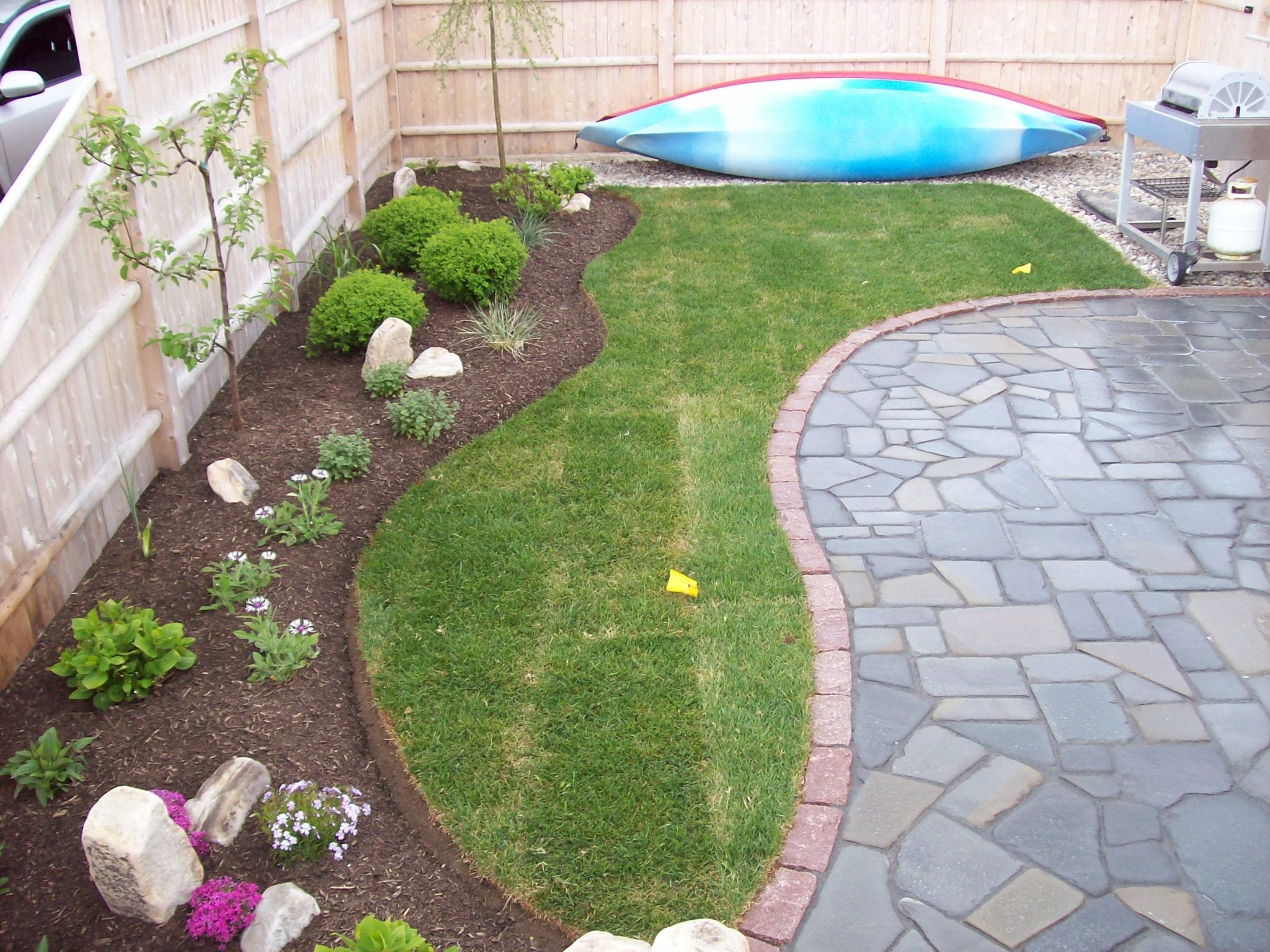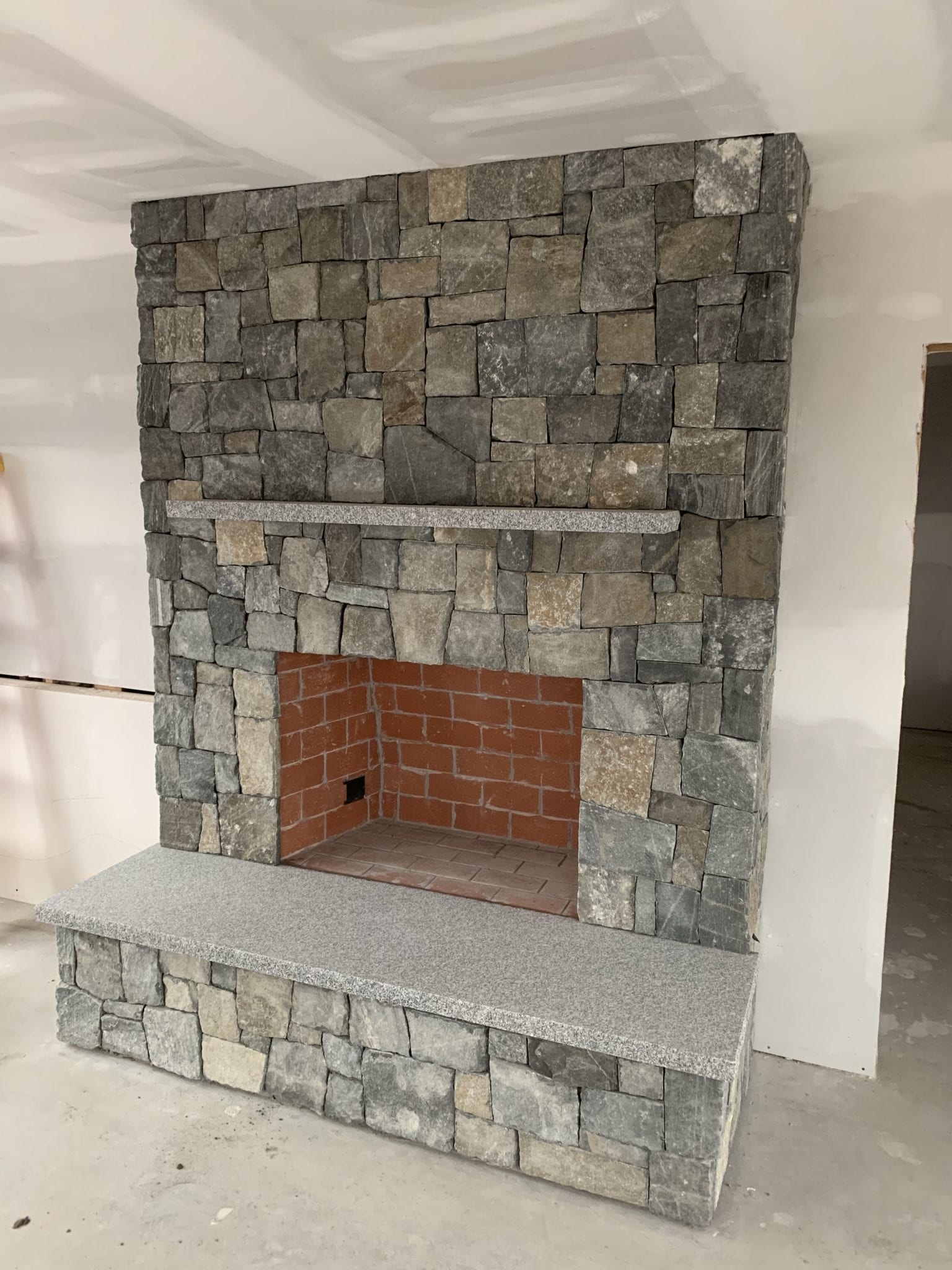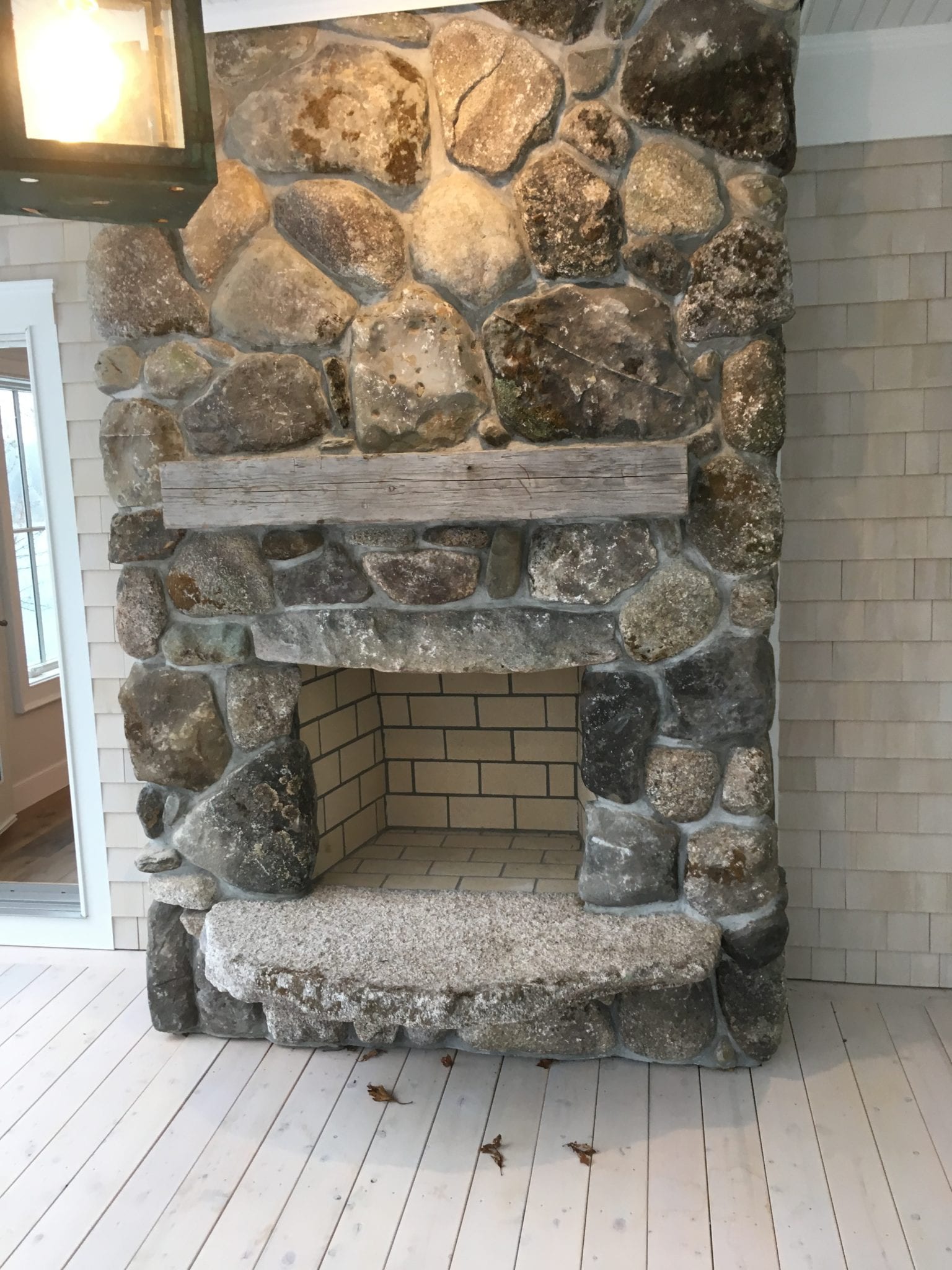 Are you a garden enthusiast looking for ways to transform your backyard with plants landscaping? Or perhaps build an ornate rock wall to serve as a stunning backdrop for your home garden? Or how about stone bed and borders that act as stylish flowering pots?
Add a punctuating personal touch to your front and backyard with stone crafts that are built to last.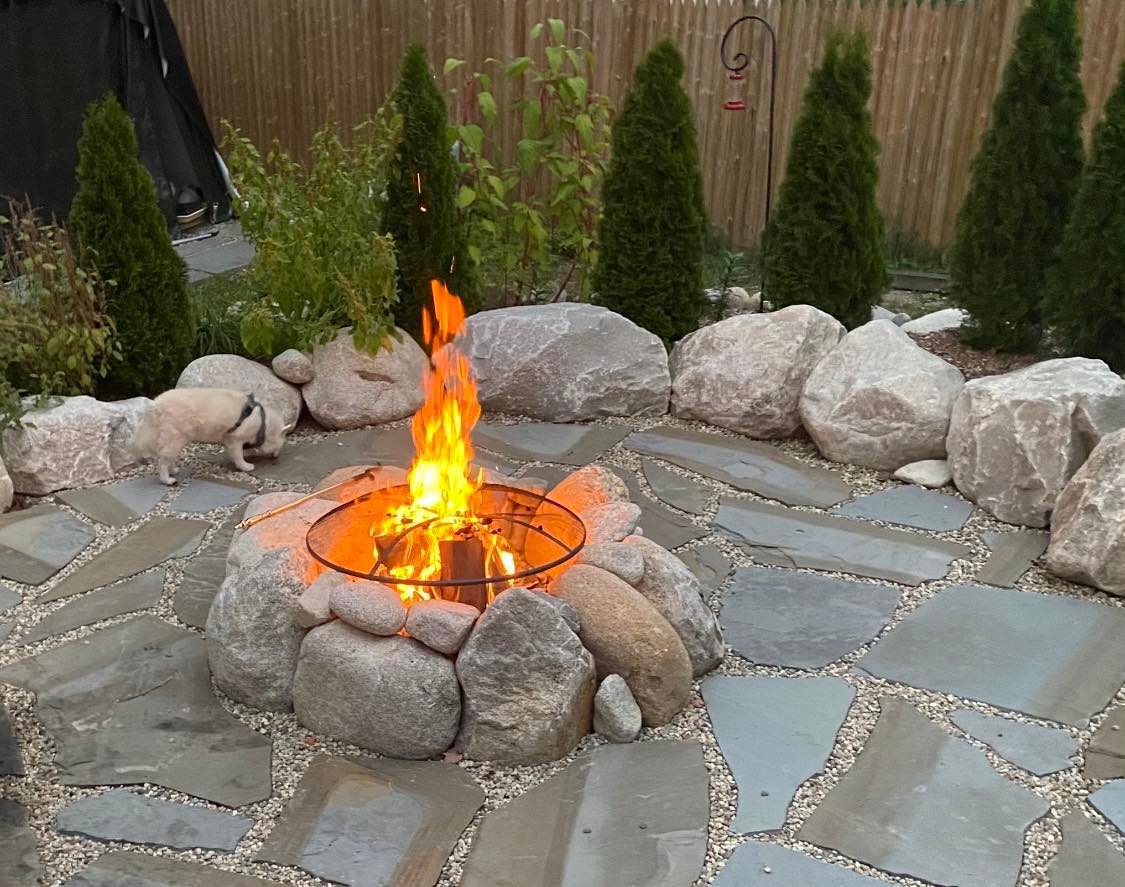 We build permanent stone-based fire pits that will allow you to gather around and enjoy the warmth all year long. Whether custom or prefab we take pride in the designs that we create but also consider safety in our builds. We will walk you through each aspect to consider and help build you the perfect fire pit for all of your outdoor living needs.  
Proper Location
Wood Vs. Gas
Style or design for your space
Stone
What kind of stone will match
Rounded & Square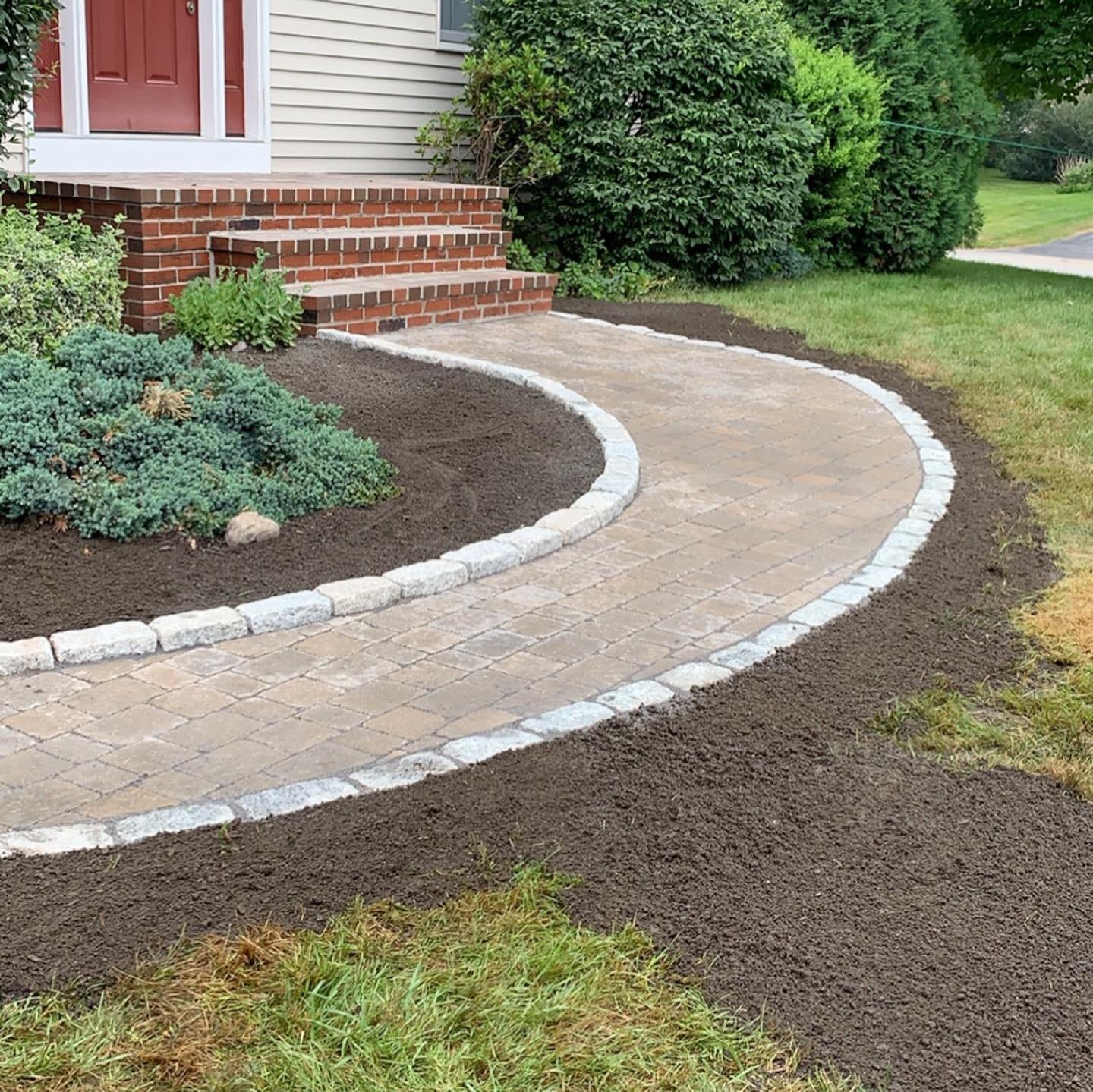 Walkways may seem like a simple concept however we take a deeper look. We are creatures of habit. The walkways around your home are what lead us on our way in the morning and welcome us home at the end of every day. When establishing a design for your walkway we want to take the extra step and carefully think about what is going to be right for you. Where is it located? Is it one that you are using every day? Where is it leading you? Is it something that adds to the joy of coming home after a long day? We care about the lasting subtle change in your experience that our work will add. With all of our work, we make sure that it is done properly to last. 
Walk way material  

Pavers

Brick

Natural Stone & Cobble Stone

Concrete
Design Ideas

Soldier Header

Running Bond

Stretcher Bond

Pencil Line Inlay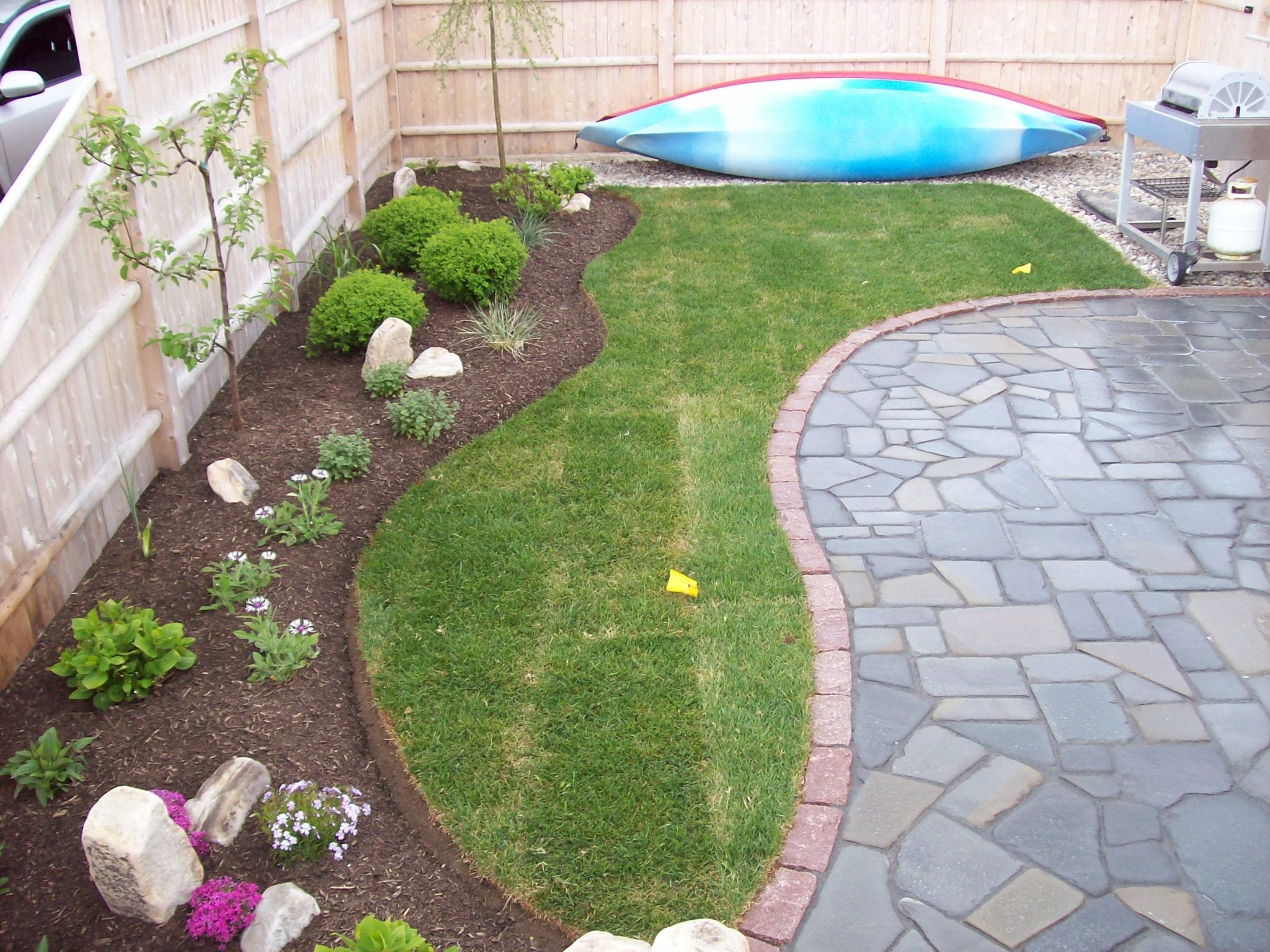 Patio's come in all shapes and sizes, patterns and are multi-purpose surfaces that can transform an area on your property. Whether you want an enhanced outdoor dining experience, a space for your grill to live or a new area for a fireplace, patio's are a great way to enhance your outdoor living. 
Patio Material

Clay Brick

Pavers

Granite, Rock, Stone

Congrete & Gravel
Patio Patterns

Running Bond

Herringbone

Basketweave

Variegated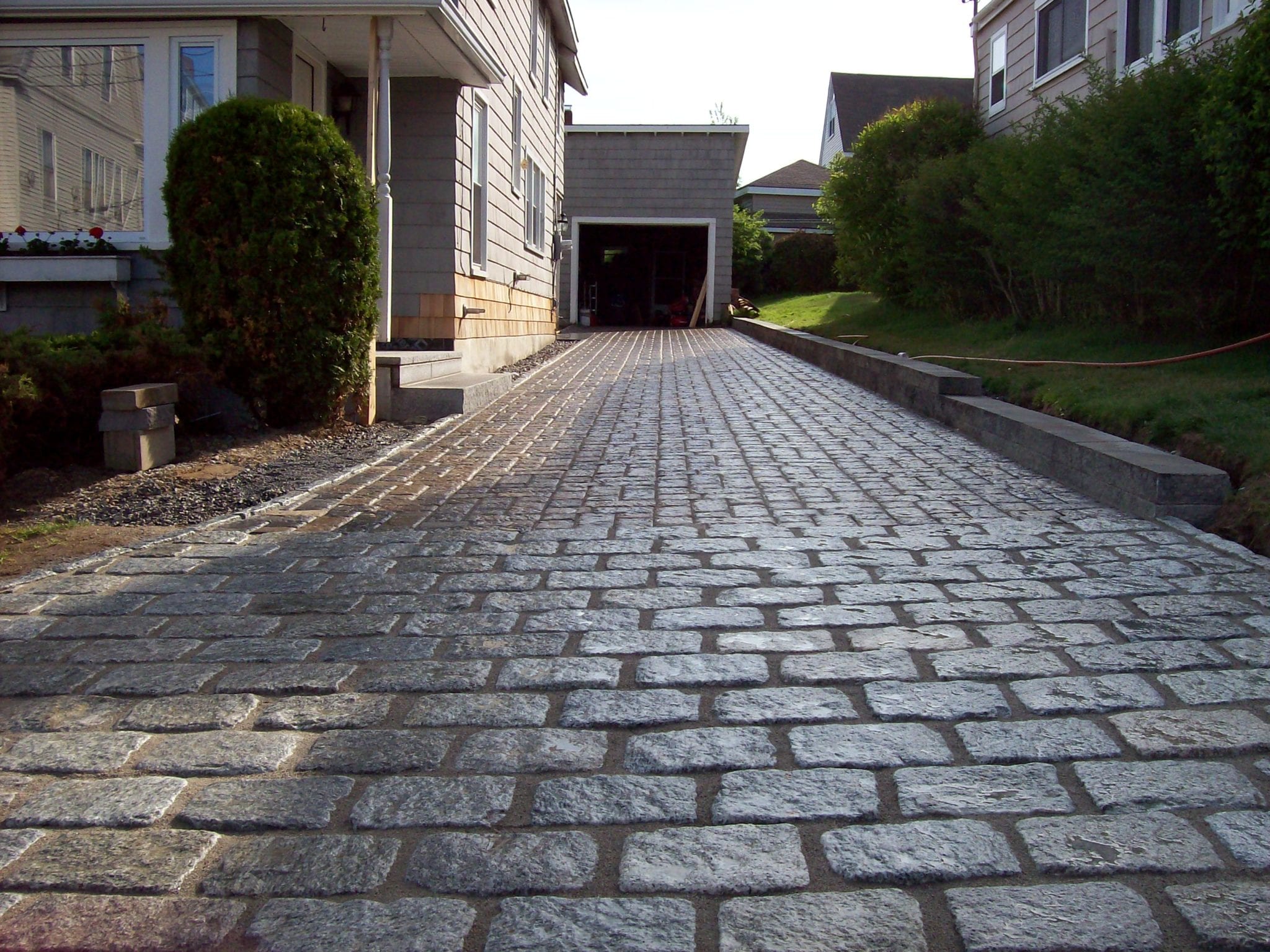 The first thing you see when you come home is the welcome of your driveway. Stone driveways offer elegance and a welcome to your guests, while asphalt driveways are some of the easiest to maintain. Stone and paver driveways are simple ways to give your entrance a focal point. Even your existing asphalt driveway can be given a whole new look by adding borders and bands made from either pavers or stones. If you are looking to replace your driveway we are happy to consult with you about your options and will always go over care techniques for what you decide. We always go the extra mile and consider drain off points and edging to care for your property against the elements of our every changing Maine weather.  
Materials

Gravel

Brick

Stone

Cobble Stone
Things to consider

Landscape prep

Pitch – Water runoff 

Strength of Material

Sealing for Future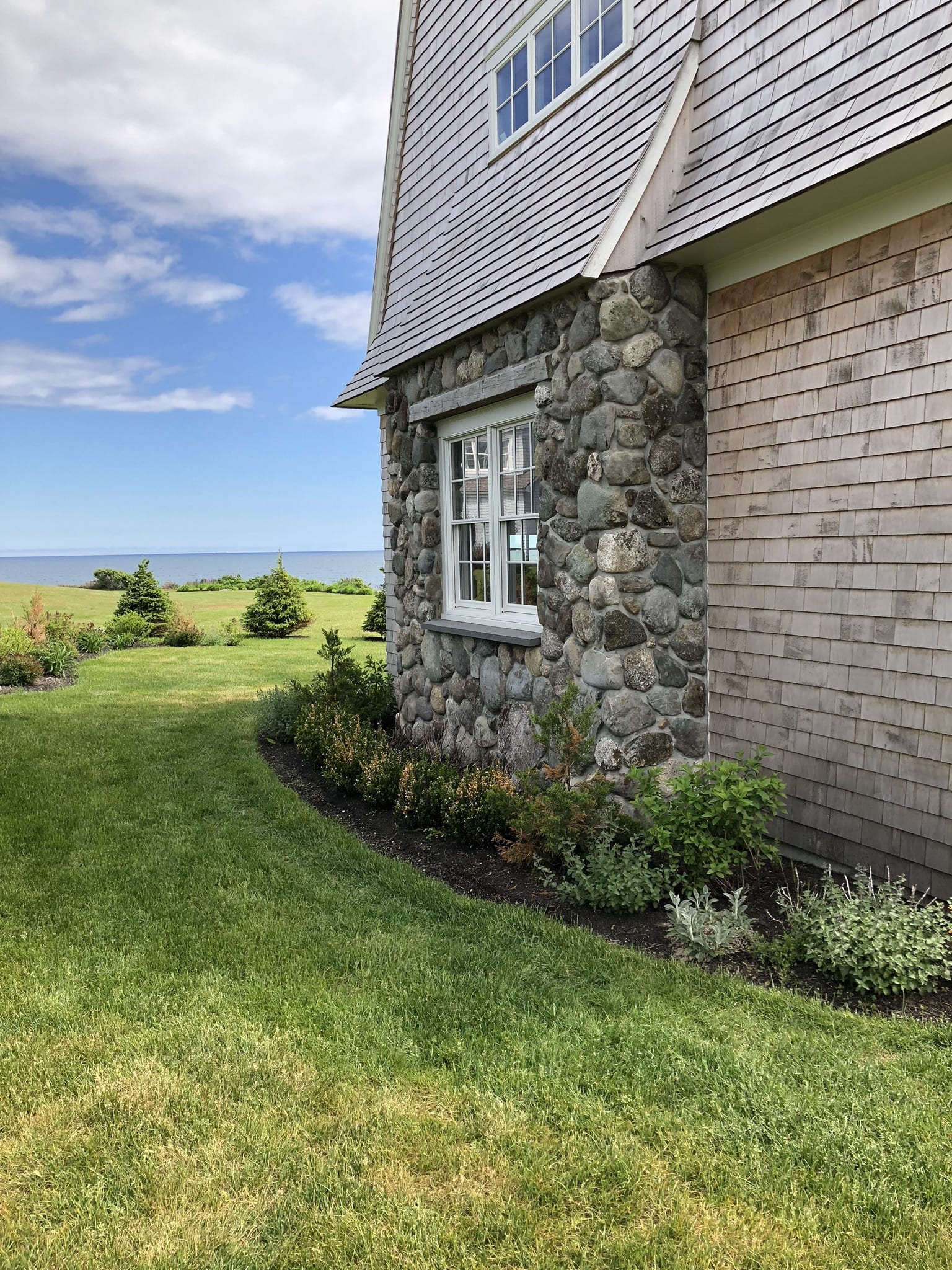 You might be wondering, when is it appropriate to have veneer work done for my home? Veneer stone work can be done with natural stone and manufactured. Not only does it often serve to repair or protect your home but it can increase the value of your home. Veneers can be used  to protect your outdoor cladding indoor or outdoor fireplaces, wainscot and much more. Protection and curb appeal, veneers are a value add to your homes architectural design. 
 Thin Stone 

Manufactured Stone

 Interlocking Panels
Curb Appeal

Increase Property Value

Added Protective Layer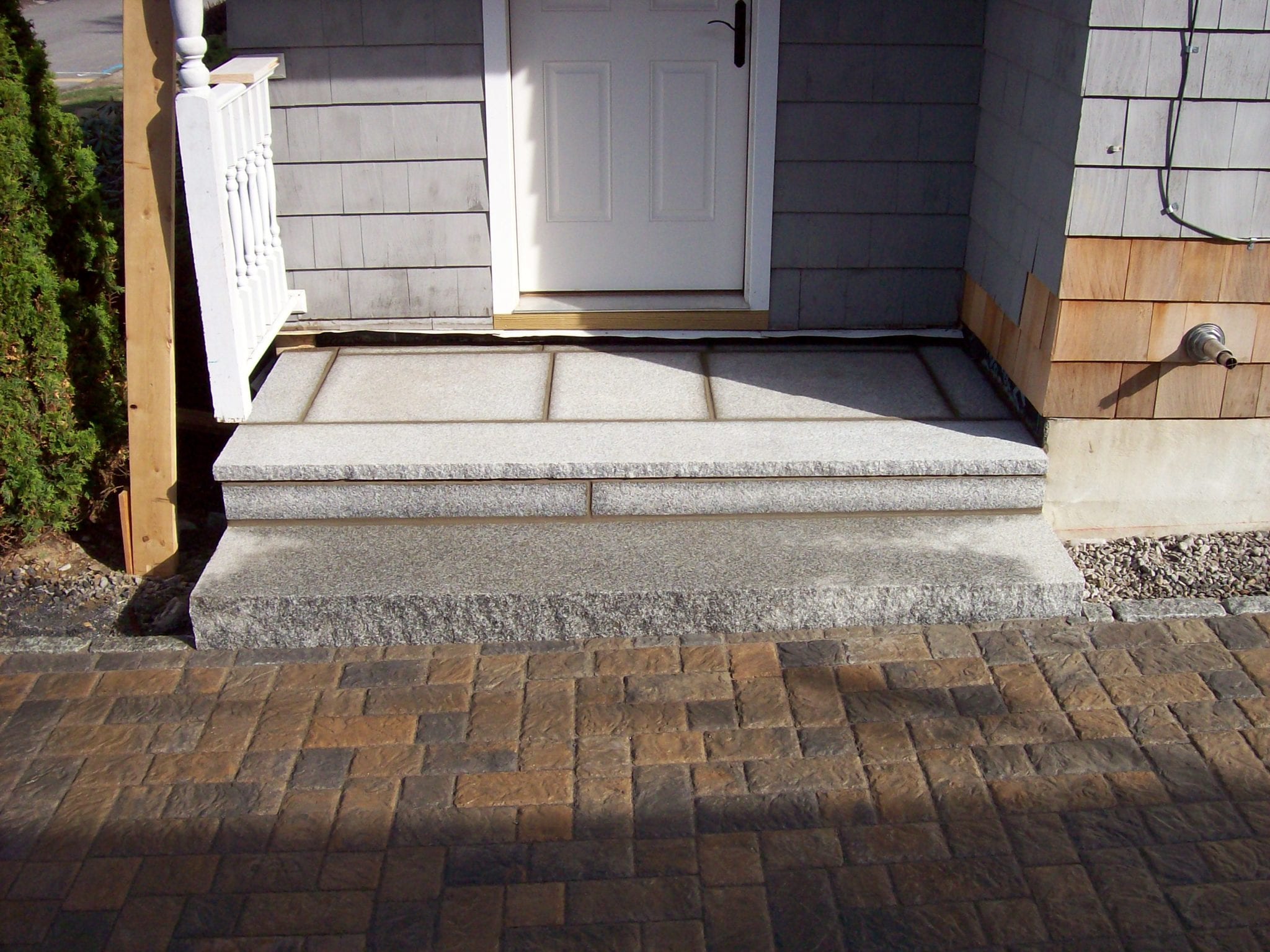 From slopes in a walkway to tiered gardens or natural stone platforms leading you to and from your home, no matter where they may be, ultimately they are designed to get you from one level to the next. When creating steps, it is a project that is open to many designs, large natural stones, manufactured cut stones a combination of both. Stairs need to be built with integrity and often need to meet certain standards for safety. We consider all aspects!
Natural Stone

Granite

Platform 

Concrete

Brick
Things to Consider

Measurements

Foot traffic

Grade of Land

 Transition Area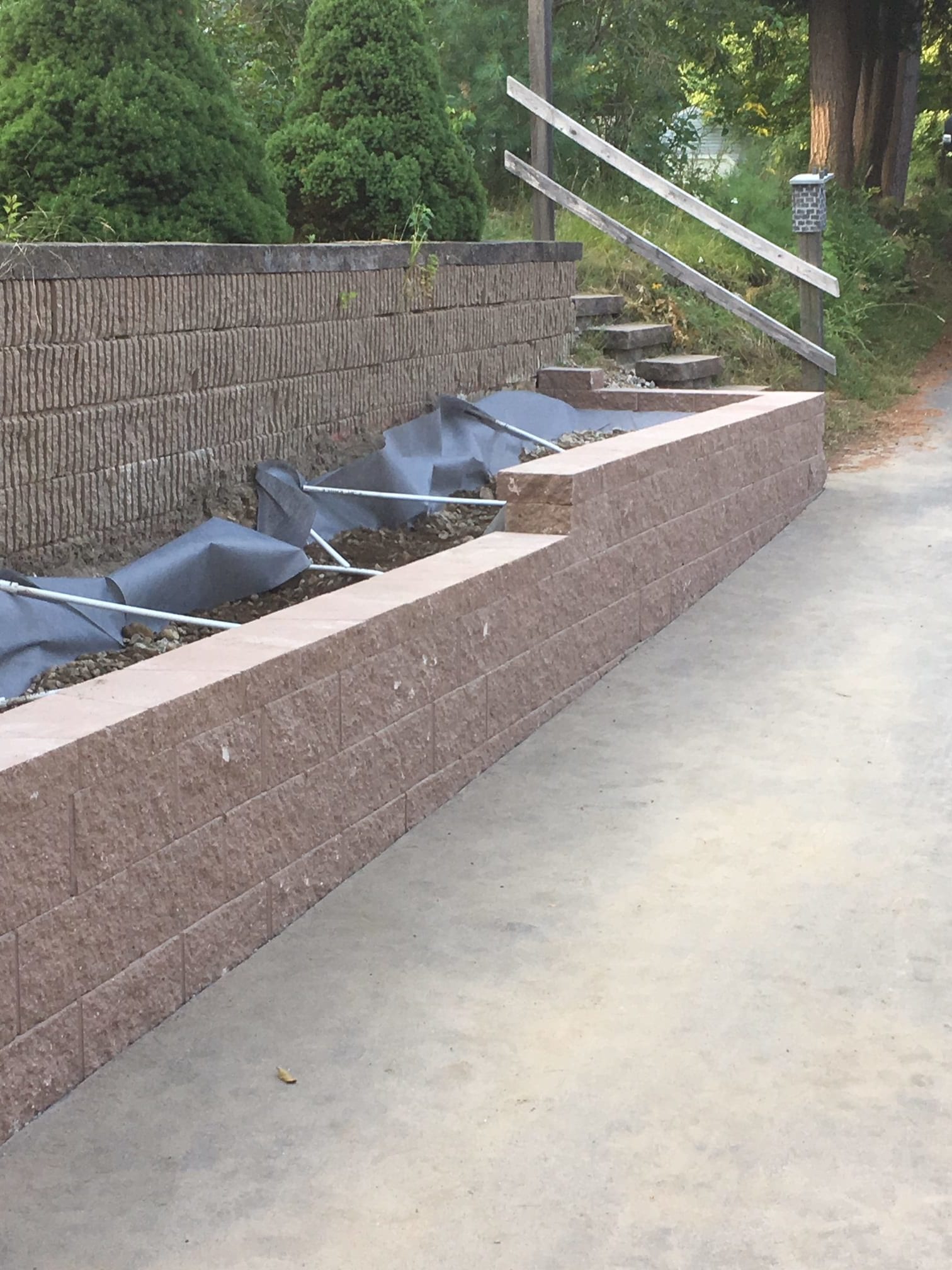 Changing your landscape? Or maybe mother nature is doing that for you. Retaining walls help hold back soil, define gardens and allow you to have more control over the ever changing elements. From entwined brick, overlapping stones, to concrete blocks, these walls will not only support the landscape however give it a refined yet enchanting look.  
Overlapping Stones

Entwined Brick

Interlocking Blocks

Concrete Planters
Jagged Rock

Stacked 

Grass, Timber and Stone

Double Walled
PILLARS, Mailbox posts, light poles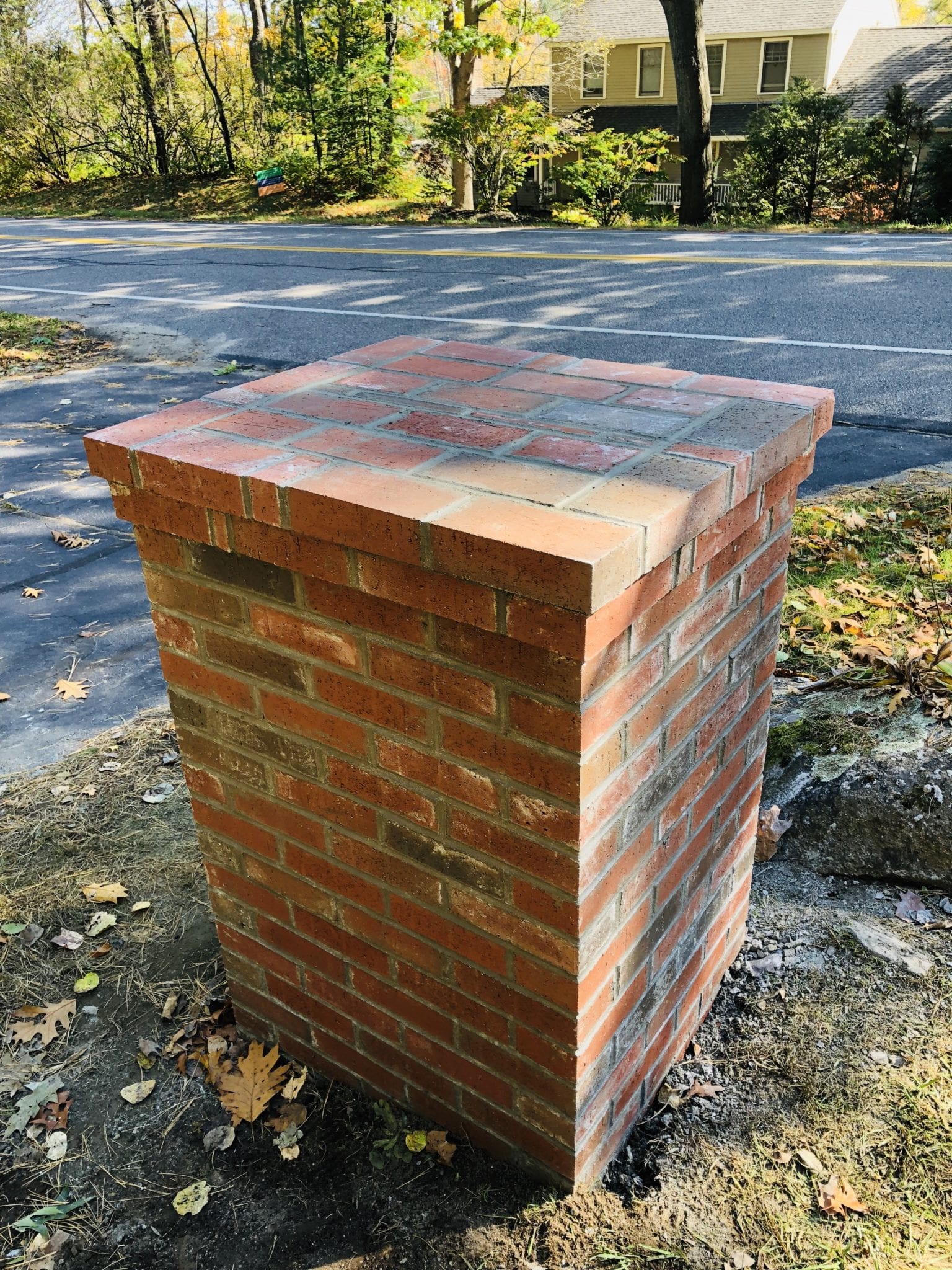 Looking add lighting to your property, secure a mail box or have a pillar that feels like an eye sore? We can turn your project into a beautiful piece that will accent your landscape. **Talk to us about your landscape lighting needs.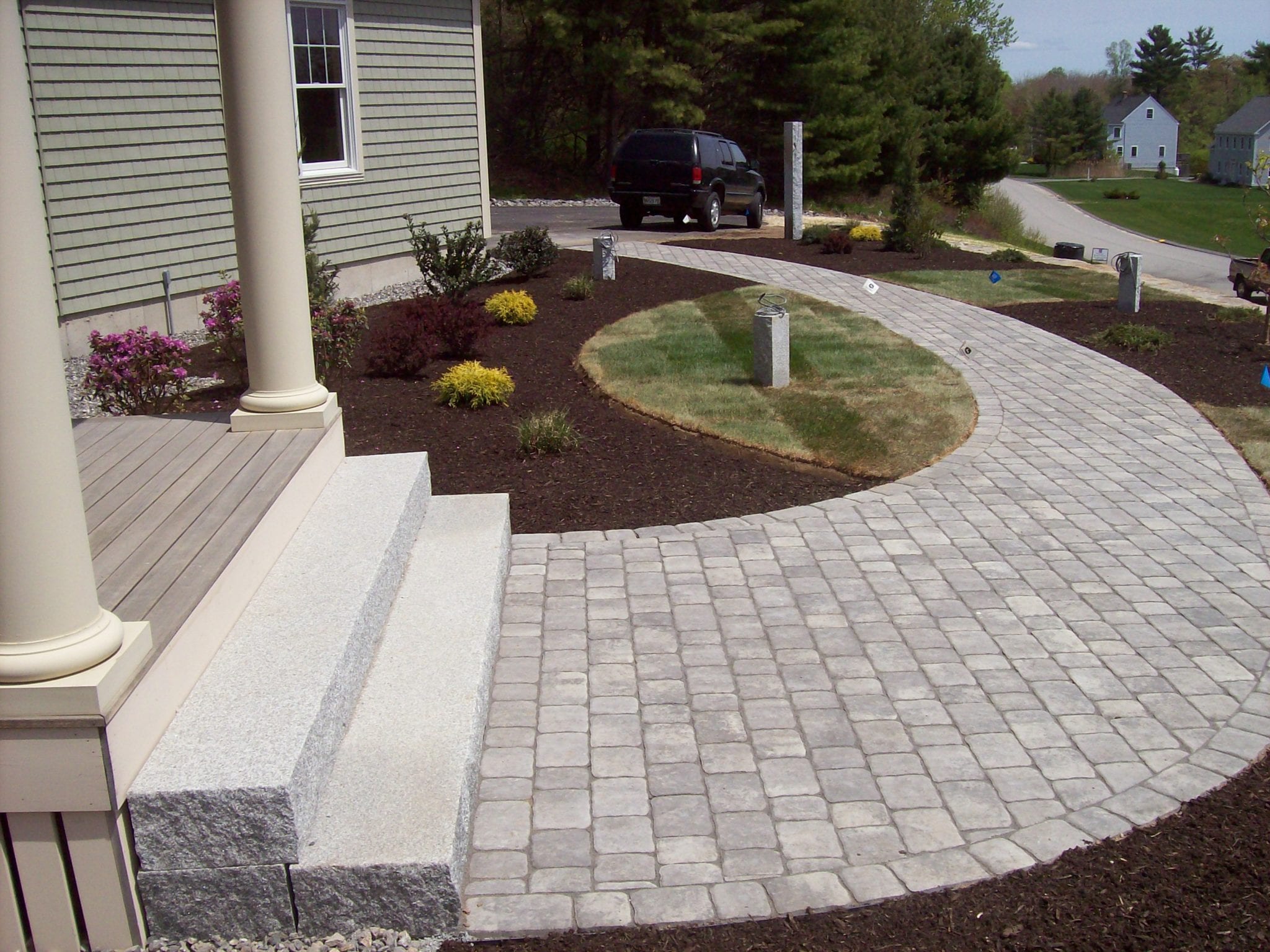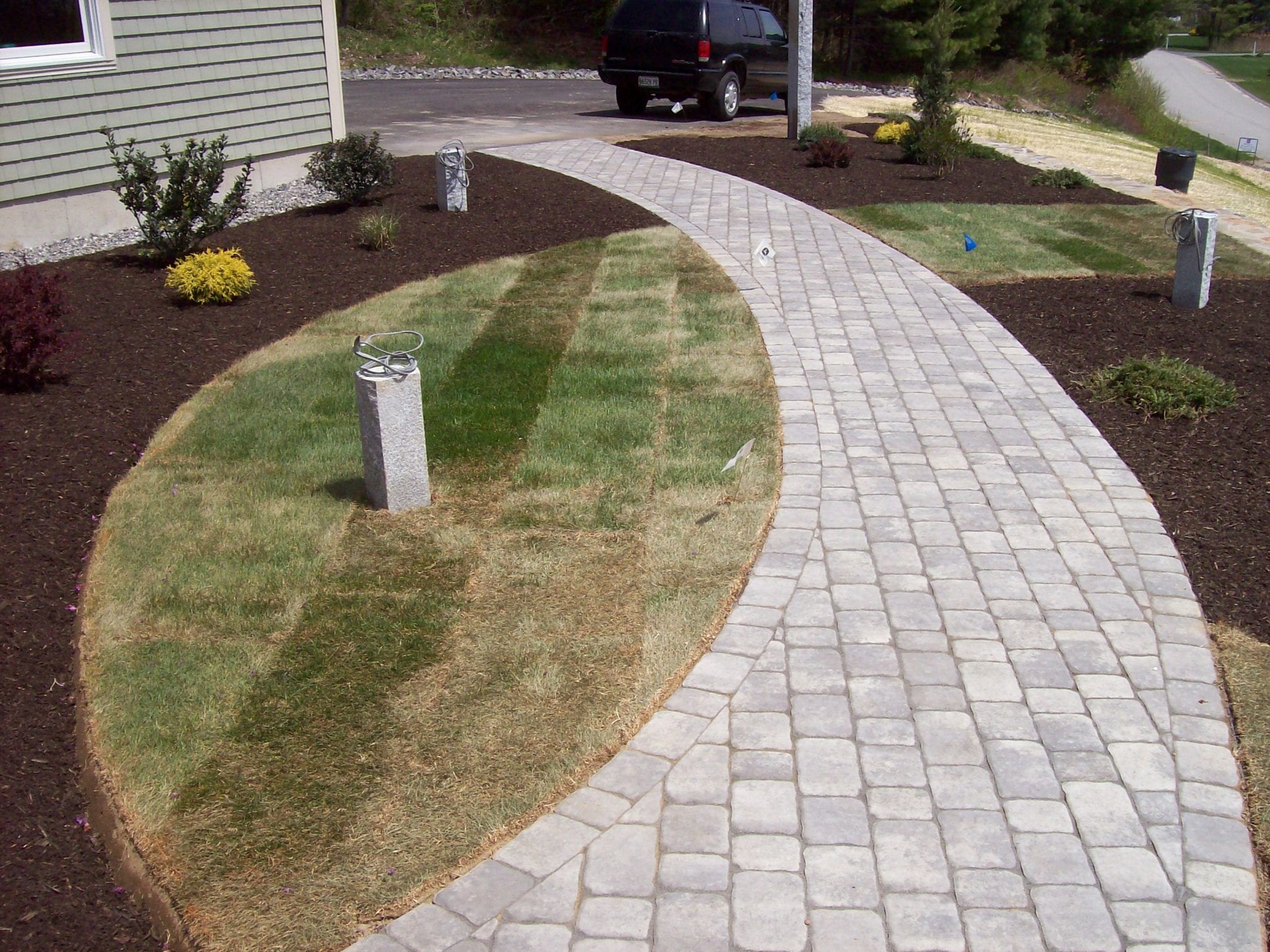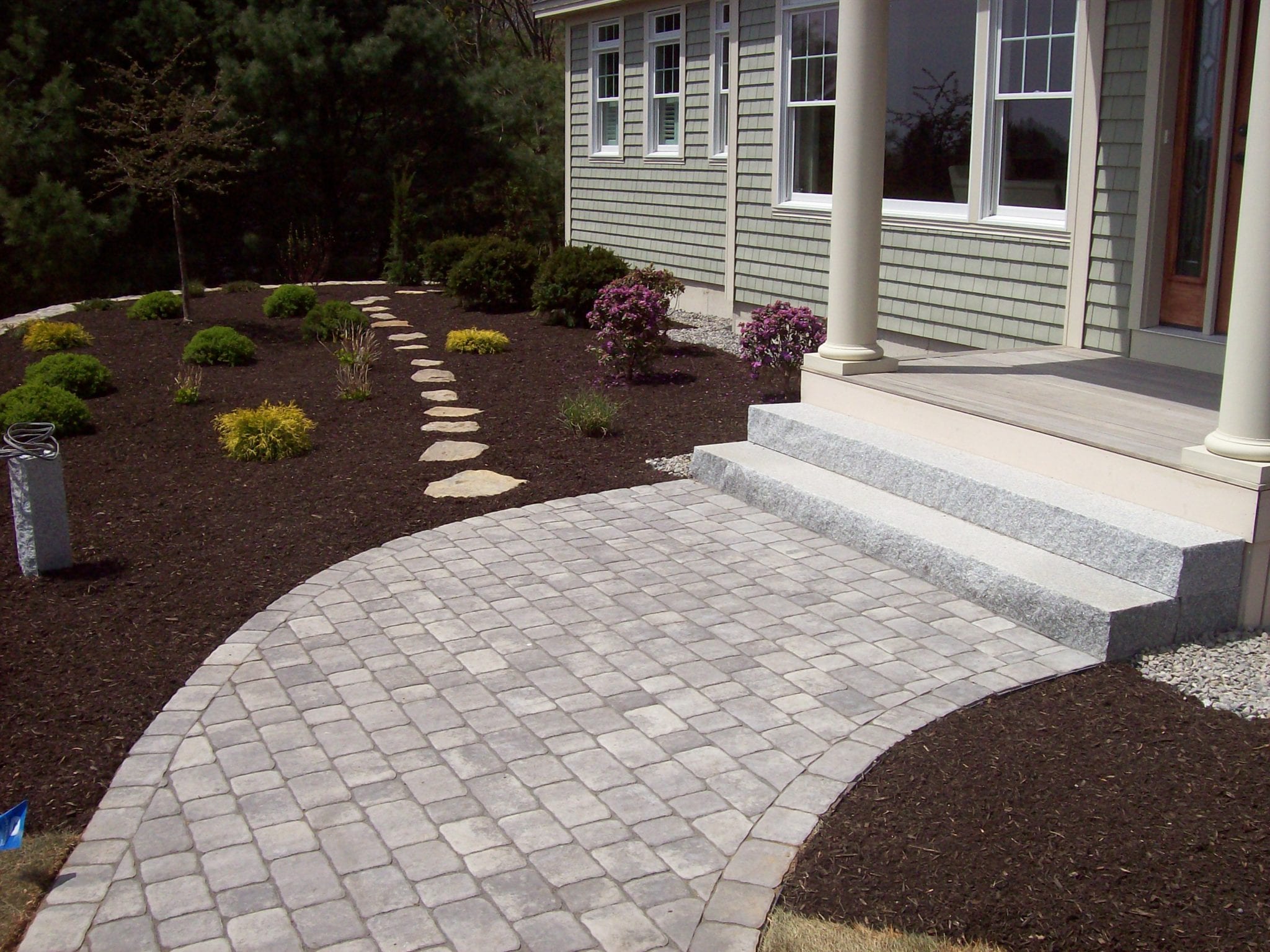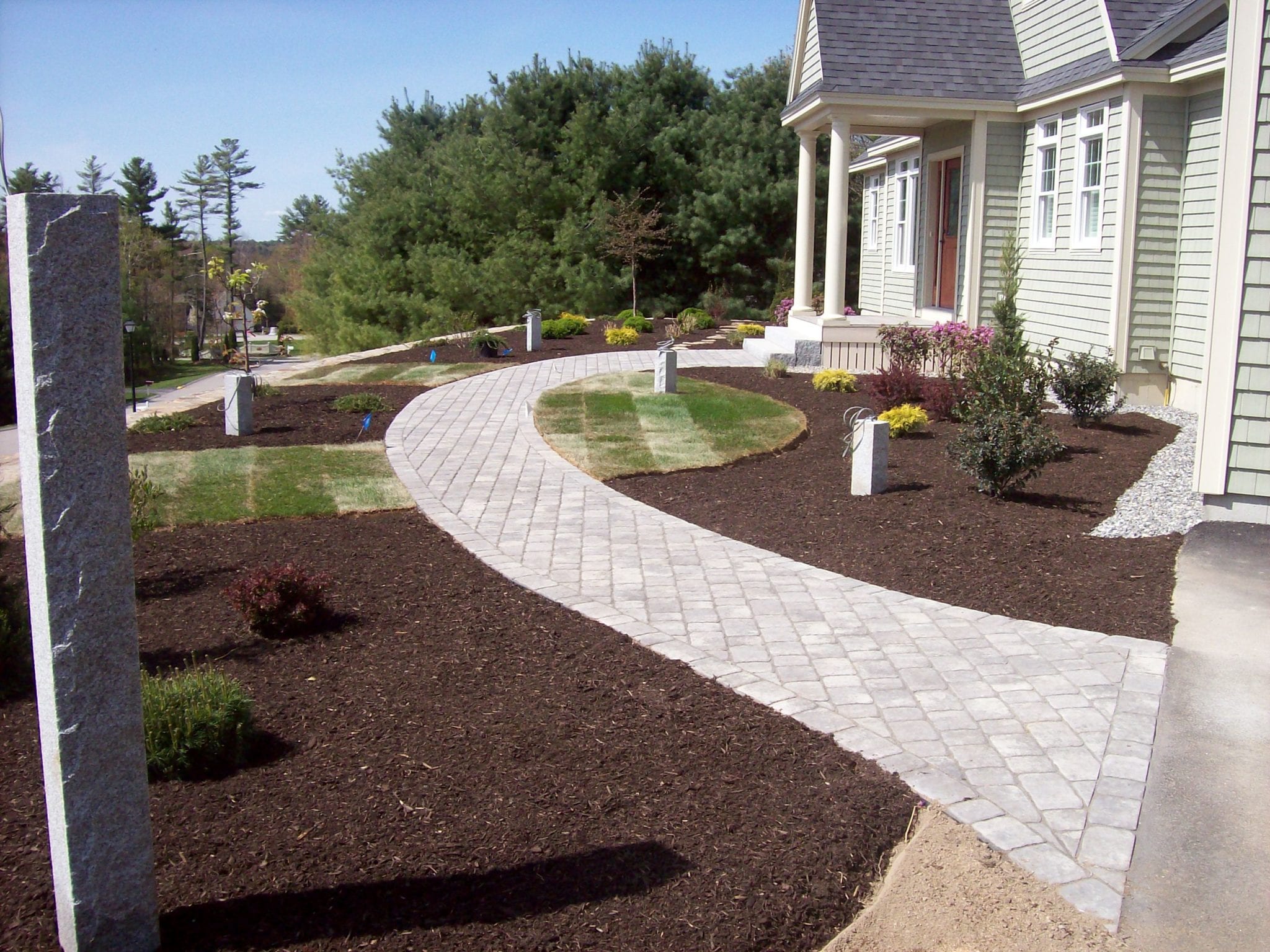 Rob at Stone Solutions of of Maine is amazing. Really appreciate the wonderful raised planter bed he built for us out of landscaping blocks. End result beat my expectation and was delivered within budget and on time. I highly respect his transparency and integrity …highly recommend for any hardscape need!
– Ray Cloutier
Message Us
Get In touch below. Ask Any Question or Start a Free Consultation
Open Hours
M-F: 7am - 5pm
Saturday By Appointment