Serving
Cape Elizabeth, ME 
EXPERIENCED MASONRY AND GARDENING LANDSCAPING SERVICES 
High Quality, Locally Sourced Materials
Your Satisfaction is Guaranteed
Get a Quote For Your Project
Cape Elizabeth is a spot that tourists frequent to experience the serenity of Casco Bay.
 These many lighthouses add to the already picturesque atmosphere of the small town, as well as its beautiful granite architecture.
With buildings that date as old as the early 1800s, the region has quite the history, which is evident from its landmark lighthouses and churches. While adding some modern touches to their design, the general architecture hasn't strayed too far from its roots.
There's a finesse that homes in Cape Elizabeth lack, which can be added with some gardening landscaping services. Masonry service tasks to create structures such as pizza ovens and fountains to add function and form to your home, are all provided at Stone Solutions Maine.
We focus on backyard landscaping and gardening landscaping to improve the outlook of your outdoor living space. Our goal is to create a space that makes you want to stay indoors more often to enjoy the wonders of the backyard.
Another great addition to your backyard design is a patio, which acts as a multipurpose hub in the backyard. Excellent hardscaped stone flooring around your patio can raise the look a few notches. Set up beautiful cobblestone walkways that lead toward your humble abode with our walkway design services, with the option of brick, concrete, and pencil line inlay.
If you're looking to add a personal touch to your exterior with stones, our ornamental masonry service allows us to create beautiful structures such as stone walls and veneers that gel well with the house's overall theme.
To keep you warm when the weather turns cold, we can set you up a stone fire pit in your backyard landscape, with unique designs and options. Or you can set up a stone-paved barbecue for when you feel like having an outdoor dinner with friends and family.
With 30 years of experience, we work closely with our customers to bring their visions to life. We provide affordable prices, transparency during work and finish the job with results that you'll love!
Whether you're looking for something different and modern, or more in line with the theme of Cape Elizabeth for your masonry, backyard landscaping and gardening landscaping, we can help you create that look.
Get in touch with us right away for a landscaping, backyard and walkway design as well as expert masonry makeover for your Cape Elizabeth home.
Solutions to Fit Any Budget
With years of experience in the field, our craftworkers are a real pro at what they do. We understand design considerations, legal code, and price levels for different types of hardscape and landscape projects. We can thus, create a budget-friendly custom plan that will help you upscale your property without burning a hole in your pocket.
Get in touch with us now if you have any questions or want to start a free consultation.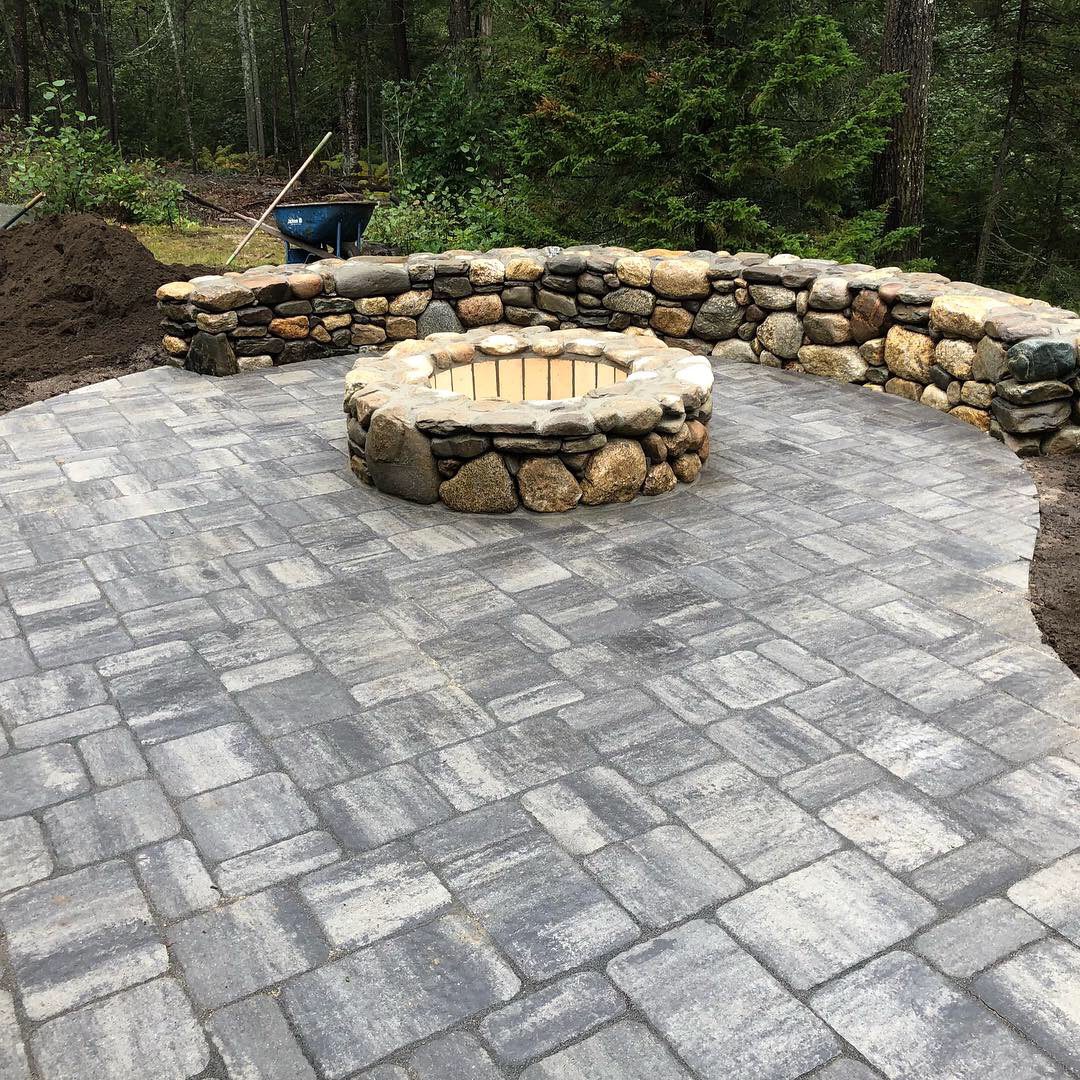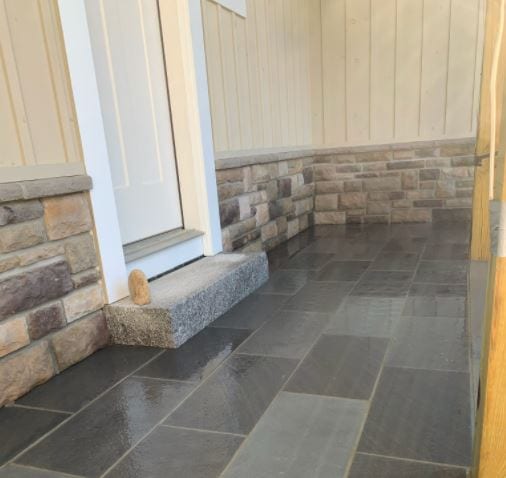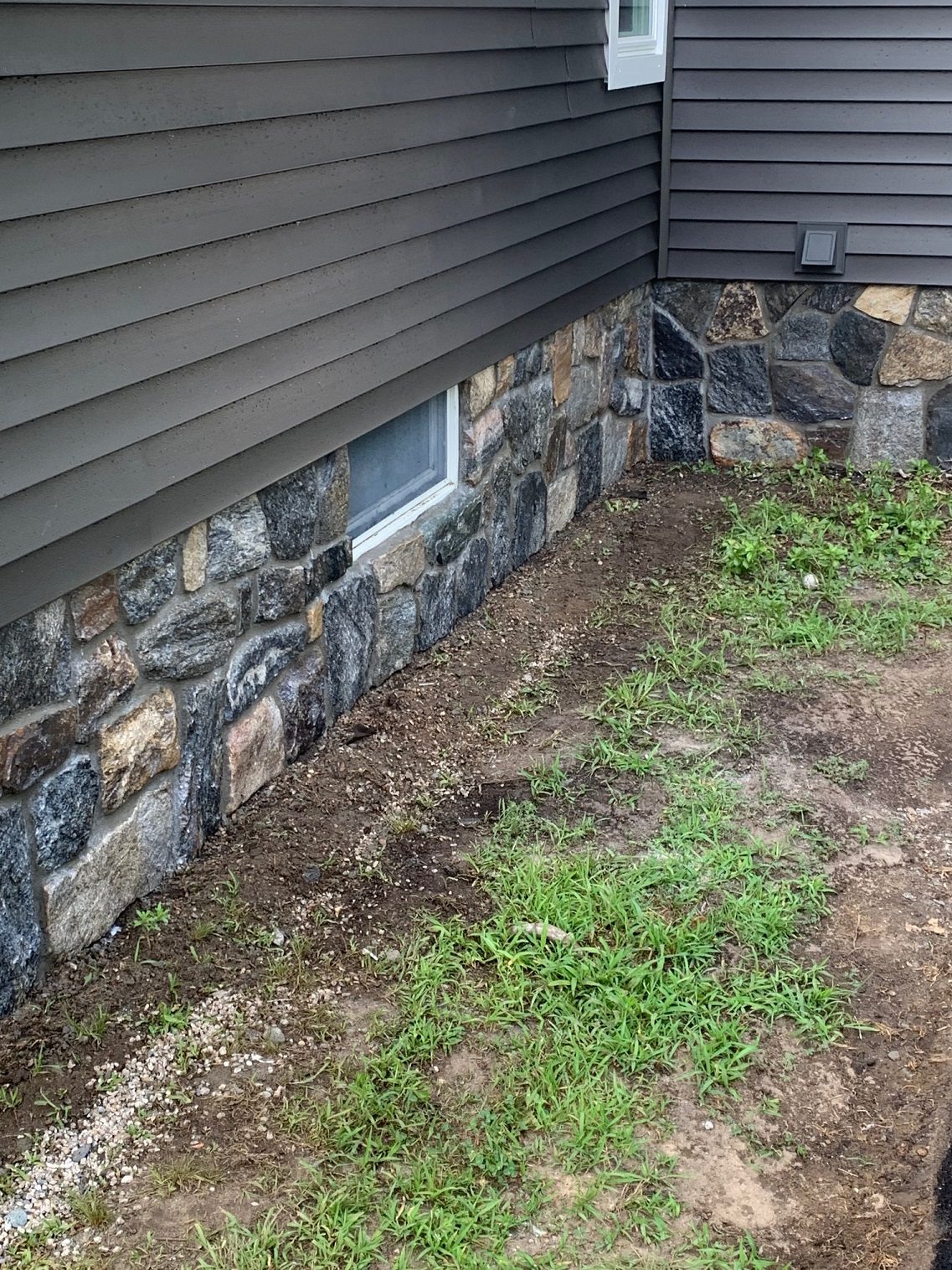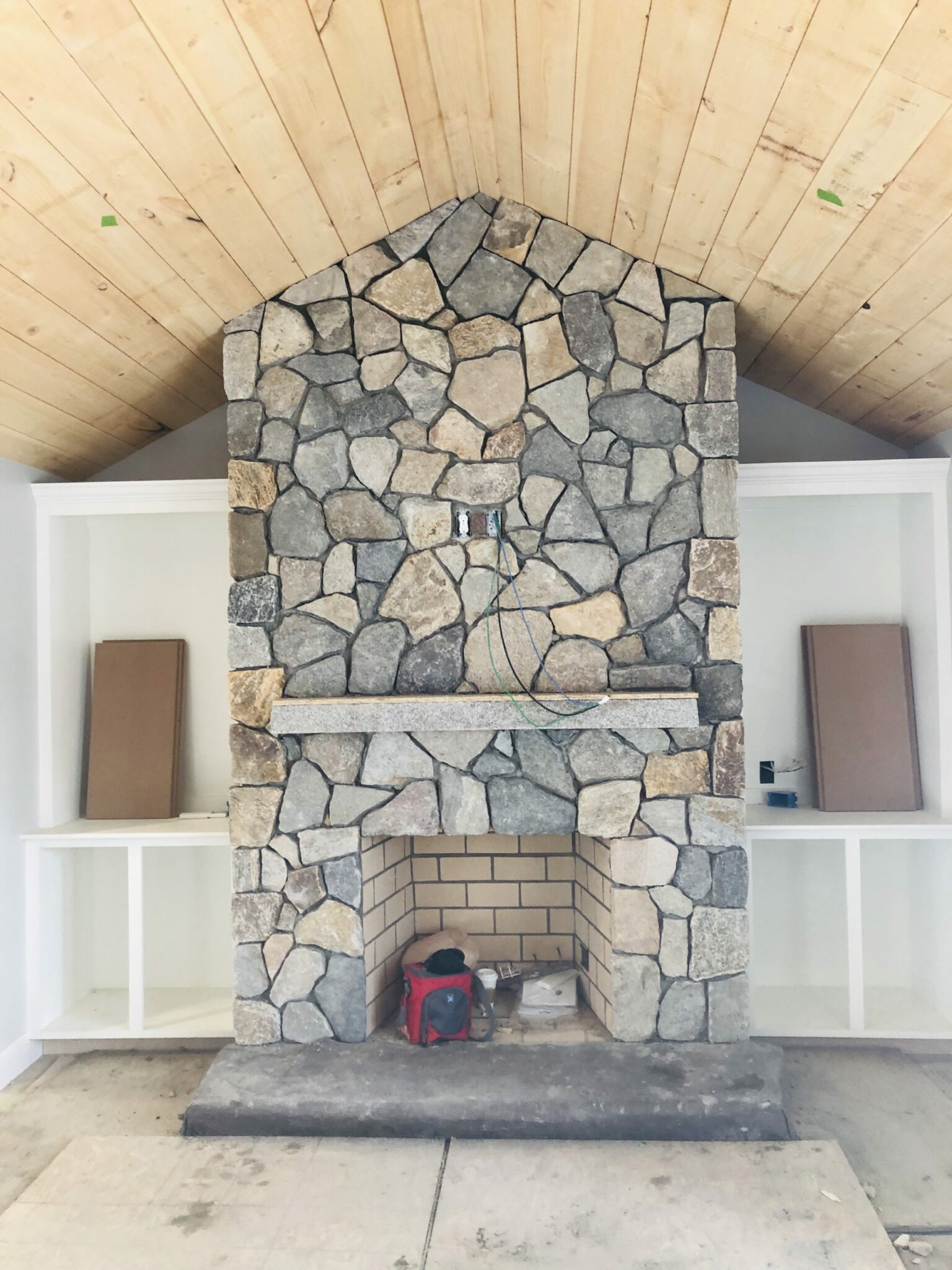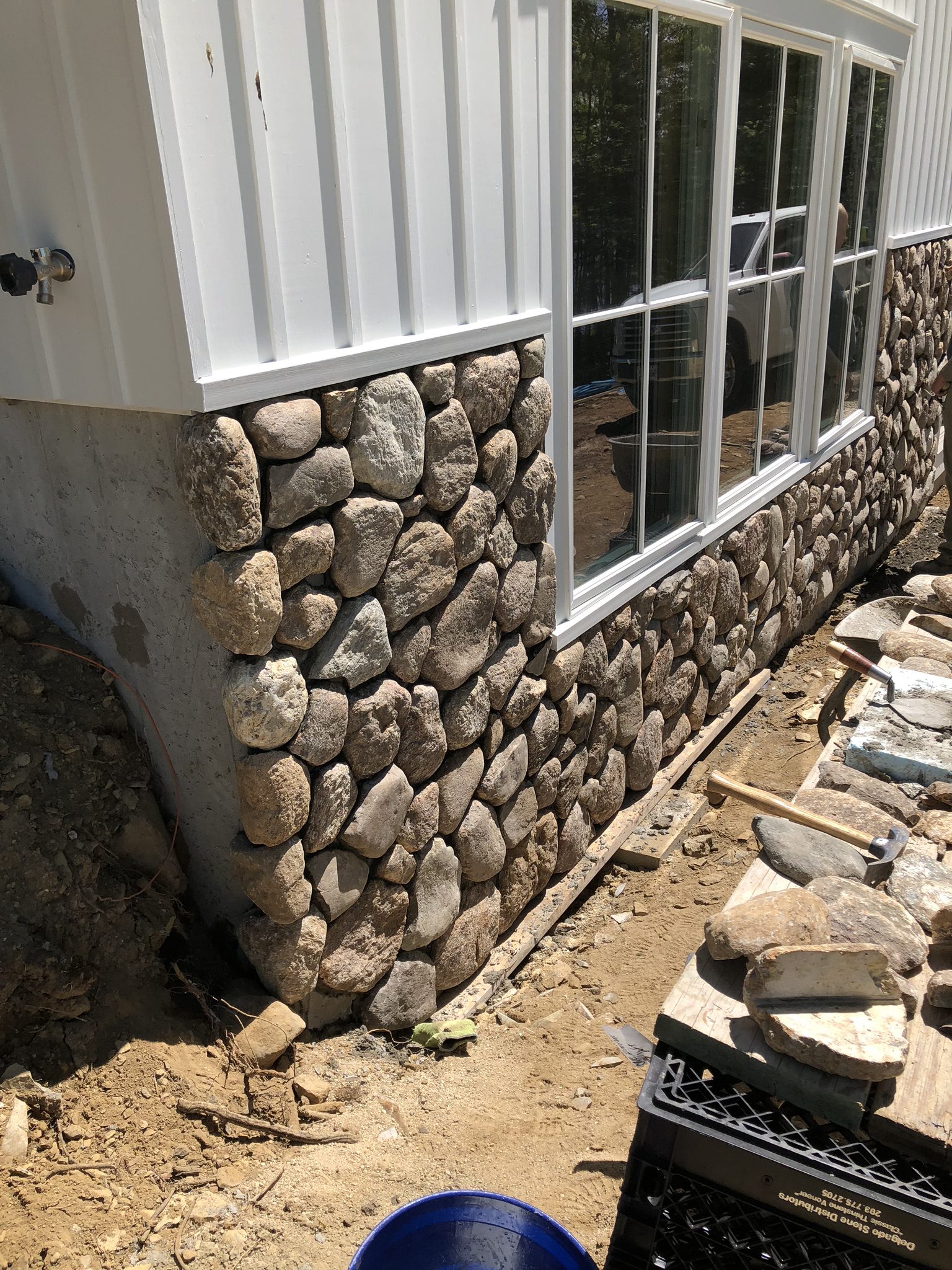 Rob at Stone Solutions of of Maine is amazing. Really appreciate the wonderful raised planter bed he built for us out of landscaping blocks. End result beat my expectation and was delivered within budget and on time. I highly respect his transparency and integrity …highly recommend for any hardscape need!
– Ray Cloutier
Message Us
Get In touch below. Ask Any Question or Start a Free Consultation
Open Hours
M-F: 7am - 5pm
Saturday By Appointment