Serving
Gorham, ME 
EXPERIENCED MASONRY AND GARDENING LANDSCAPING SERVICES 
High Quality, Locally Sourced Materials
Your Satisfaction is Guaranteed
Get a Quote For Your Project
Gorham is easily one of the best towns to live in Maine. 
This quaint town is a mix of a thriving, rich culture and historical architecture. Located in Cumberland County, southeastern Maine, Gorham is a flourishing town that offers a healthy fusion of suburban and rural life to its residents. The town is near Sebago Lake and offers many outdoorsy activities, including swimming, hiking, canoeing, and kayaking. It provides a historic, small-town environment, with buildings dating back to the 1800s. 
Today, most Gorham residents own their homes, and the overall popularity of the town continues to attract new housing developments. With these modern living spaces, more and more Gorham residents are looking for ways to enhance the subside appeal and create luxurious outdoor spaces for their homes.  
It's where Stone Solutions Maine can help you with our excellent landscaping and masonry services. We offer backyard and gardening landscaping to transform your outdoor living space. We always aim to create a space that will make our clients want to spend their time in their backyard. 
We offer clients spectacular masonry, paver and cobblestone walkways that go with all sorts of home architecture and add some much-needed texture to your garden. You can choose concrete, brick, and pencil line inlays for a beautiful look. We also design walkways in rock, gravel, or granite in unique basketweave or herringbone designs.
Our experts also offer brilliant patio renovation and construction of hardscape stone flooring. With our exceptional work, we will give your raised patio a unique appearance that attracts the eye of your visitors. We can also create breathtaking stone walls and veneers that will blend wonderfully with your home garden. 
Our masonry service also includes gorgeous ornamental stonework that we use to create striking structures, such as fountains, BBQ pits, pizza ovens, and fire pits. You can hire us to install any of these structures in your backyard to enhance the overall look of your outdoor space in Gorham, Maine. 
At Stone Solutions Maine, we firmly believe that every client has a distinctive taste and style. We can help you become familiar with that style and enable you to express yourself through your home. We will collaborate with you and provide you custom garden and yard landscaping and designing services to bring your vision to life. Moreover, as experts, we will give you our invaluable input to create a practical, luxurious, and comfortable outdoor living space. 
With more than 30 years of industry experience, we take great pride in the work we do. Customer satisfaction is our top priority, which is why we believe in maintaining transparency, integrity, and affordability to ensure all of our clients can benefit from stunning outdoor spaces in their homes. Our purpose is to help bring a smile to your face as you lay eyes on your transformed outdoor space. 
So, if you are a Gorham, Maine resident looking for reliable backyard, garden, walkway landscaping, and masonry services, get in touch with Stone Solutions Main today!
Solutions to Fit Any Budget
With years of experience in the field, our craftworkers are a real pro at what they do. We understand design considerations, legal code, and price levels for different types of hardscape and landscape projects. We can thus, create a budget-friendly custom plan that will help you upscale your property without burning a hole in your pocket.
Get in touch with us now if you have any questions or want to start a free consultation.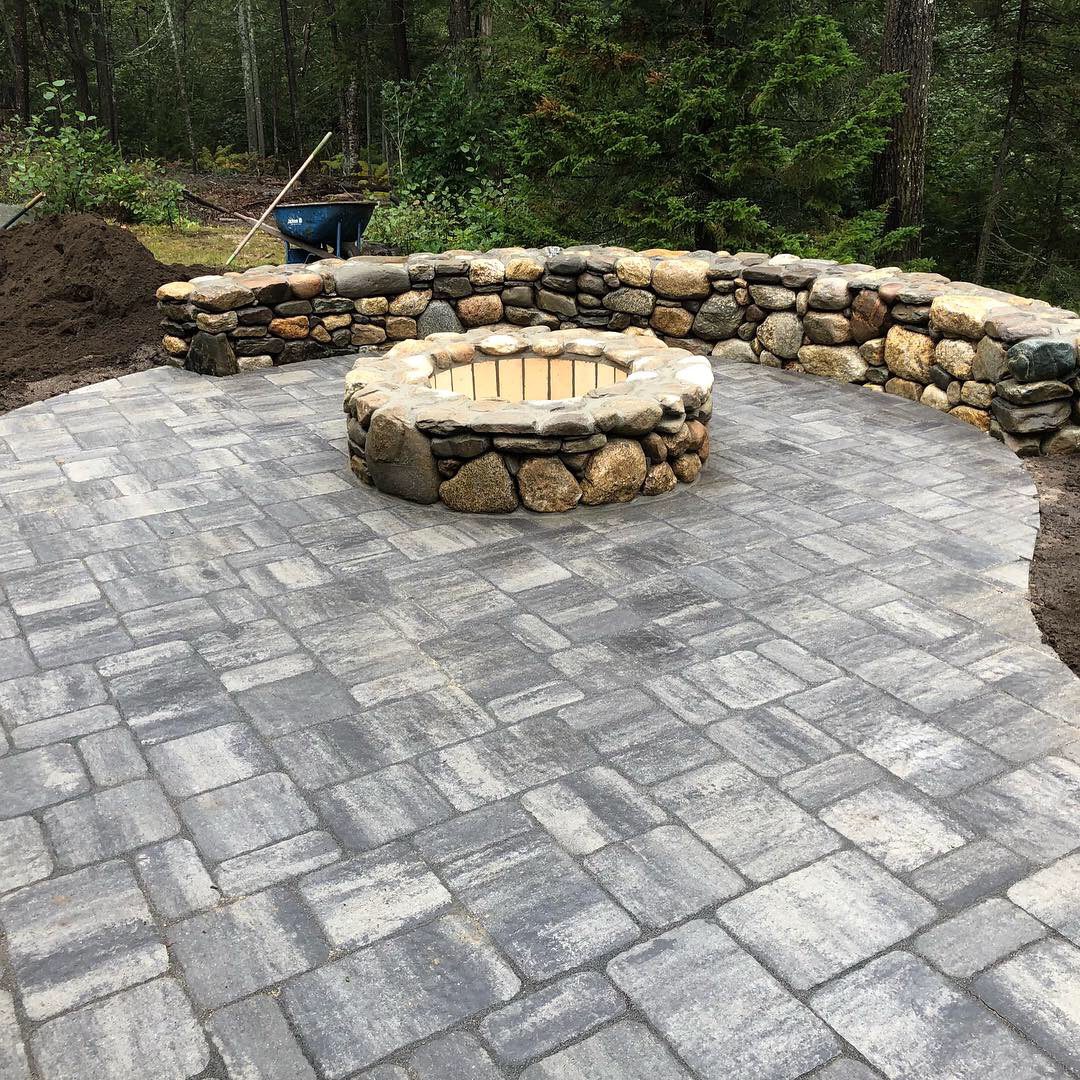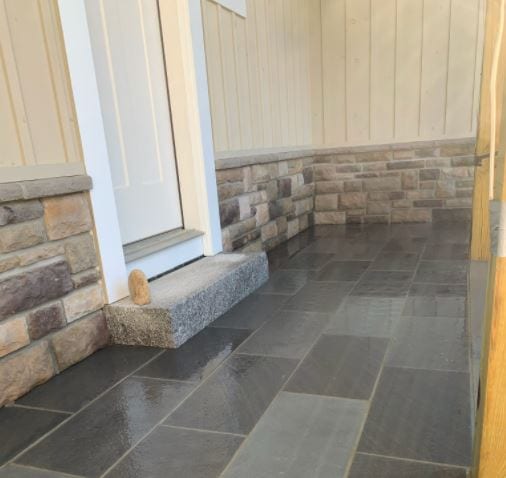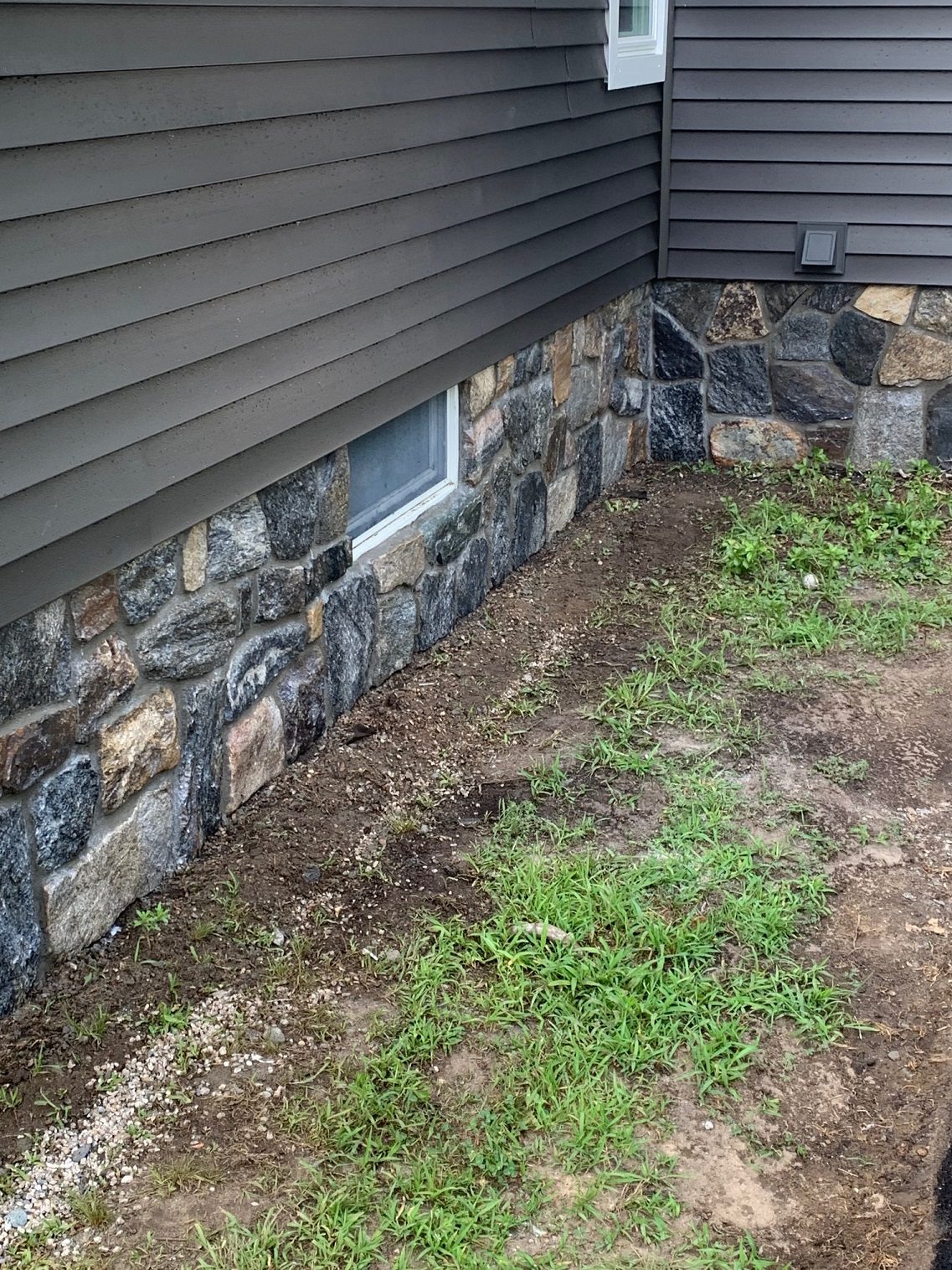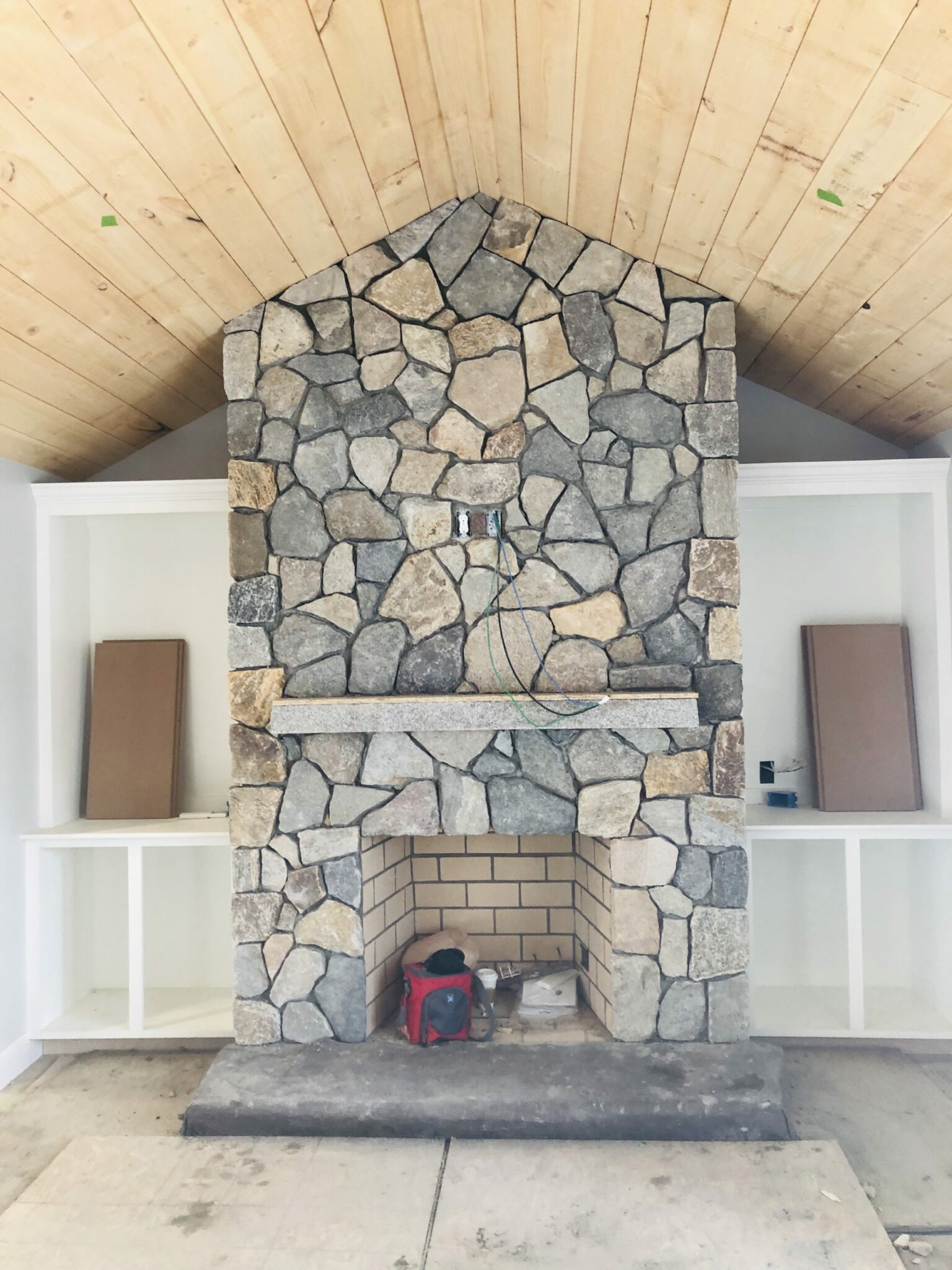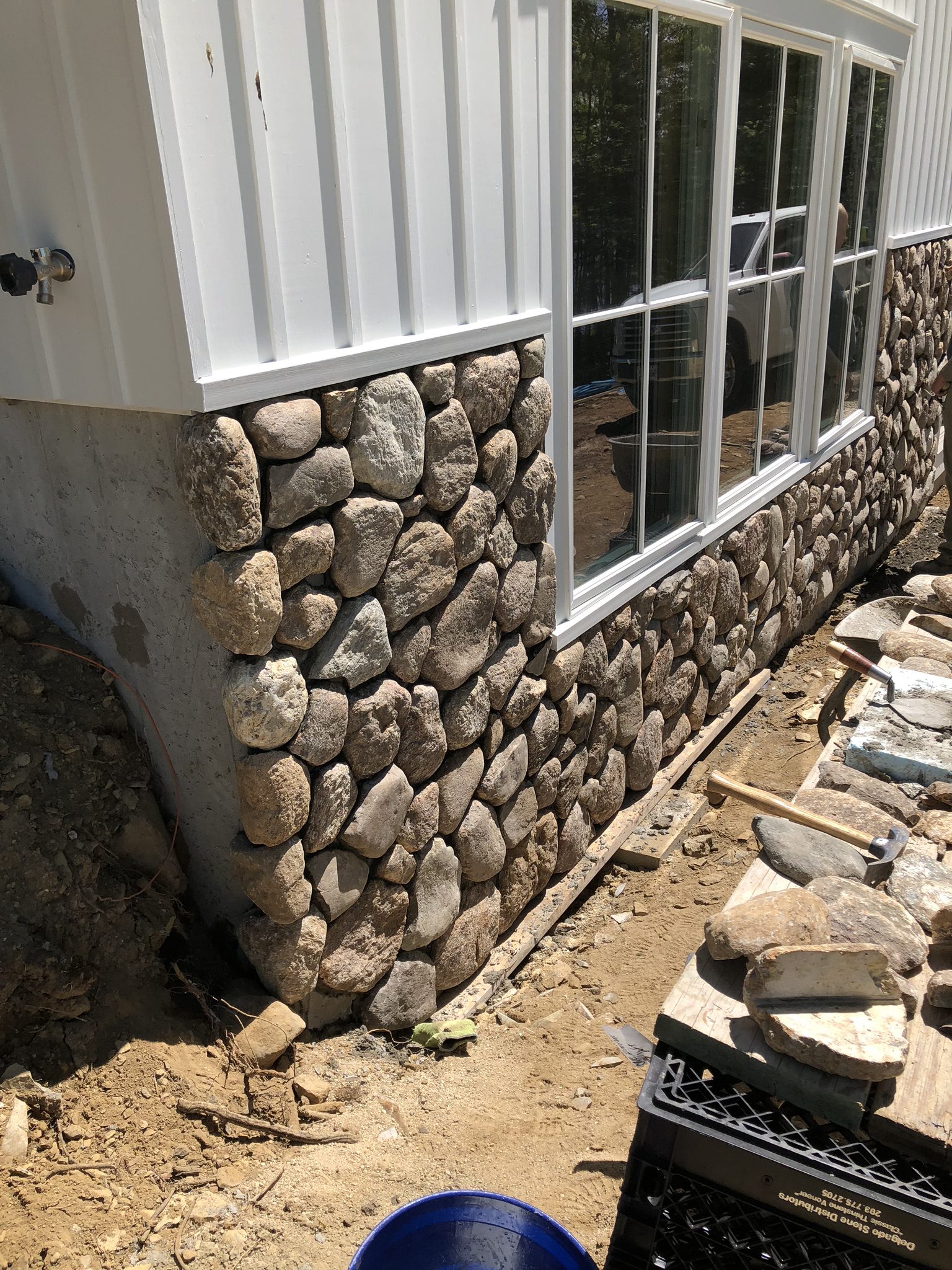 Rob at Stone Solutions of of Maine is amazing. Really appreciate the wonderful raised planter bed he built for us out of landscaping blocks. End result beat my expectation and was delivered within budget and on time. I highly respect his transparency and integrity …highly recommend for any hardscape need!
– Ray Cloutier
Message Us
Get In touch below. Ask Any Question or Start a Free Consultation
Open Hours
M-F: 7am - 5pm
Saturday By Appointment