Landscaping Services
Premium Stonework and Landscape Services to Enhance Your Property
High Quality, Locally Sourced Materials
Your Satisfaction is Guaranteed
Stonework and landscaping are becoming increasingly popular among homeowners in Maine – and for all the right reasons.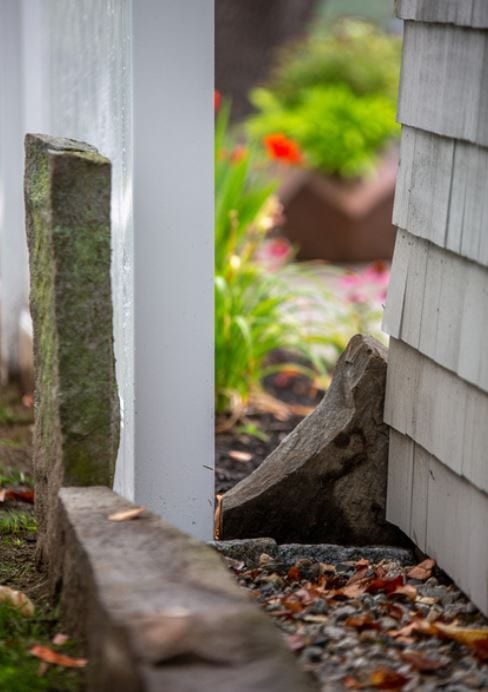 Quality stonework can not only uplift the beauty and functionality of your outdoor areas but also give a nice boost to your property resale value. From walkways and patios to fireplaces, retaining walls, hand craft pizza ovens, and more; decorative masonry has become an essential part of modern homes.
Whether you are interested in a custom stonework project or searching for masonry services in general, Stone Solutions Maine can help you with your landscaping & hardscaping needs. Here are some of the main services that we offer: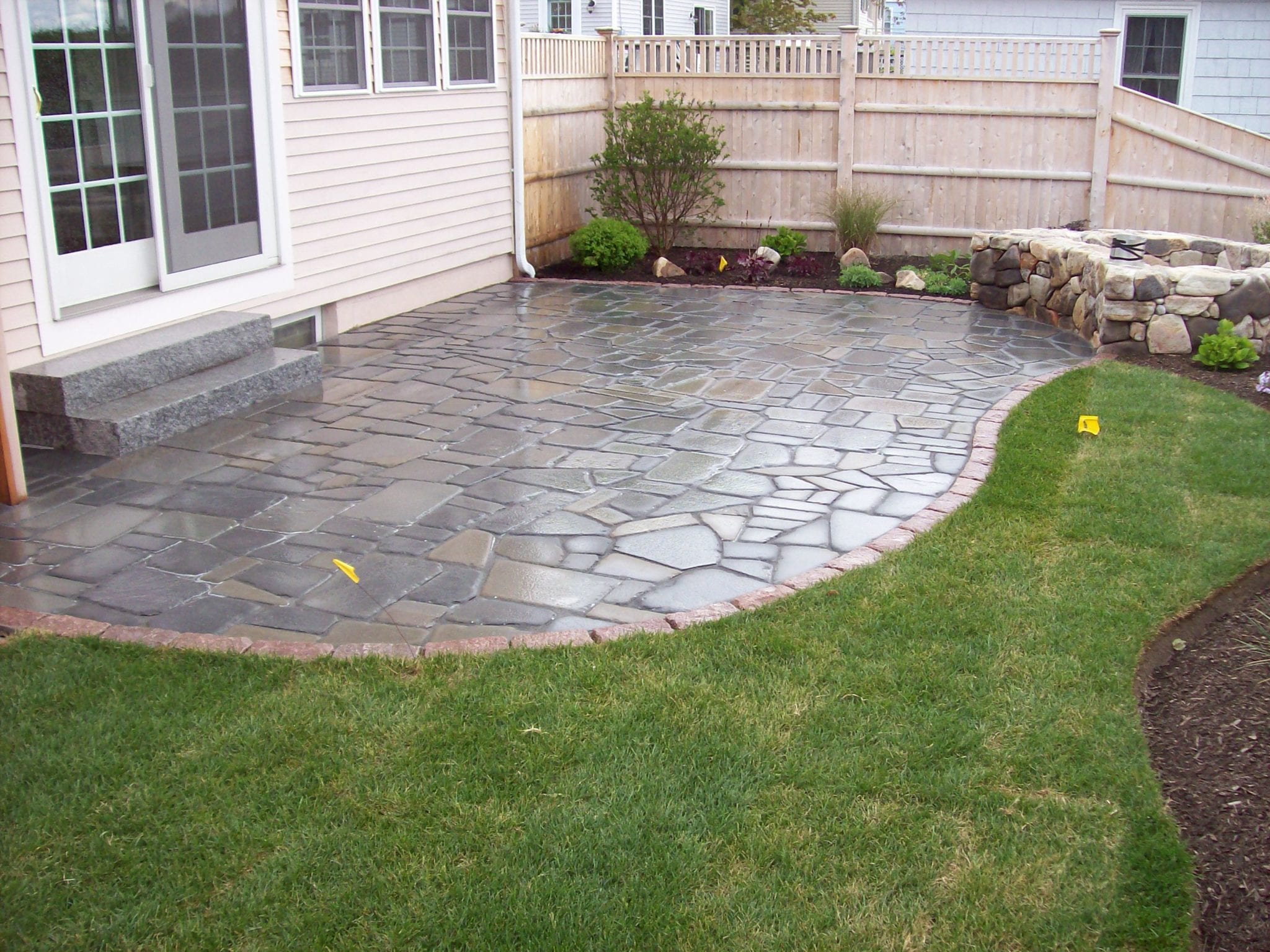 A curbside facelift is always money well spent. As for the design and material choice, nothing says class like intricate stonework. Be it stone brick driveways, garden walkways, picturesque patios, or anything else in between, stonework installation can add an impressive curb appeal that will make you more appreciative of your property every time you head out or come back home.
With an attractive stone patio installation in Portland, Maine, you will have a gorgeous setting for all your poolside parties too.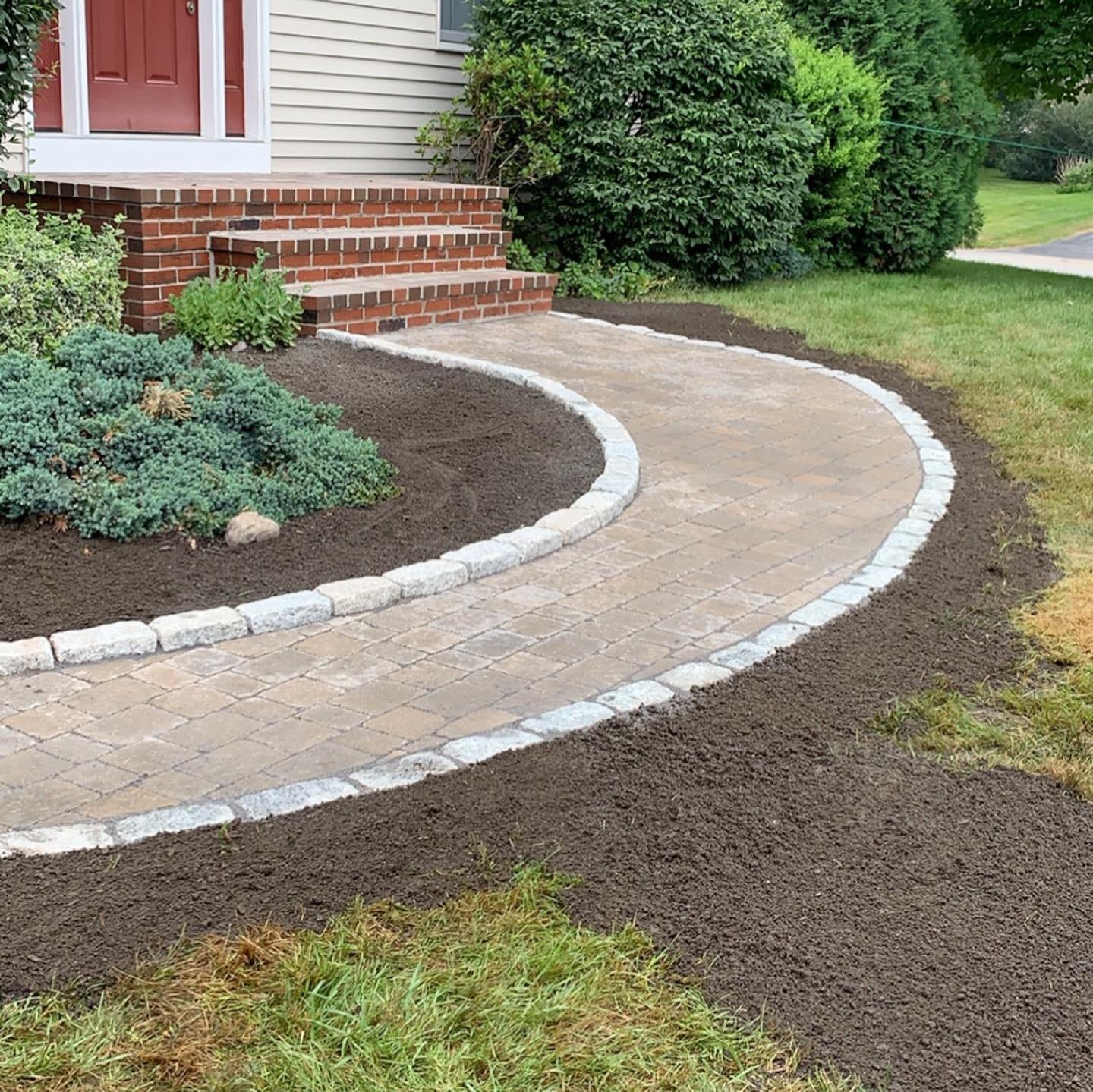 Who says stonework is limited to outdoors only? At Stone Solutions Maine, we can turn every corner of your property into a work of art. Create a cozy indoor ambience with an accent stone veneer wall, heighten the natural outdoor beauty with stone steps plantings, or make your own mini sanctuary in your garden complete with stonewalls, water fountain and whatnot – the options are many.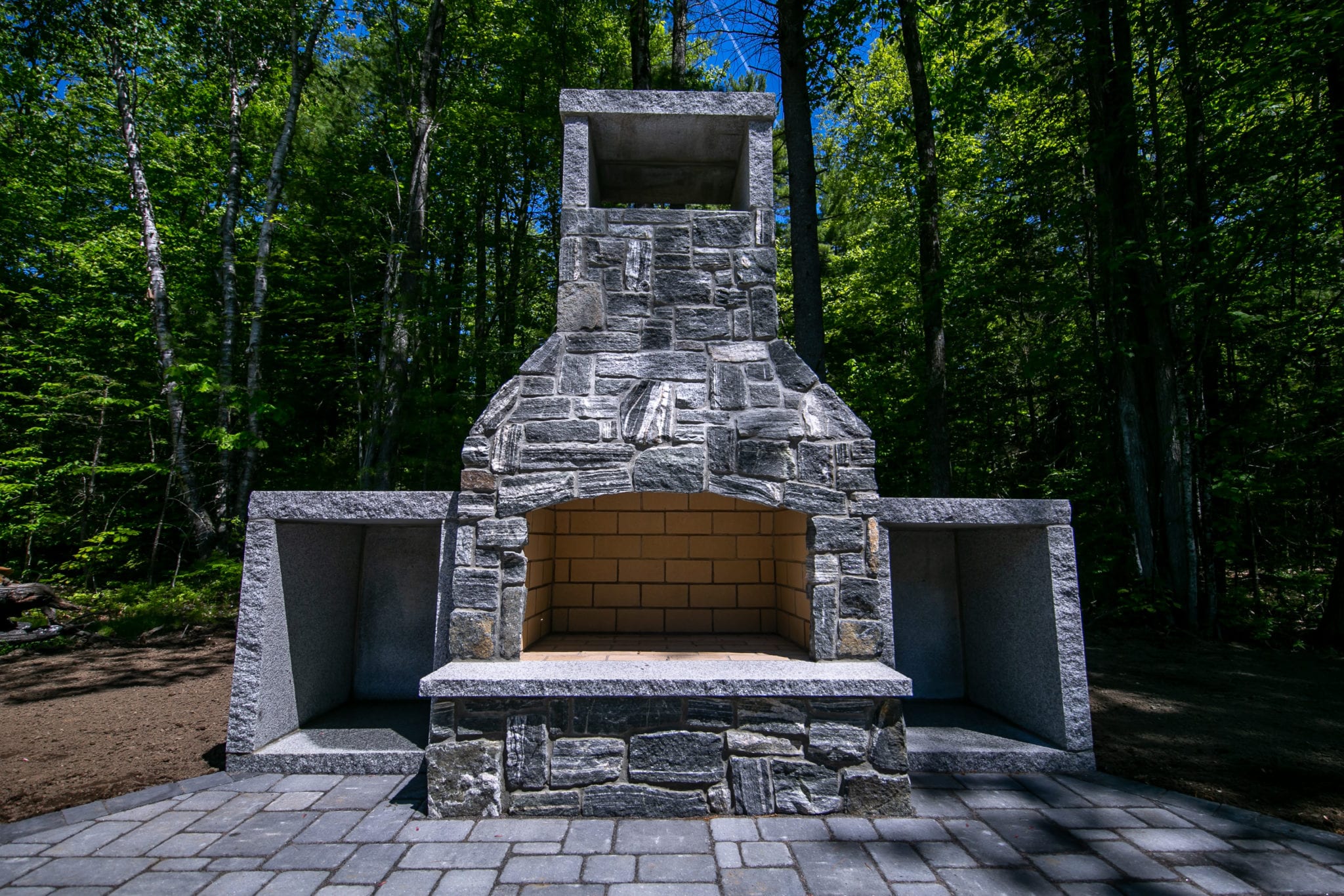 We have a wide variety of aesthetically pleasing yet highly functional stone-based fireplaces that are suitable for both, indoor and outdoor installation. Choose from an impressive range of prefab fire pits for barbecues, campfires, and other outdoorsy fun. Or if you have something specific in mind, let us know and we will use the finest stones to turn your idea into an enduring and endearing masterpiece. In addition to outdoor fireplaces, we also specialize in stone craft pizza ovens and guarantee safety in all our builds.
Exquisite Stonework – A Class of Its Own
en it comes to architectural improvements to enrich the aesthetic beauty of your home, stone surpasses all other materials in terms of both, durability and versatility.
If you are looking for premium quality stone crafts or landscaping solutions, look no further than Stone Solutions Maine.
Accurate knowledge of the trade combined with our architectural skills is what makes us real pros in ornamental masonry.
Get in touch with us now to see how we can help you improve your property through unique and impressive landscape designs.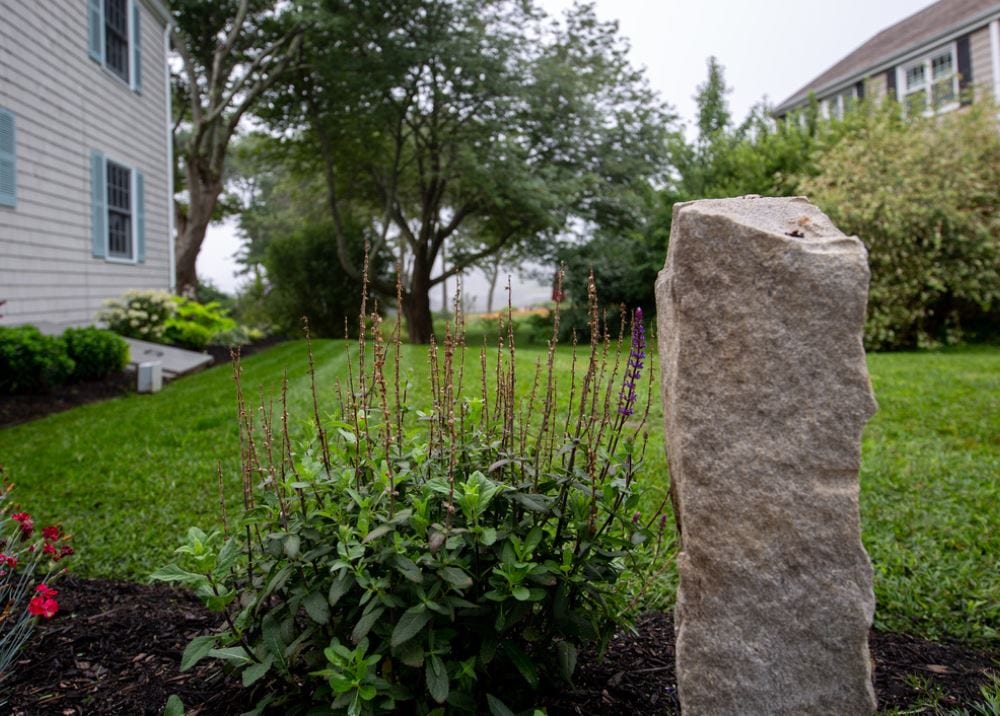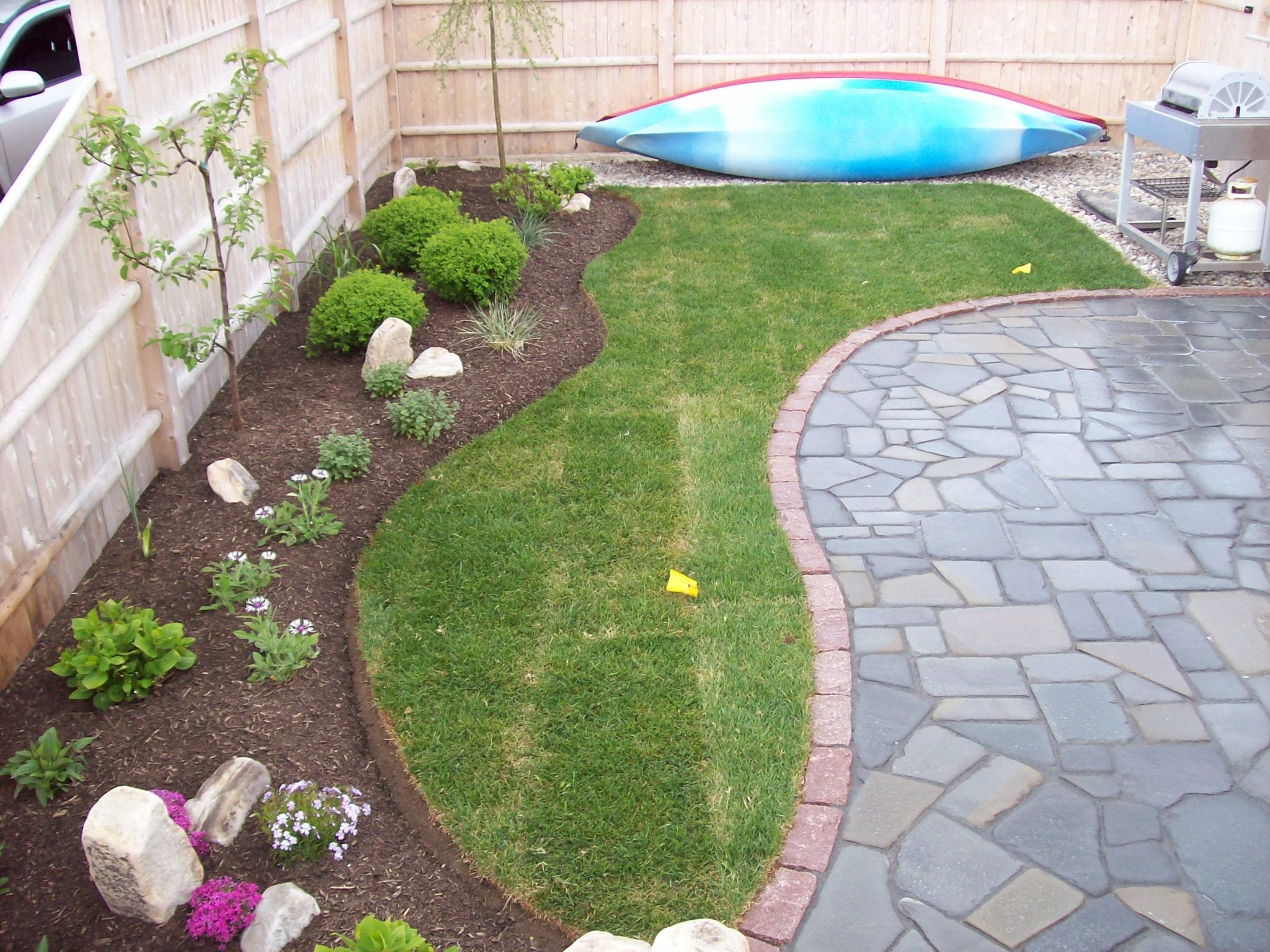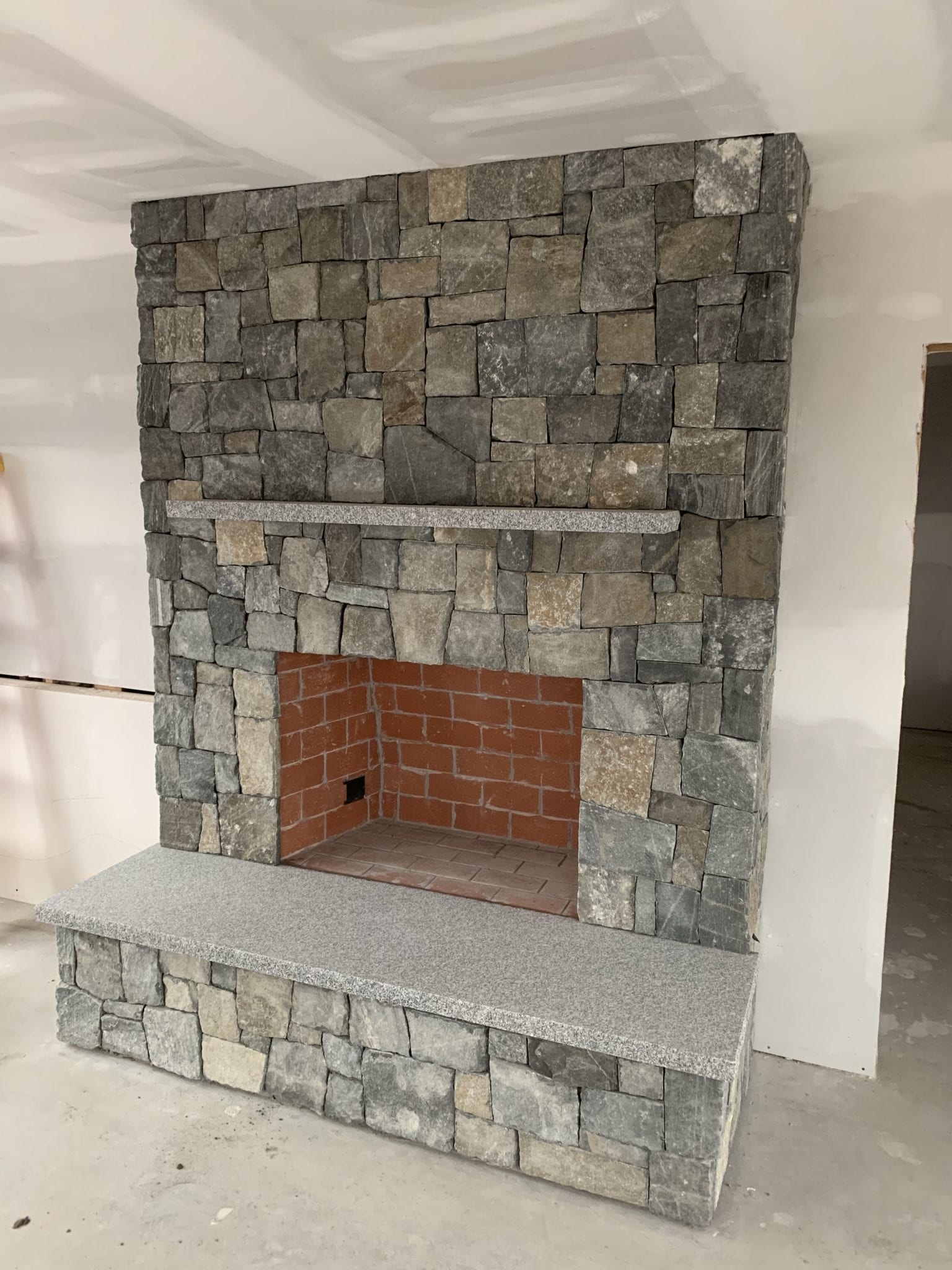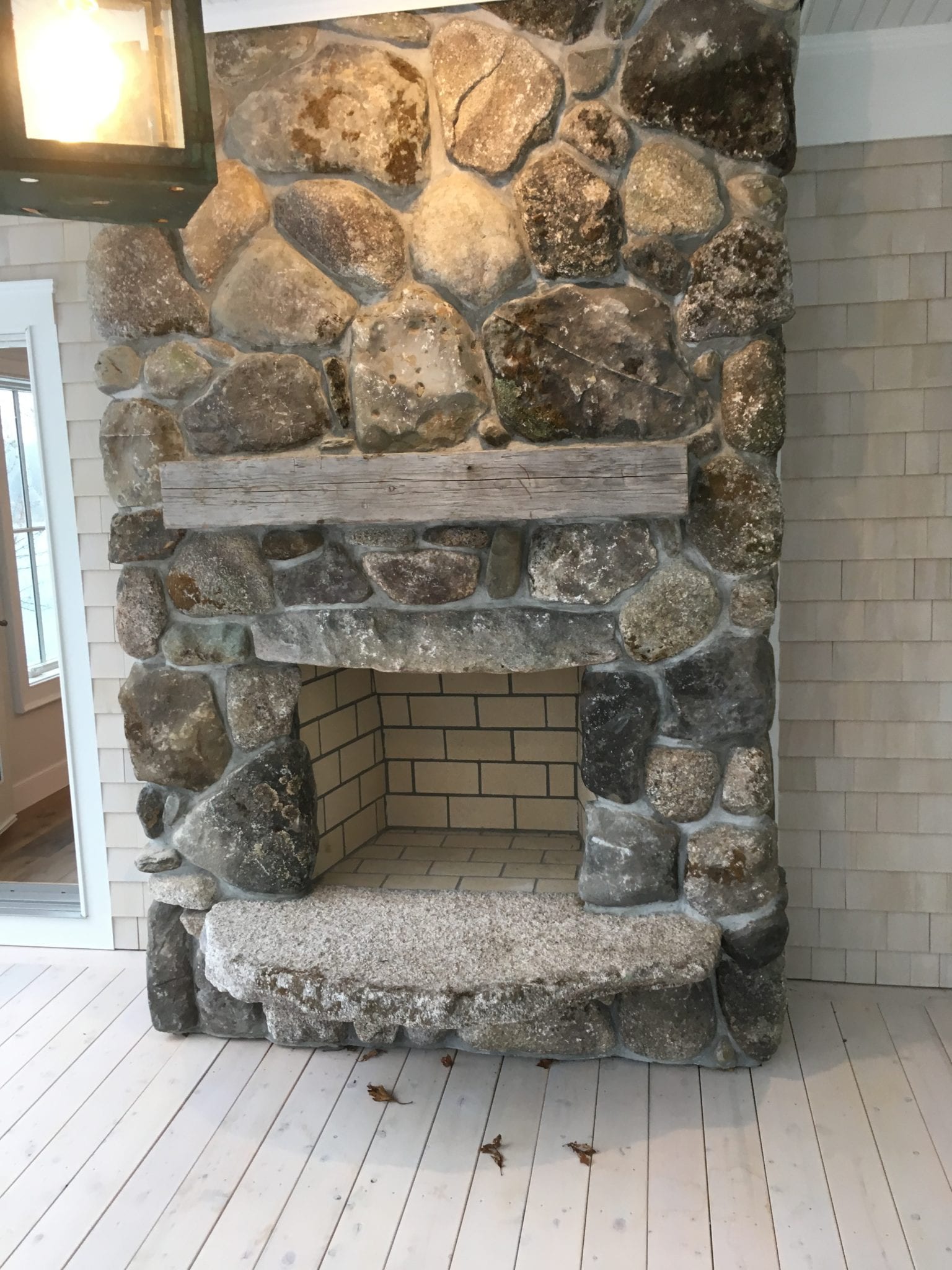 Are you a garden enthusiast looking for ways to transform your backyard with plants landscaping? Or perhaps build an ornate rock wall to serve as a stunning backdrop for your home garden? Or how about stone bed and borders that act as stylish flowering pots?
Add a punctuating personal touch to your front and backyard with stone crafts that are built to last.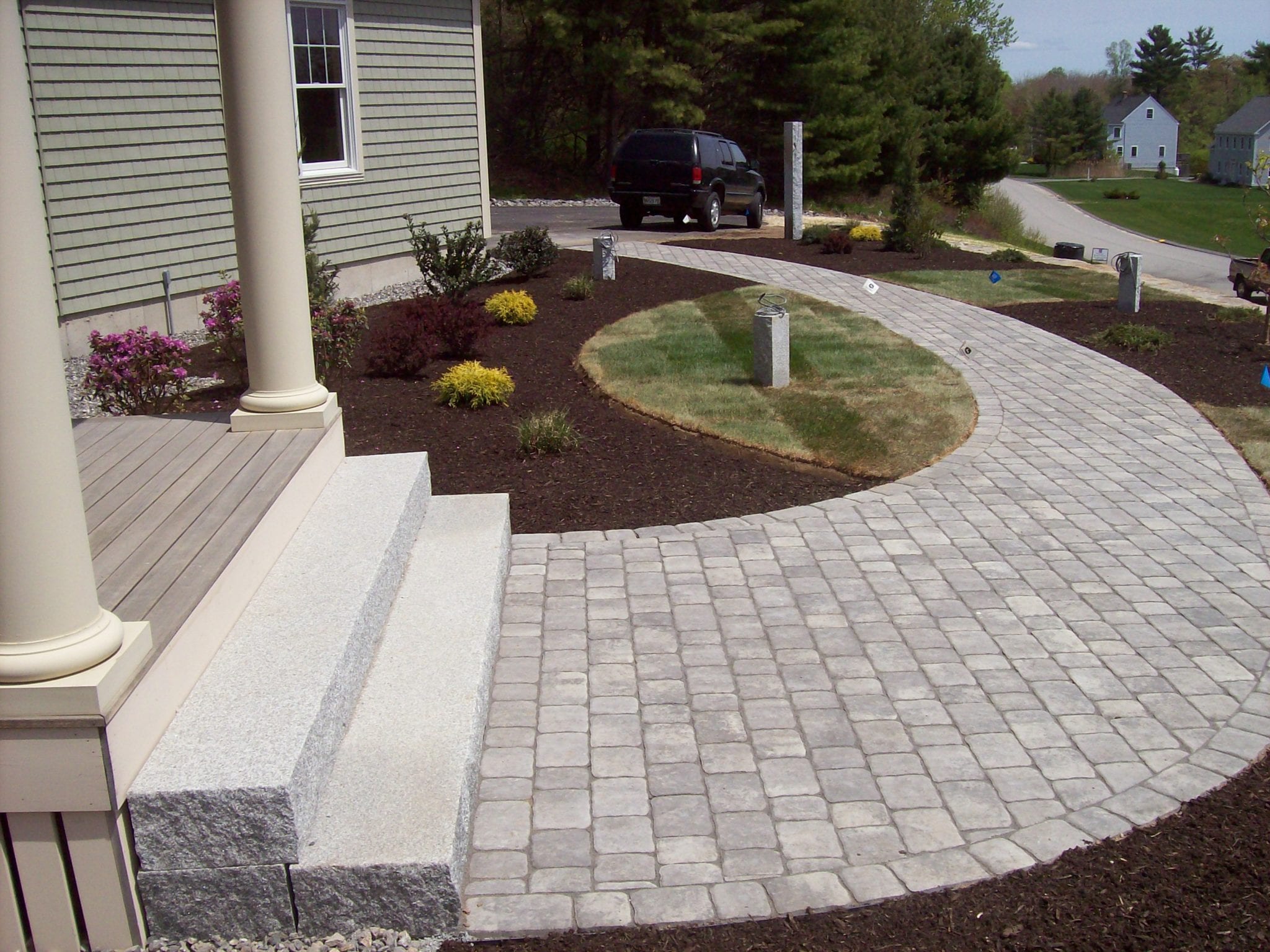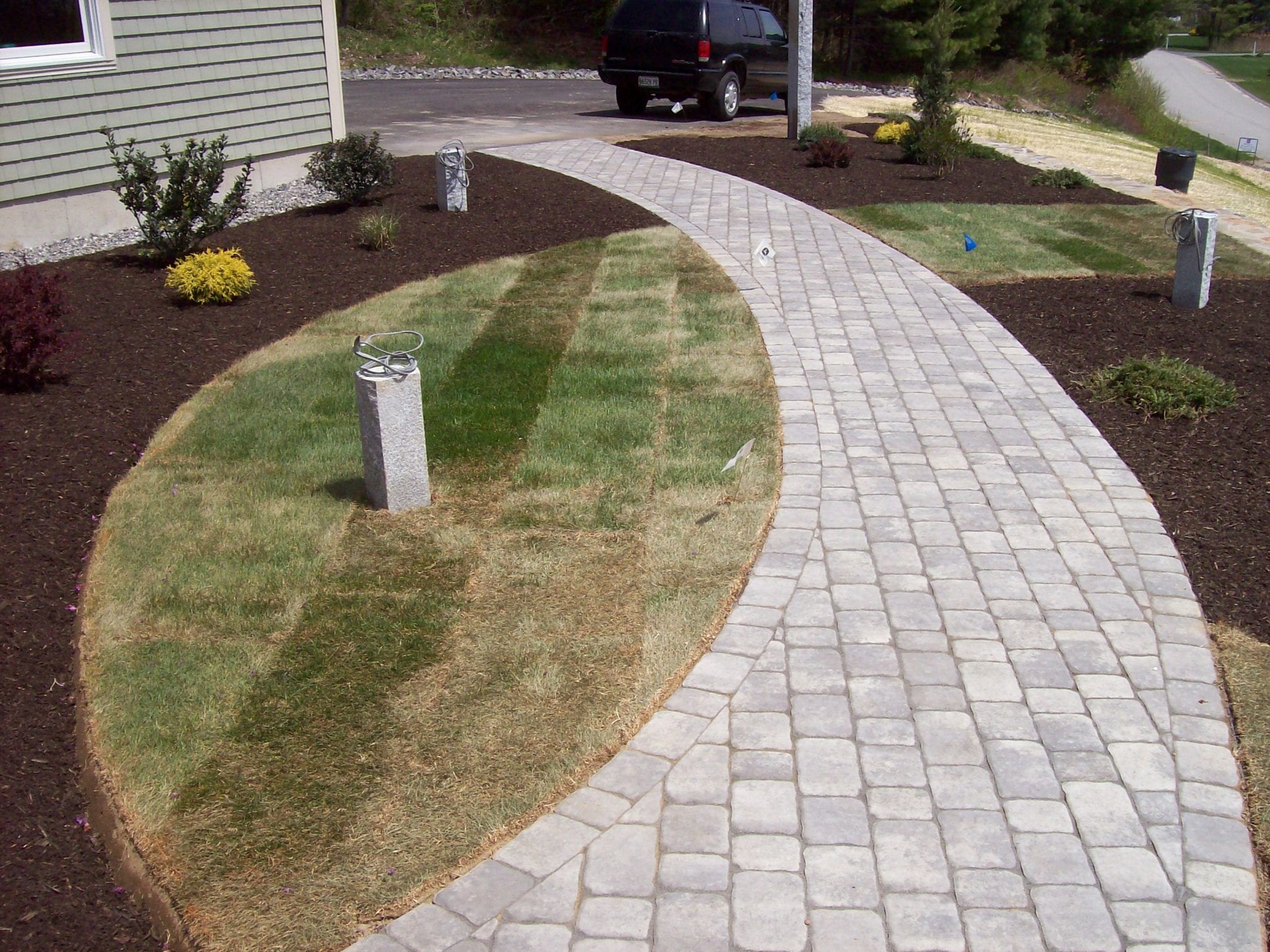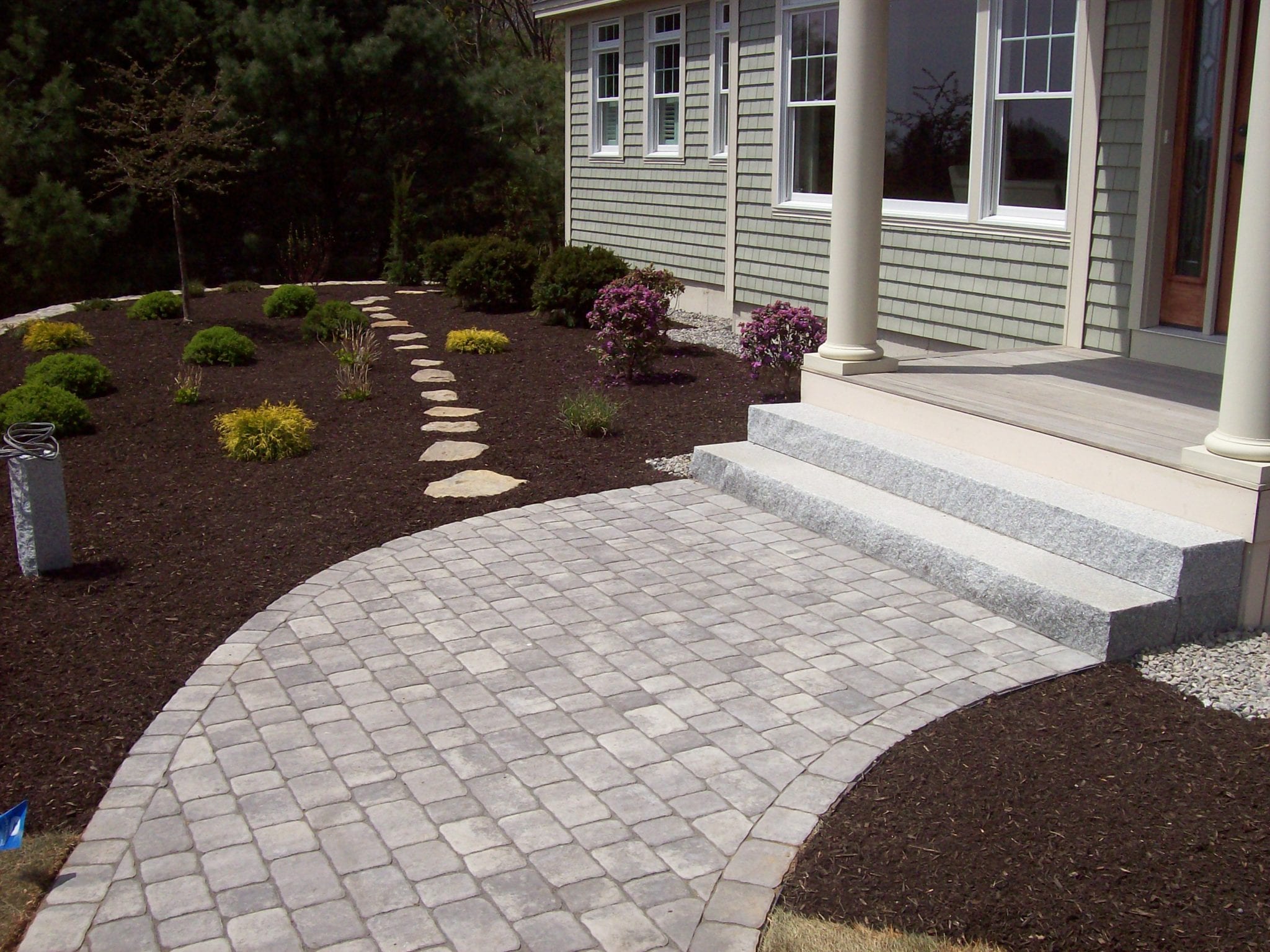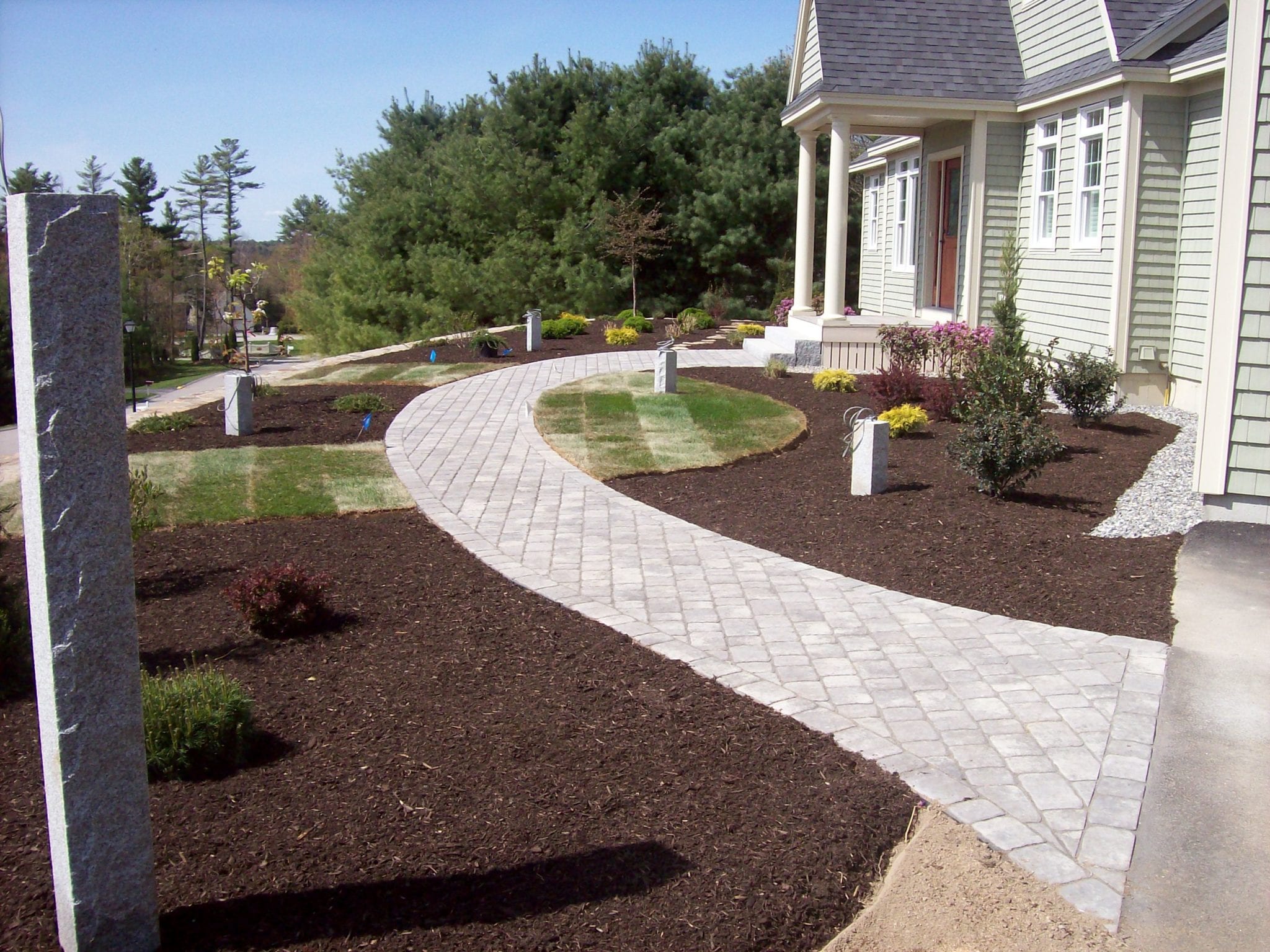 Rob at Stone Solutions of of Maine is amazing. Really appreciate the wonderful raised planter bed he built for us out of landscaping blocks. End result beat my expectation and was delivered within budget and on time. I highly respect his transparency and integrity …highly recommend for any hardscape need!
– Ray Cloutier
Message Us
Get In touch below. Ask Any Question or Start a Free Consultation
Open Hours
M-F: 7am - 5pm
Saturday By Appointment