Serving
Cumberland, ME 
EXPERIENCED MASONRY AND GARDENING LANDSCAPING SERVICES 
High Quality, Locally Sourced Materials
Your Satisfaction is Guaranteed
Get a Quote For Your Project
A small community-oriented town around 11 miles away from Portland, Cumberland prides itself on being one of the safest places to live in Maine.
It is a fine representation of a typical East Coast small town with its wood and brick construction throughout its three distinct areas.
The houses in Cumberland are small and simple in appearance, made of either wood and brick or a combination of both, but most of them fall short in some parts that make them less than remarkable. Don't worry; our experts at Stone Solutions Maine can make things better.
Stone Solutions Maine provides ornamental stonework with their masonry services. With a wide range of materials such as brick, normal or cobblestone, our walkway design service will impress every visitor that comes home and uses the walkway. We also provide Running and Stretcher Bond as well as pencil line inlay so that your walkway design looks exquisite.
We pay extra attention to gardening landscaping, as we aim to turn your backyard into a proper outdoor living space that you can avail to your fullest. Extensive backyard landscaping is done, and we also set patio flooring with our trademark stonework for aesthetics.
We also create different applications such as pizza ovens, barbeque and flame pits for your patios from stones, which come with customization options to best fit the theme of your home and patio. Make the most out of your backyard, whether you're staying warm on a cool night or having a feast with friends and family.
The Cumberland aesthetic has a lot going for it, and has stayed consistent with time. We take our masonry, landscaping and walkway design services in conjunction with the Cumberland design as well as our customer's requirements to create something truly unique and special that catches the eye. Our masonry walkway design services have been liked and frequently requested by customers throughout the years.
We've been serving the people of Maine for 30 years, and the secret to our success has been our willingness to work in collaboration with our customers, helping them bring their visions to life while providing them with our valuable feedback and experience.
Looking for quality landscaping, backyard and walkway design along with masonry services in Cumberland, ME? Reach out to us today so we can get started on renovating your home!
Solutions to Fit Any Budget
With years of experience in the field, our craftworkers are a real pro at what they do. We understand design considerations, legal code, and price levels for different types of hardscape and landscape projects. We can thus, create a budget-friendly custom plan that will help you upscale your property without burning a hole in your pocket.
Get in touch with us now if you have any questions or want to start a free consultation.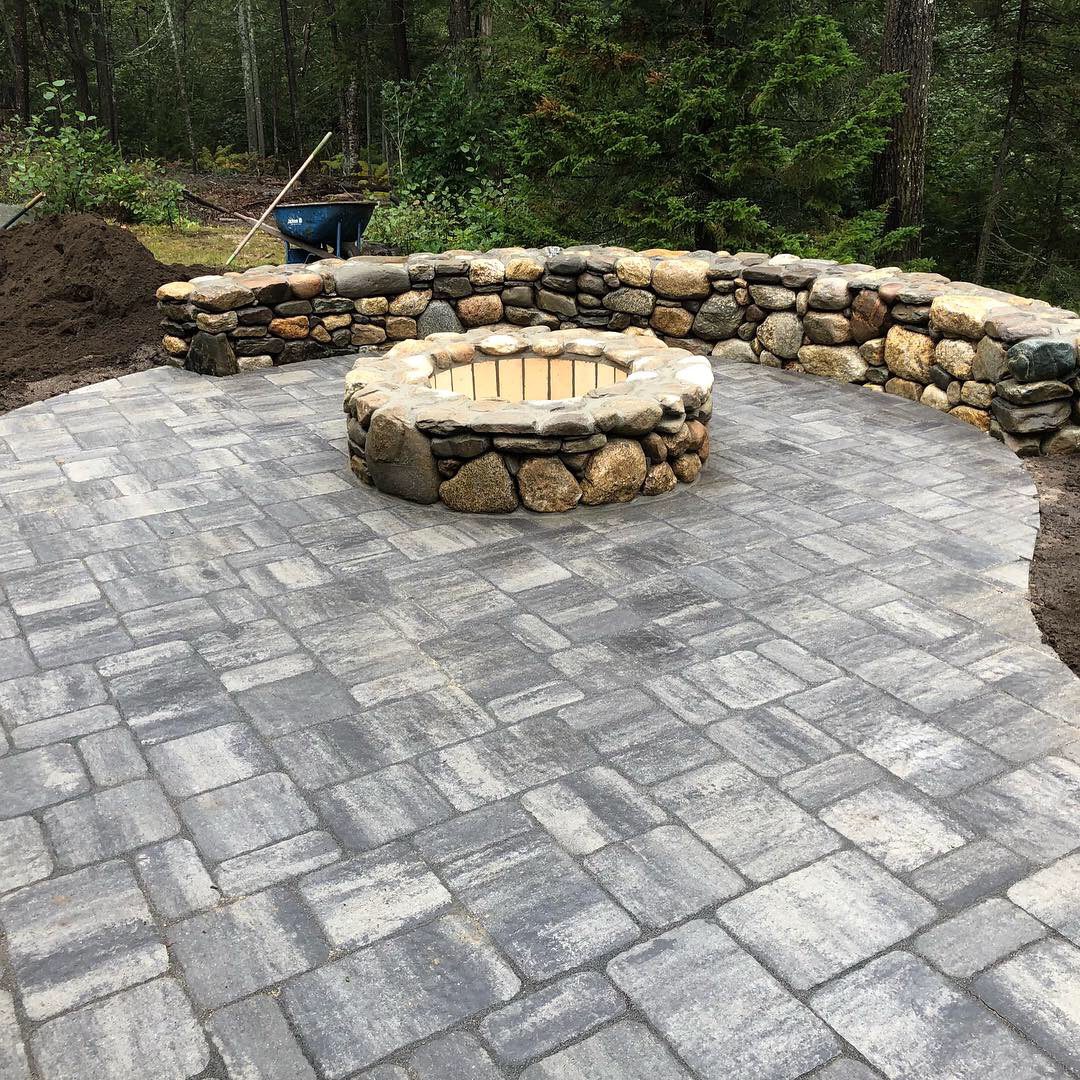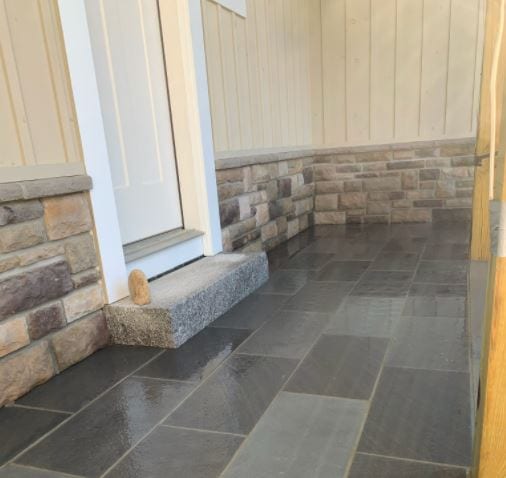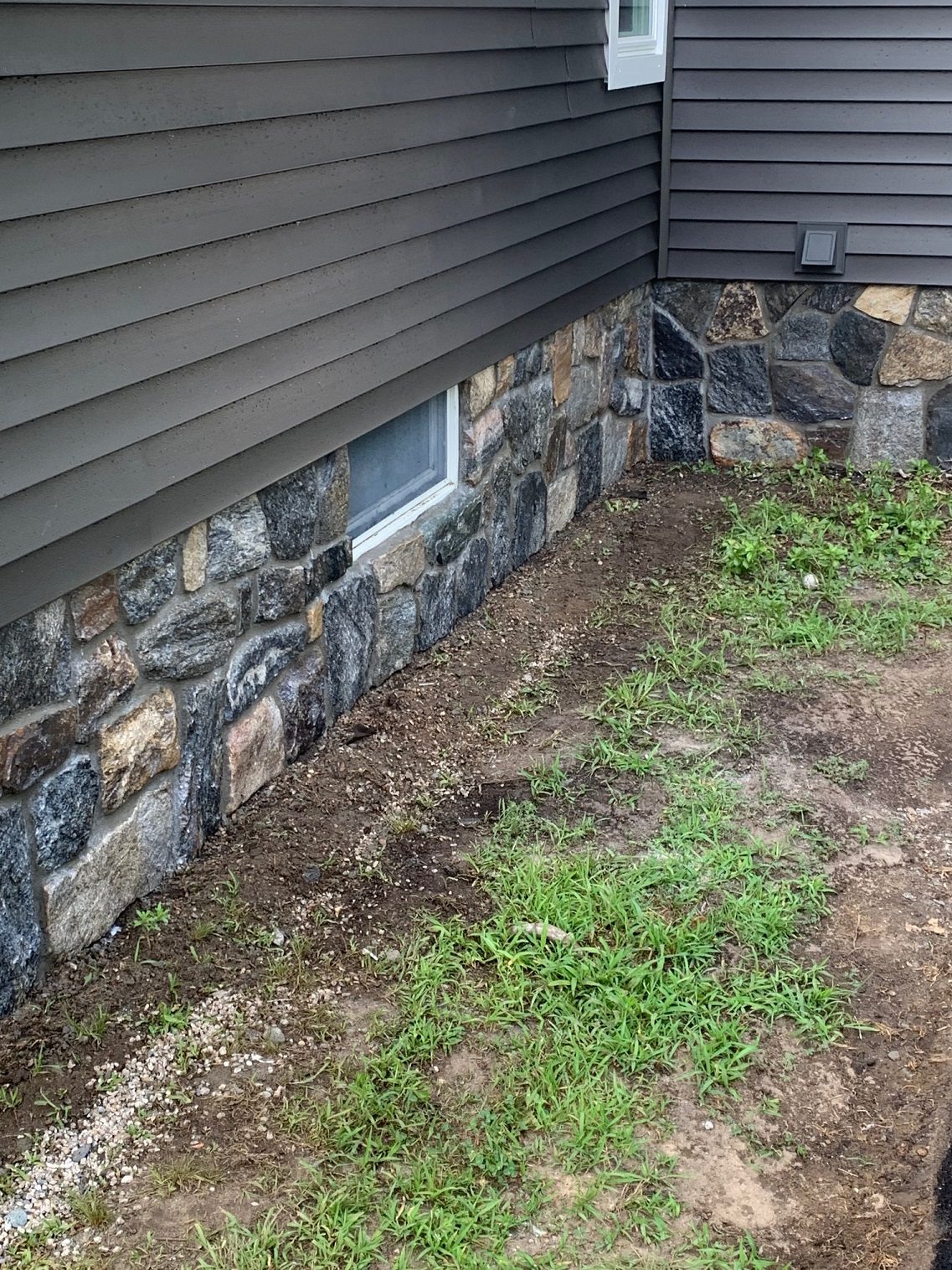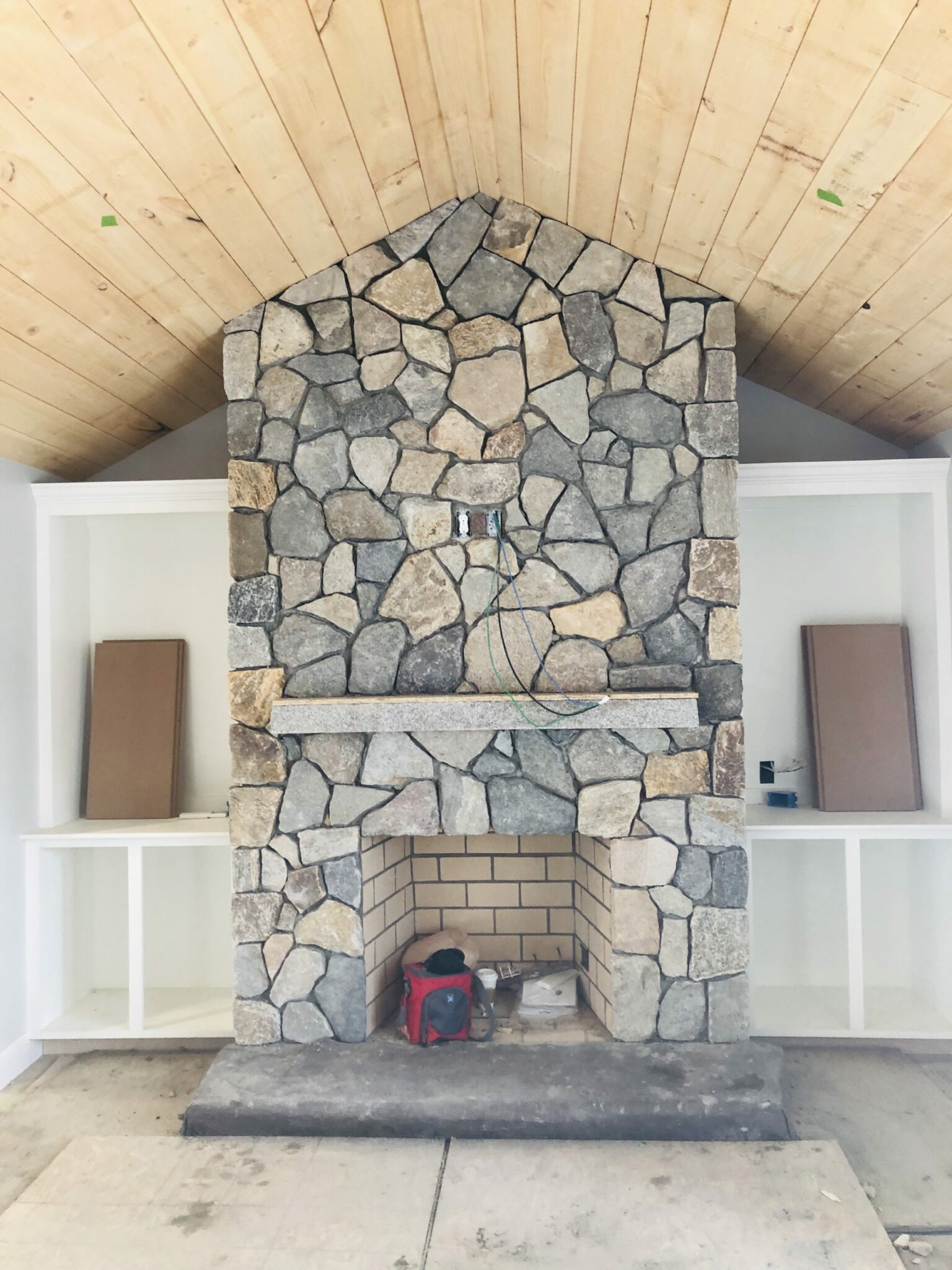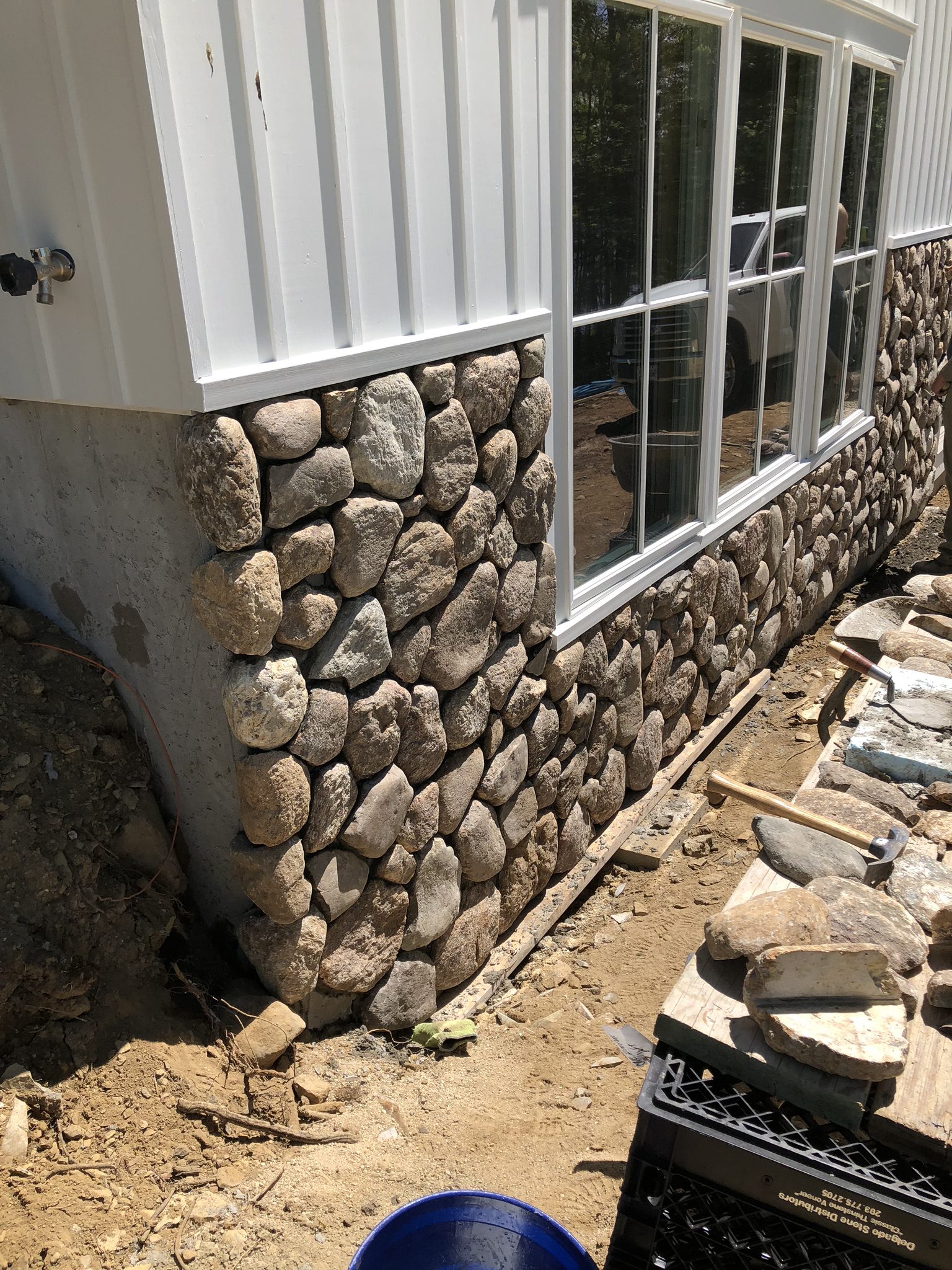 Rob at Stone Solutions of of Maine is amazing. Really appreciate the wonderful raised planter bed he built for us out of landscaping blocks. End result beat my expectation and was delivered within budget and on time. I highly respect his transparency and integrity …highly recommend for any hardscape need!
– Ray Cloutier
Message Us
Get In touch below. Ask Any Question or Start a Free Consultation
Open Hours
M-F: 7am - 5pm
Saturday By Appointment