Southern Maine's Trusted Landscape Design & Stone Company
Serving Greater Portland and portions of Southern Maine.
Be Confident in your custom work Patio's, Walkways, Fireplaces, hardscaping and more
Stone Solutions Maine
 uses only high-quality materials in the construction of your project.  Rob's extensive knowledge, personal service, attention to detail, concern, and personal touch have made him a leader in his field.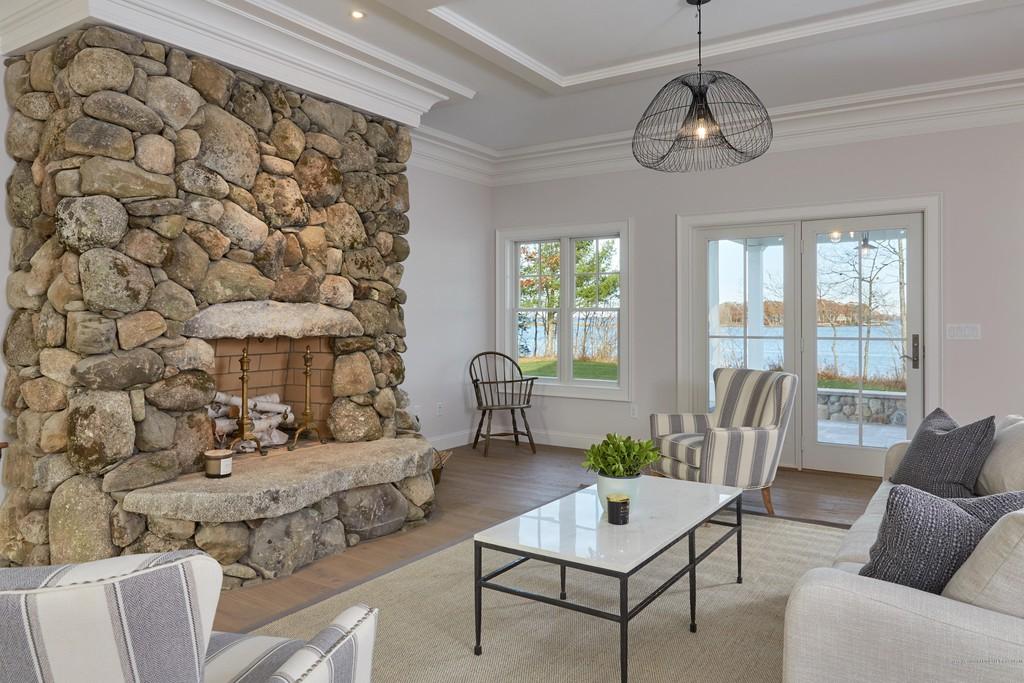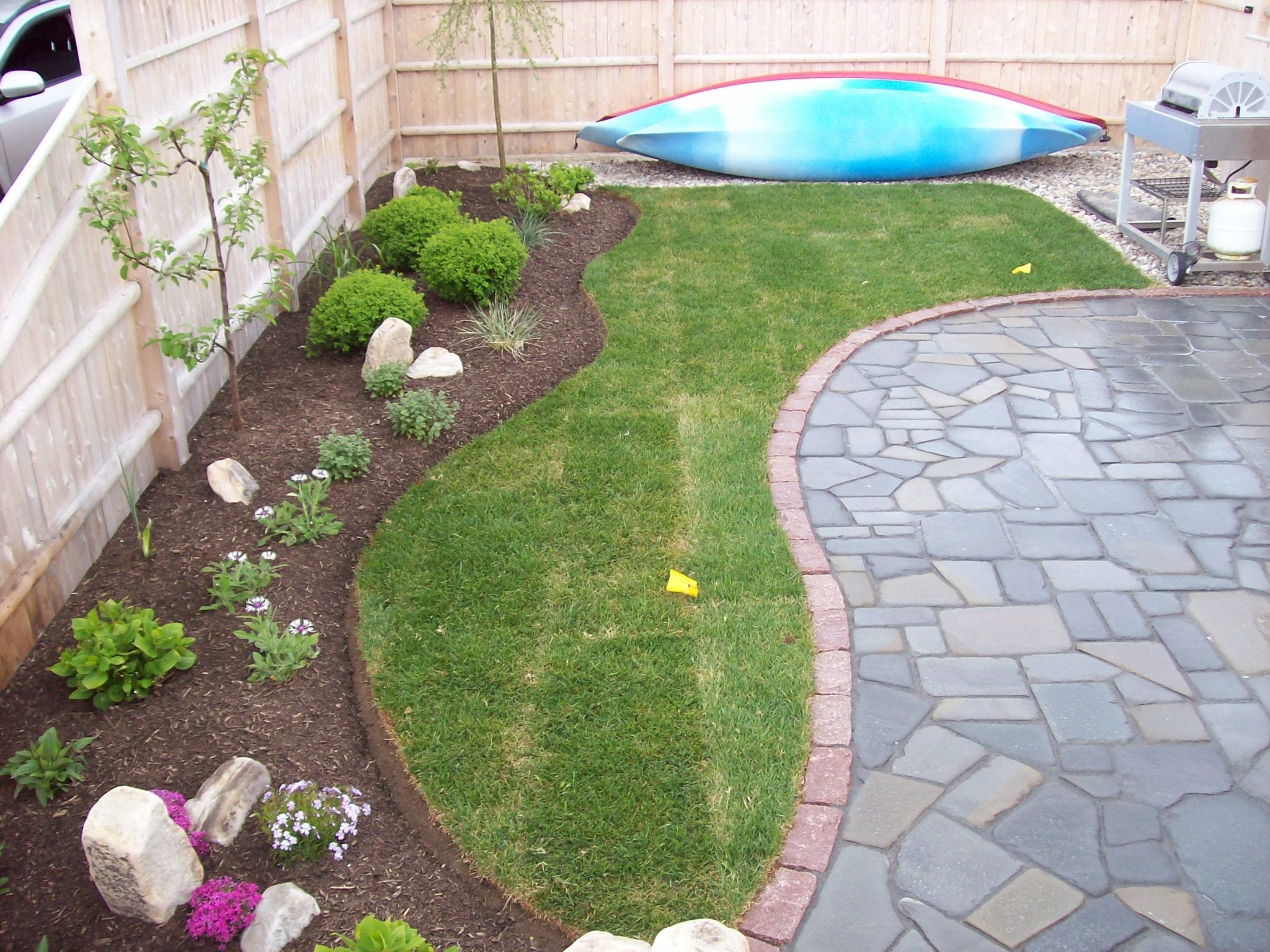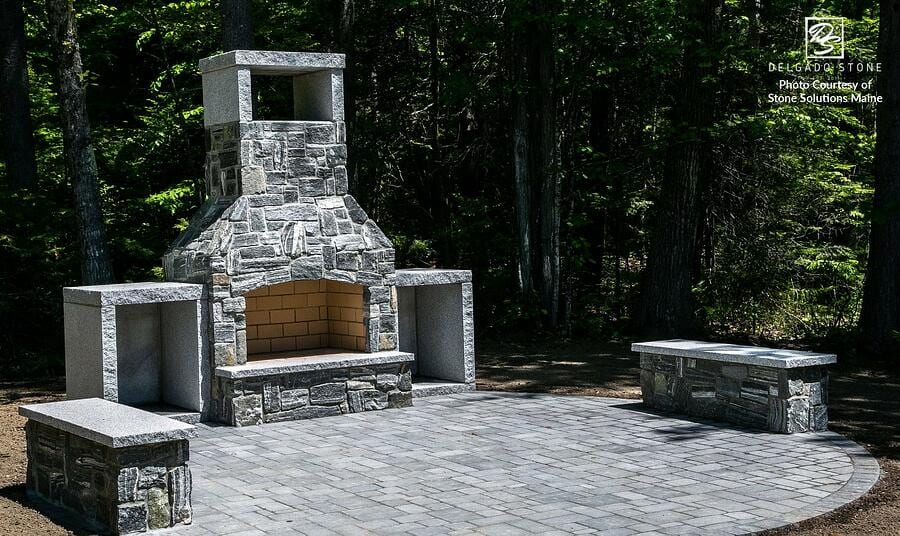 We'll build you the Perfect Space
Having a usable living space can make the difference, turning your house into a home. Whether you have a vision or want to see what we can create for you, our goal is to make sure you love your home and can find new ways to enjoy what you have in your own back yard.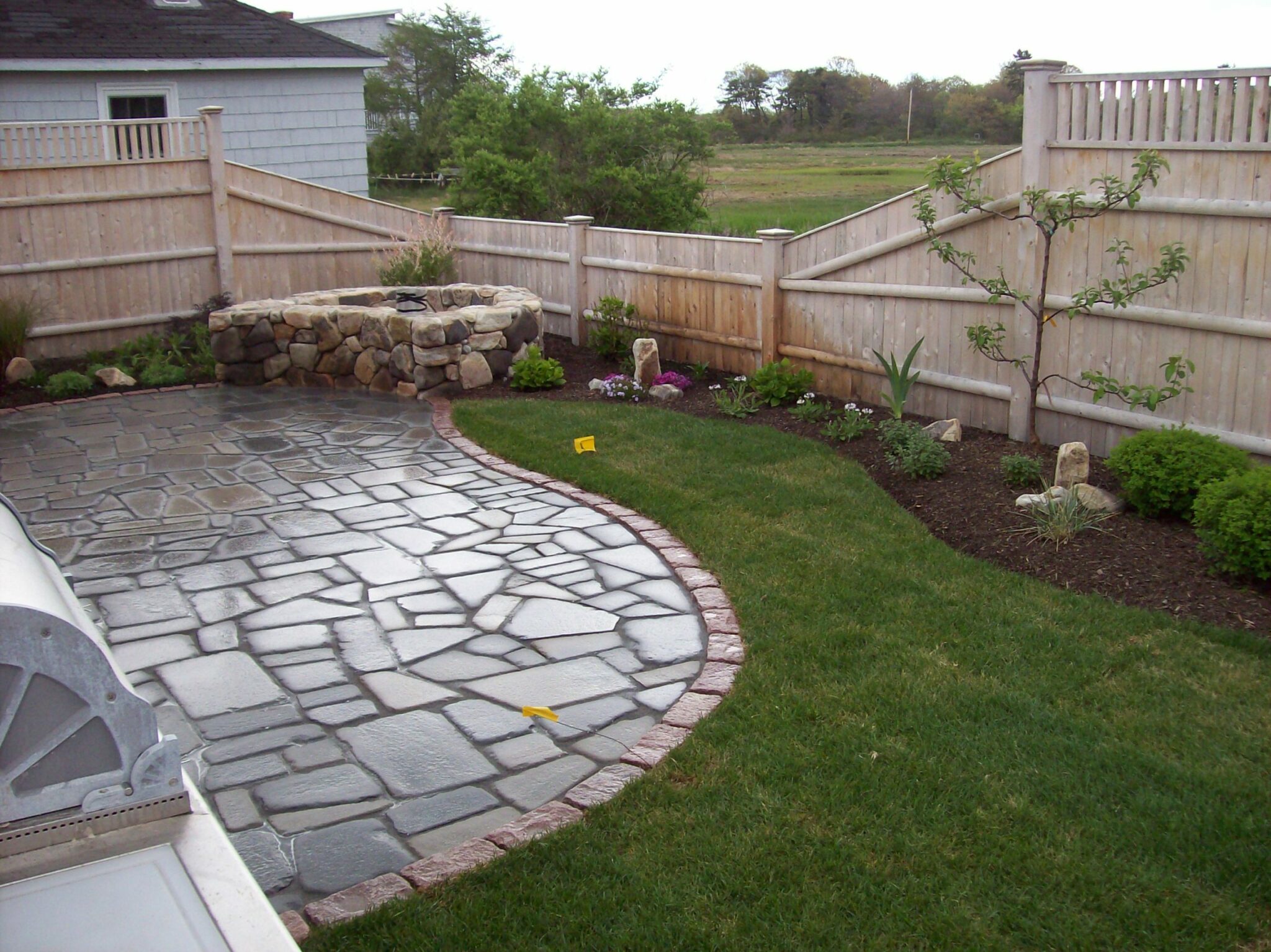 No Hidden Fees
We are up front about our fees. If there is something that changes mid-project or challenges that are foreseeable we will always discuss it with your first and find the best solution.
Free onsite Consultation
We can give you an estimate over the phone. Before starting a project we will come on site and evaluate your project and give you an estimate.
We work with in your Budget
Your project is important to us and so is your budget. We will work with you to make sure we are taking on a project that fits with in your means. This means we will talk about design options upfront!

"I would certainly recommend Stone Solutions Maine for your project. The owner, Rob, was very professional and listened to what we wanted to have done. His crew finished our project in a very timely manner and at an extremely reasonable price. My wife and I have another stone project that we want to have done, and I will certainly be using Stone Solutions Maine."
"Stone Solutions Maine removed our bushes, front step and walkway, replacing it with a granite step and beautiful stone walkway. Additionally they leveled out the area and added a French drain to ensure the water ran away from the house. Rob provided a comprehensive quote and excellent communication throughout the three day project. We was great to work with and we are very happy with the final result."
I can't thank Rob and Mike enough. They did an amazing job and went above our expectations . They repointed 2 sets of brick steps, added the walkway and some underground drainage. They came when they said they would and worked everyday until it was done. Very responsive to phone calls and changes we made during the project. Mike even jumped in the drainage hole to show the depth. We would definitely recommend them to our friends and family. Thanks again Rob & Mike!
Message Us
Get In touch below.
Ask us a question. Start a free consultation or find out about partnership opportunities!
Open Hours
M-F: 7am - 5pm
Saturday By Appointment