Serving
Arundel, ME 
EXPERIENCED MASONRY AND GARDENING LANDSCAPING SERVICES 
High Quality, Locally Sourced Materials
Your Satisfaction is Guaranteed
Get a Quote For Your Project
Arundel, Maine is a suburb that sets itself apart with the wide range of traditional and modern home availability.
Arundel's homes rely heavily on the small-town rusticity of American suburb home design combined with the distinct sophistication of East Coast architecture.
Arundel homes are perfect for families and homeowners who want the right balance of rural and urban in their lives. The serenity that an Arundel home provides is a novel experience, which is why you should make sure your house reflects your needs and design vision.
Although Arundel homes are unique in their own way, many of these properties lack the extra class that properly executed façade and backyard landscaping services can bring to the table. From designing and executing a walkway design project to getting your patio whipped into shape with our masonry services, Stone Solutions Maine has your back.
We provide our consumers with locally sourced Maine materials that tell a story, while also ensuring our prices are affordable and honest. We've built a knack for understanding your ideas and making sure we execute them with the expertise we possess after30 years in this business.
From landscapers to design experts, our team works collaboratively to create outdoor spaces you can truly call home. We can perform a curbside facelift with our gardening landscaping as well as backyard landscaping in Arundel for you.
However, we're also experts in creating firepits or fireplaces in your backyard or patio — perfect for those chilly Arundel nights. Perhaps our most popular service is our ornamental masonry service that incorporates stonework, not only on your home front or patio flooring, but at times even for indoor statement design.
Some of our most satisfied clients have enlisted our masonry walkway design services to complement the wood and rustic-barn architecture of their Arundel, ME homes. We can also build fountains, and place chairs and tables in your patio for a complete outdoor makeover!
Whether you'd like your landscaping done in a more natural avant-garde way or you want neatly paved masonry, landscaping and walkway design services we can perform and execute the project effortlessly for you.
Our emphasis is on collaborative design and landscape services in Arundel and the other areas we work in. We firmly believe that there's no such thing as one-size-fits-all solution where home and garden landscaping and design services are concerned. We want to know how your personality expresses itself so we can incorporate it into creating the best outdoor space tailormade for you.
Contact us today for landscaping, backyard and walkway design as well as expert masonry services in Arundel, ME and let's get to redoing your home's exterior to match your style!
Solutions to Fit Any Budget
With years of experience in the field, our craftworkers are a real pro at what they do. We understand design considerations, legal code, and price levels for different types of hardscape and landscape projects. We can thus, create a budget-friendly custom plan that will help you upscale your property without burning a hole in your pocket.
Get in touch with us now if you have any questions or want to start a free consultation.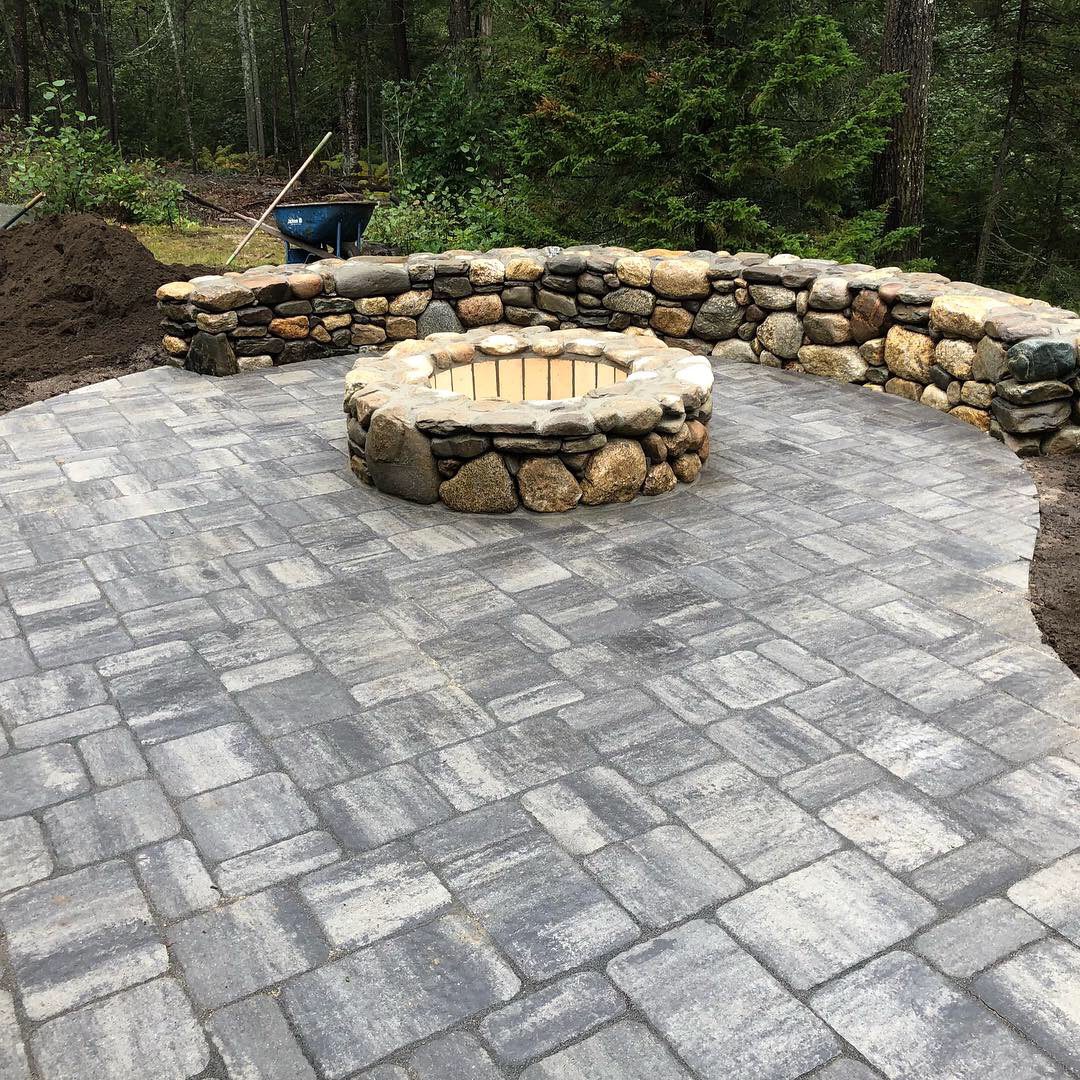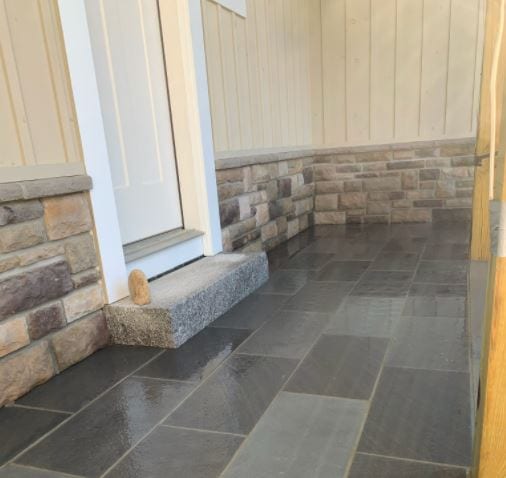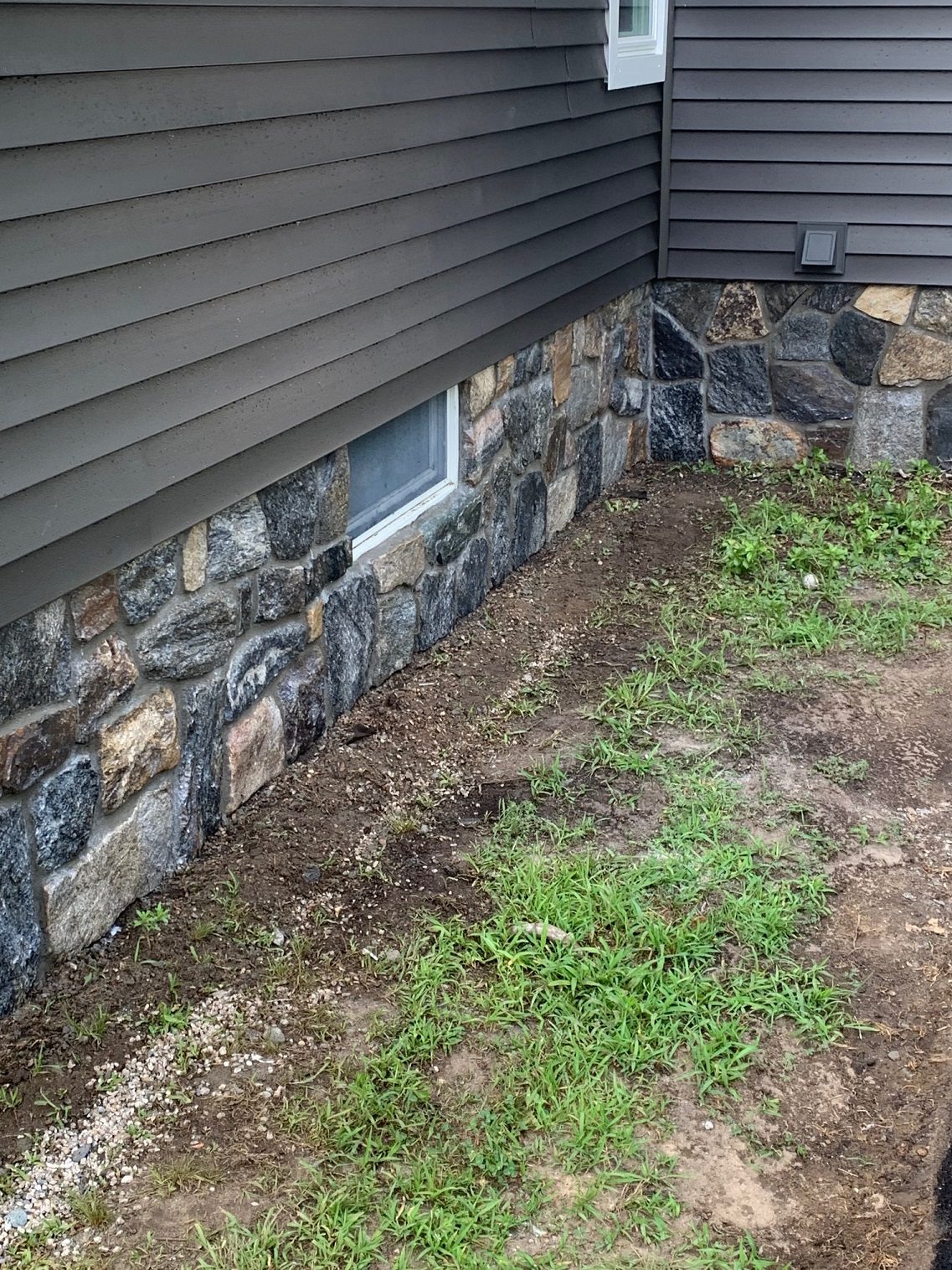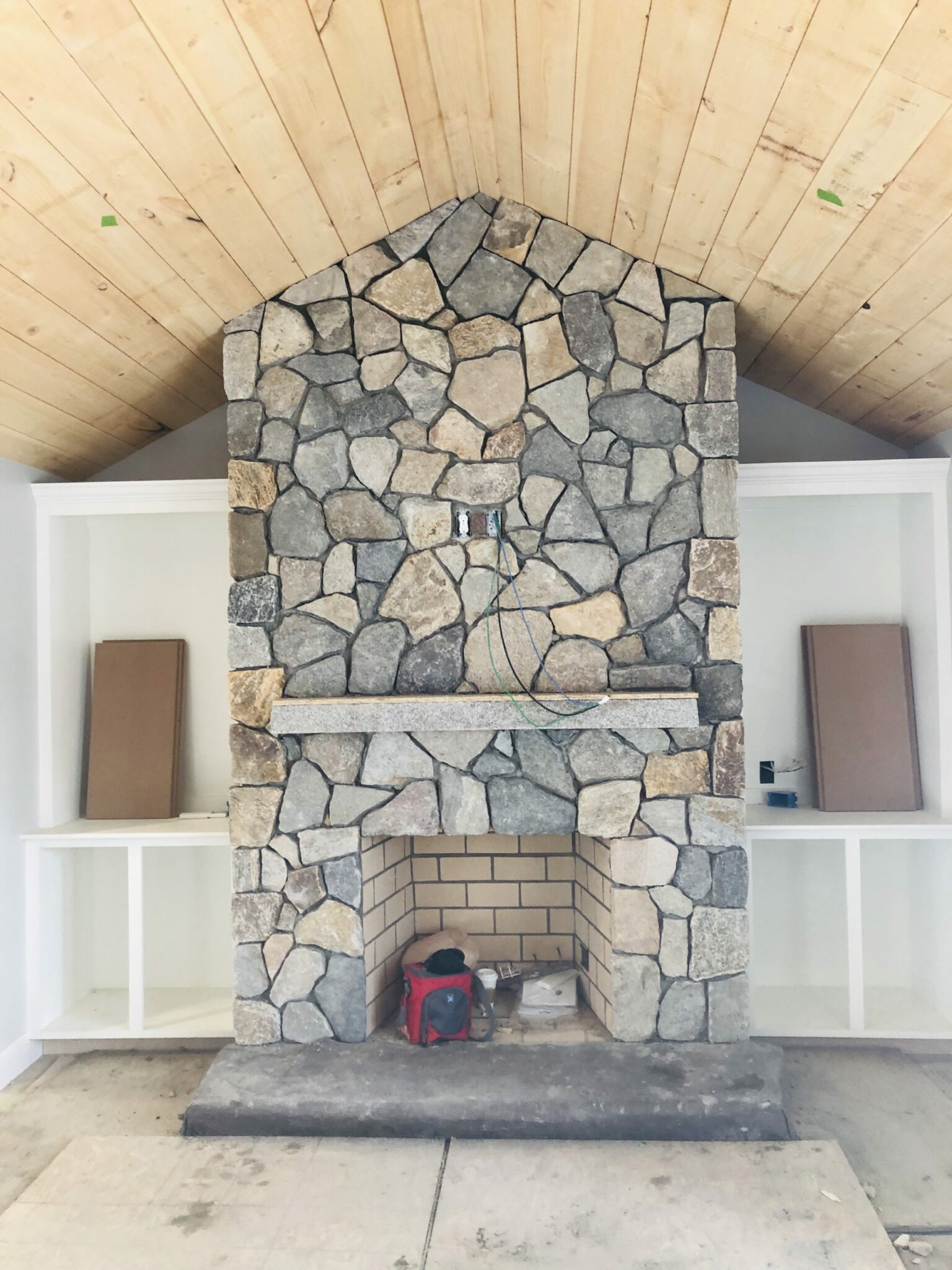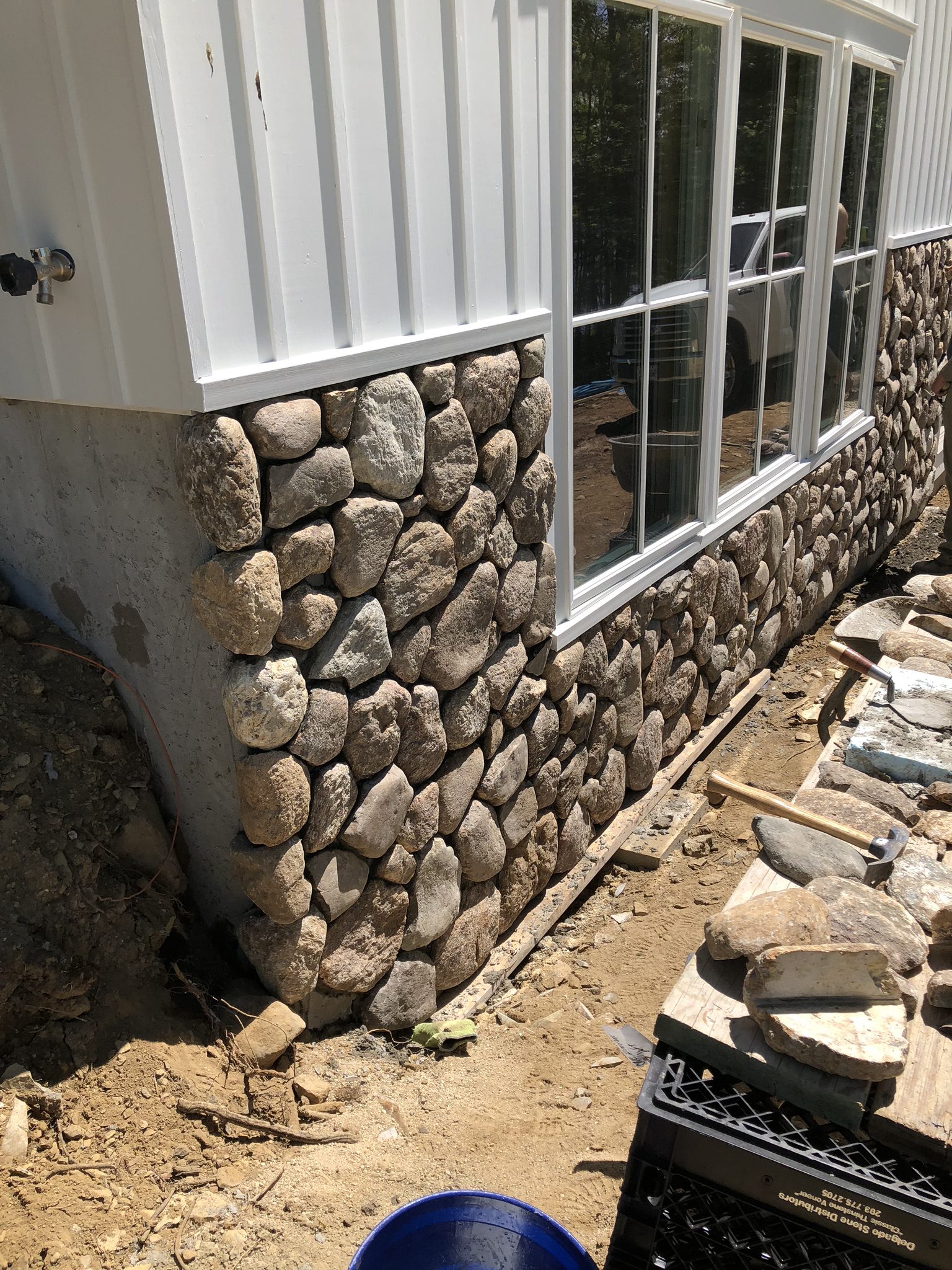 Rob at Stone Solutions of of Maine is amazing. Really appreciate the wonderful raised planter bed he built for us out of landscaping blocks. End result beat my expectation and was delivered within budget and on time. I highly respect his transparency and integrity …highly recommend for any hardscape need!
– Ray Cloutier
Message Us
Get In touch below. Ask Any Question or Start a Free Consultation
Open Hours
M-F: 7am - 5pm
Saturday By Appointment