Whether you're planning to move to another state for family, landed your dream job and have to relocate, or are just craving some change in your life, selling your house needs to be a measured decision.
But getting your home ready for the market is time-consuming. If you want the best value for your humble dwelling, spend some time rejuvenating it from the inside and out.
But if you're in a rush, it's important to note that your outdoor space is the first place potential buyers will lay their eyes on. Your home's interior may be drop-dead-gorgeous, but if the exterior is unkempt and unattractive, it will repel buyers.
You need to boost your home's curb appeal to get top dollar for your beautiful abode. Here are some ways to add life to your home's landscape to spruce up its curb appeal.
Trim Those Bushes and Shrubs
Overgrown shrubs and bushes can ruin the curb appeal of your house, but they're fairly easy to manage. Simply give them a flat trim on the front and the top for a square and clean look.
Bushes can hinder people's view of your house; trimming them allows prospective buyers to examine your outdoor space without any obstruction.
Add Some Greens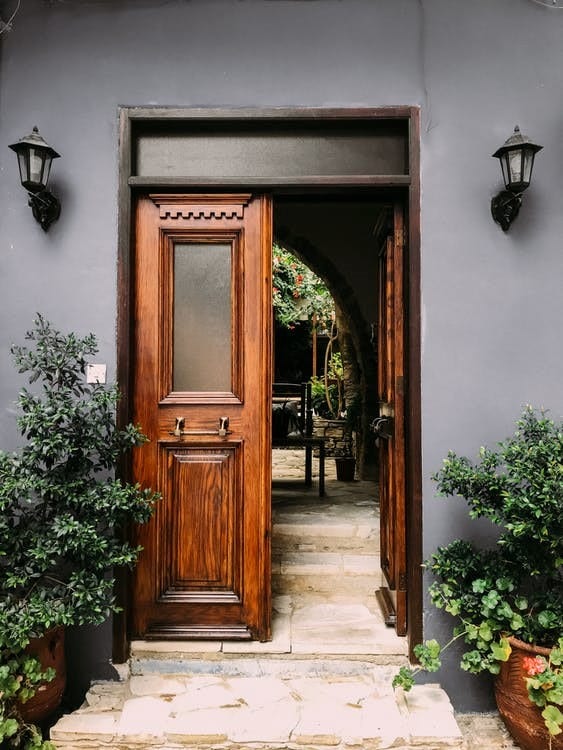 If your front porch is nothing but marble or tiles, consider adding some planters to make it pop. It's best to go with flowering plants and keep your home's color scheme in mind while selecting the plants.
If you have a spacious façade, keep big planters on the floor and adorn them with Hicks. Yes, boxwoods, juniper, or other bushes. For a smaller space, consider hanging small planters on the walls for a more welcoming look.
Redo the Walkway
If the walkway leading inside your home is a barren series of dusty stones or is cracked or broken, get it transformed by hiring a trusted walkway design service in Saco. A gorgeous walkway for a beautiful home!
Color-up Your Entrance Door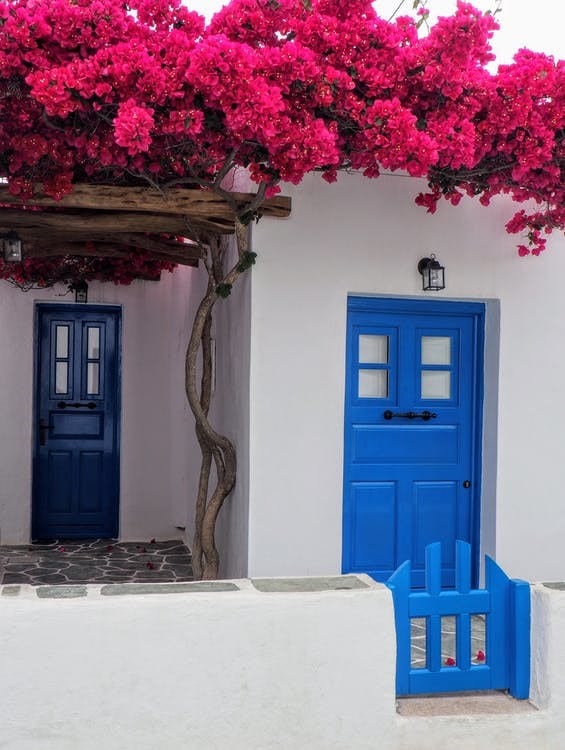 Your home's entrance is a portal to inside your home. It can take your home's aesthetic appeal to a whole new level, so take your time when picking a color for your front door. Go with an attractive and popping color that will make your house stand out in the neighborhood, but don't go overboard.
Make sure your ultra-colorful front door is in sync with the color combination and architecture of your house. A shocking colored door works best for plain white, grey, or other dull colors without any contrasts.
Our team can add life to your home's exterior with their expertise in landscaping services and hardscaping services in Saco. At Stone Solutions Maine, we offer superior quality patio installation, driveway installation, stone veneer installation, custom outdoor fire pit installation, custom paver driveways, and walkway design services in Saco.
Contact us today for more information or to schedule an appointment.