Fire pits are great for adding beauty and charm to your outdoor space. They give you a comfortable and cozy place to relax and spend quality time with your friends, family, or a special someone.
If you want to make sure your fire pit is the center of attraction and a safe place for your loved ones and adorable pets, here are few things you must consider before hiring a hardscaping service in Saco for a custom outdoor fire pit installation.
How Windy is Your Area?
Being cognizant of prevailing wind conditions is critical for safeguarding your guests from burns and burning embers. If your yard is too windy, installing a fire pit could also increase the risk of fire accidents. Consider installing walls, trees, fences, or shrubs at a safe distance from the pit to break the wind flow and eliminate the risk of fire and burns.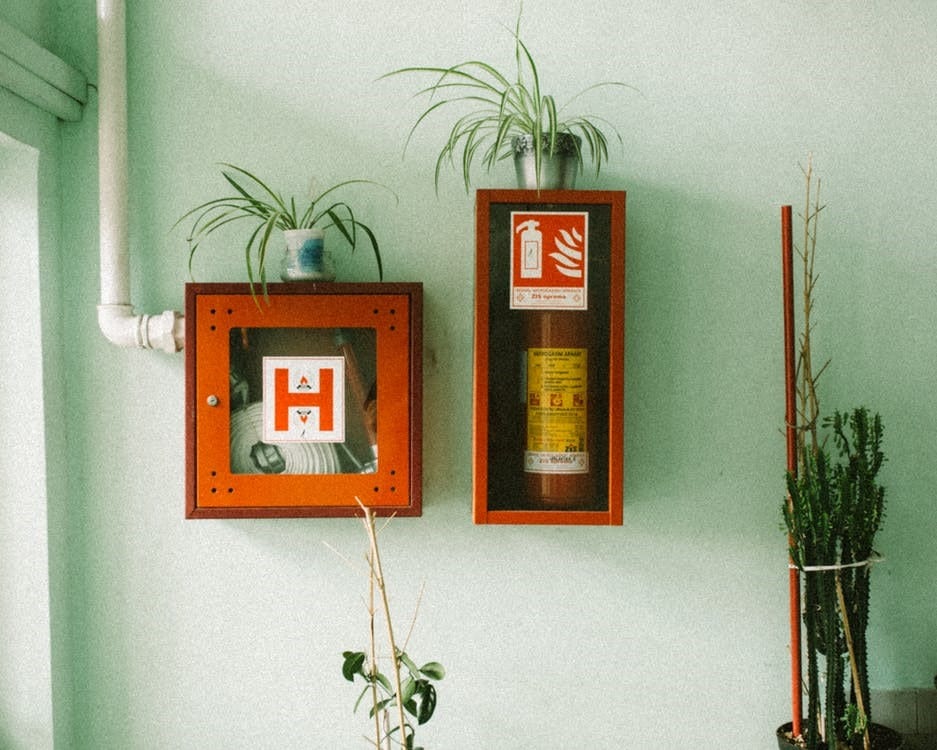 Do You Have the Supplies to Do Deal With an Emergency?
If you're going to install a fire pit in your yard, you can't do so without equipping yourself with the necessary emergency supplies. Before lighting the pit, make sure you have everything you need to put out the fire—and within easy reach—in case it gets out of control. Keep a bag of dry sand and a bucket of water nearby. A better alternative for a water bucket is a water source attached to a hose near the fire pit.
It would be best if you could invest in a fire extinguisher to boost the fire pit's security (you should have it anyway because household fire emergencies can occur at any time).
What Does the Law Say?
Go through all the requisite state laws and talk to local authorities to confirm limitations, bans, or restrictions associated with installing fire pits to avoid hefty fines and charges.
For instance, in some cities, you might have to install a fire pit at a specific safe distance from structures, such as fencing, doors, houses, and buildings.
If you want to add a custom outdoor fire pit in Saco to boost the ambiance and appeal of your outdoor living space, get in touch with our team at Stone Solutions Maine. We offer top-quality landscaping services and hardscaping services in Saco, including patio installation, driveway installation, stone veneer installation, custom paver driveways, and walkway design services.
Contact us for more information or to schedule an appointment.