Are you a Maine homeowner looking to transform your outdoor space into a beautiful and functional oasis? Whether you're looking to create a peaceful retreat for relaxation or an entertaining space for friends and family, planning and preparation are essential for a successful project. 
That's why we've put together this step-by-step guide on how to prepare for an outdoor project, from figuring out your goals and vision to monitoring progress and enjoying your new space. By following these steps, you'll be well on your way to creating the backyard of your dreams.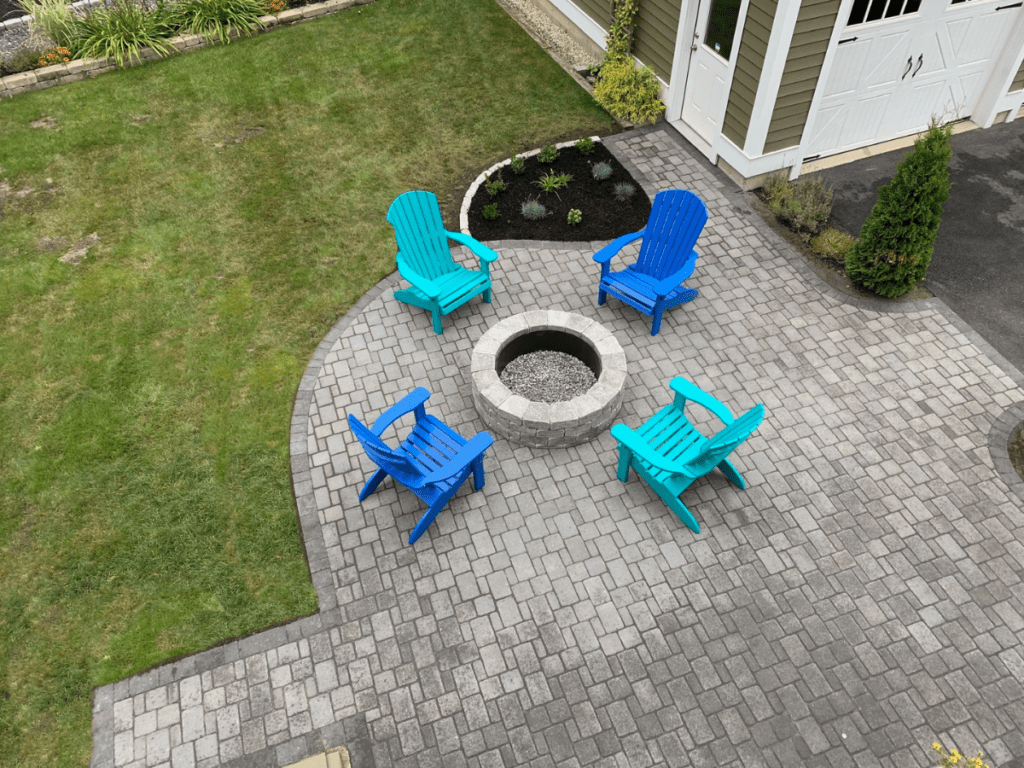 Step 1. Determine your goals and vision: The first step in preparing for an outdoor project is to decide what you want to achieve with the project. Consider your lifestyle, family needs, and personal style to establish the scope of the project and what elements you want to include. Do you want an outdoor fireplace? Or what about a fire pit? A walkway, seating, and a paver patio? It's important to decide now what's on your must-have list.
You may also want to consider working with an affordable online landscape design service like Tilly Designs to bring your vision to life. These drawings can be very helpful when submitting the project to contractors for bids.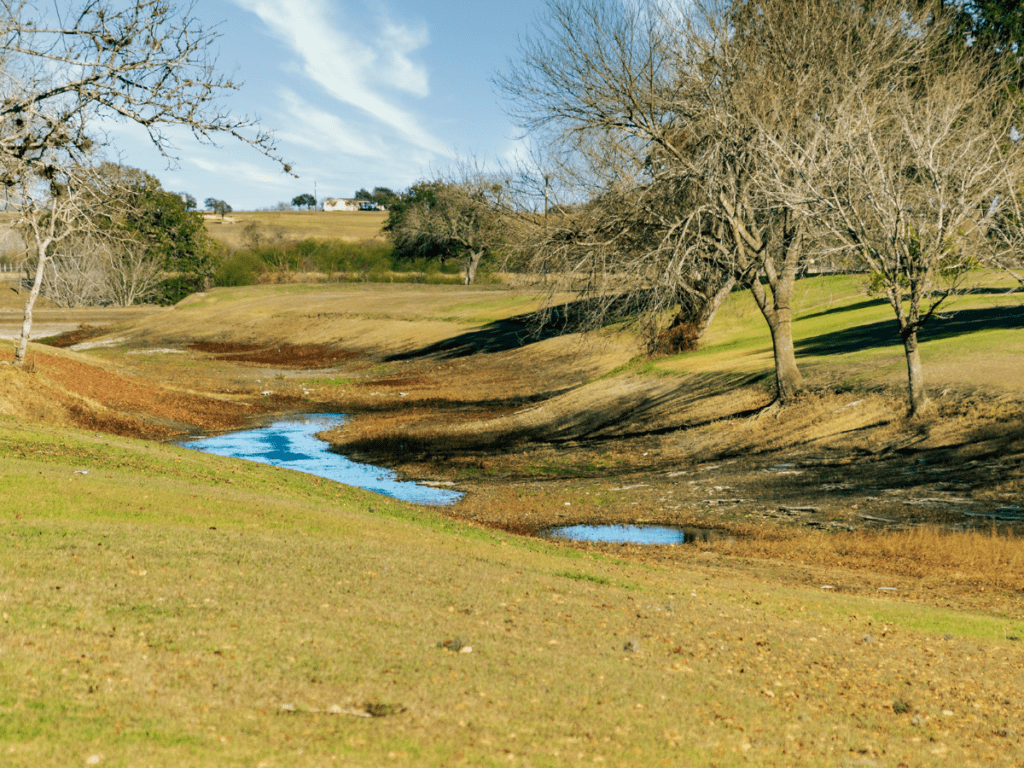 Step 2.
Assess your property: Before starting any work on your outdoor project, it's important to thoroughly size up your property. Look for any potential hazards or obstacles, such as uneven terrain or buried utilities, that could have an impact on your project's design and construction.
Step 3.
Establish a budget: Once you have a clear vision for your project and have assessed your property, you need to create a budget. Determine how much you can realistically afford to spend and allocate funds for materials, labor, and any unexpected costs that may arise.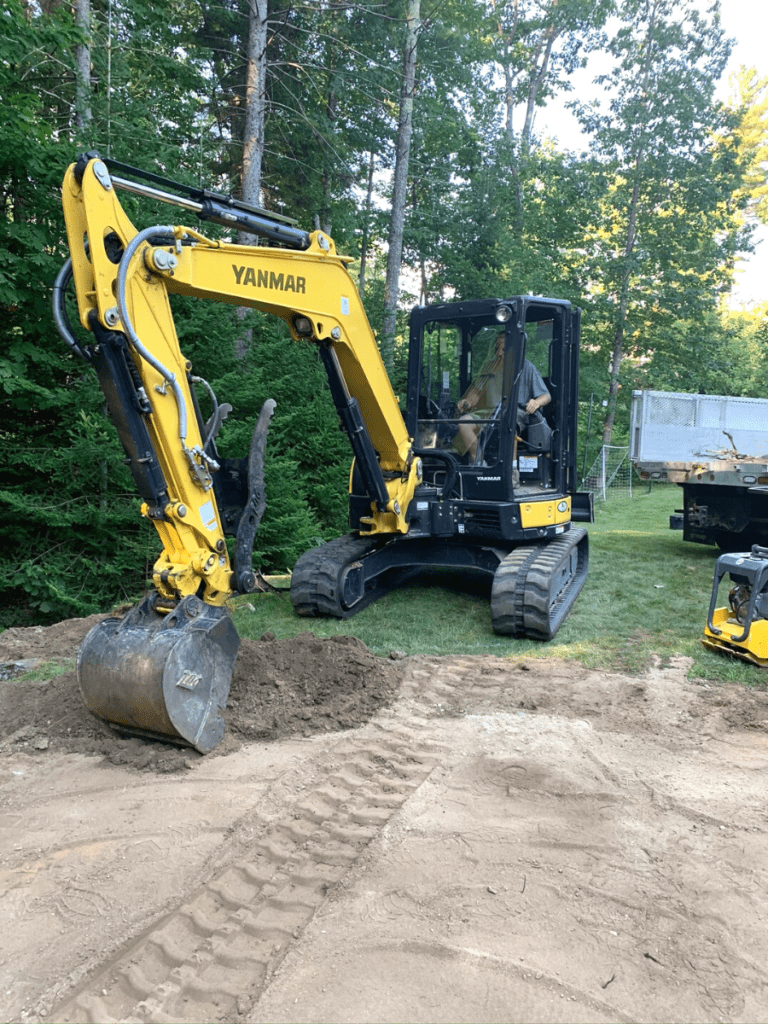 Step 4.
Hire a professional:  Research potential contractors and landscapers to find someone with the right construction experience and a good reputation. With our more than 30 years of knowledge in the field, crafting everything from fireplaces and retaining walls, walkways, stone veneers, driveways, outdoor living spaces, and so much more, for more than 400 happy customers, Stone Solutions fits the bill, making us the right fit for your next project.
Step 5.
Create a timeline: Before starting your project, make a timeline that outlines all the steps involved, including design, permitting, and construction. Be sure to include a realistic timeframe for each step and build in extra time for unexpected delays or setbacks.

Step 6.
Obtain necessary permits: Depending on the scope of your project, you may need to get permits before you can begin construction. Research the requirements in your area and ensure that all necessary permits are on-hand before beginning work.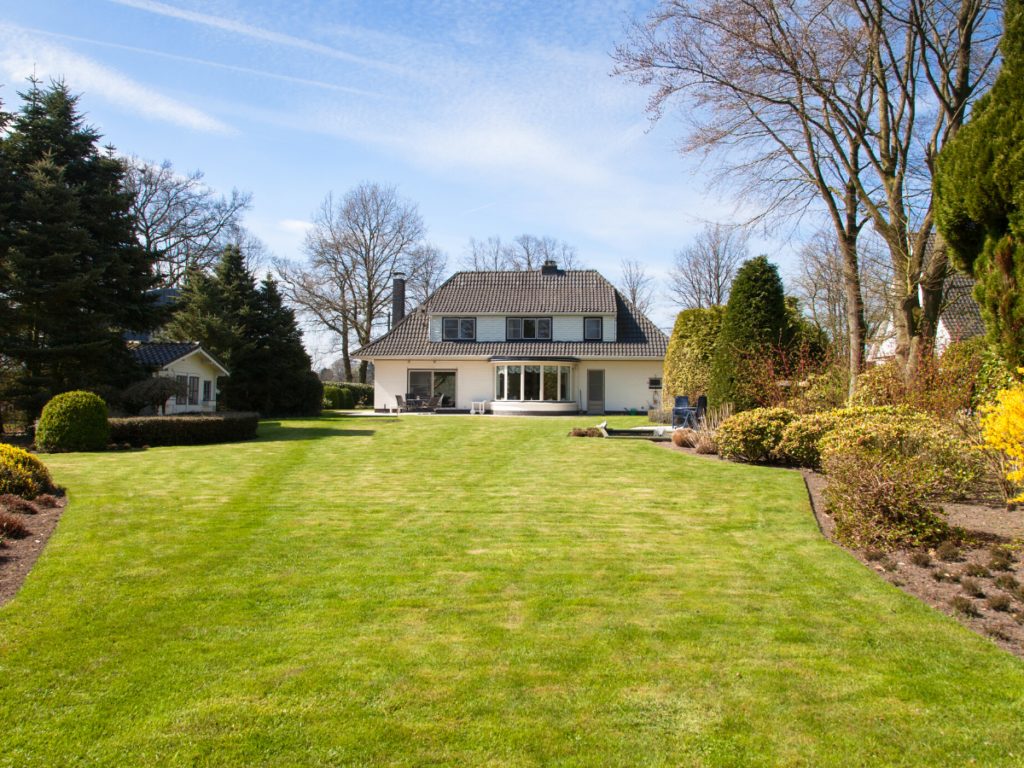 Step 7.
Prepare your property: Before construction begins, prepare your property by clearing away any debris or vegetation in the way. This will make it easier for the construction crew to work and ensure that your project is completed on time.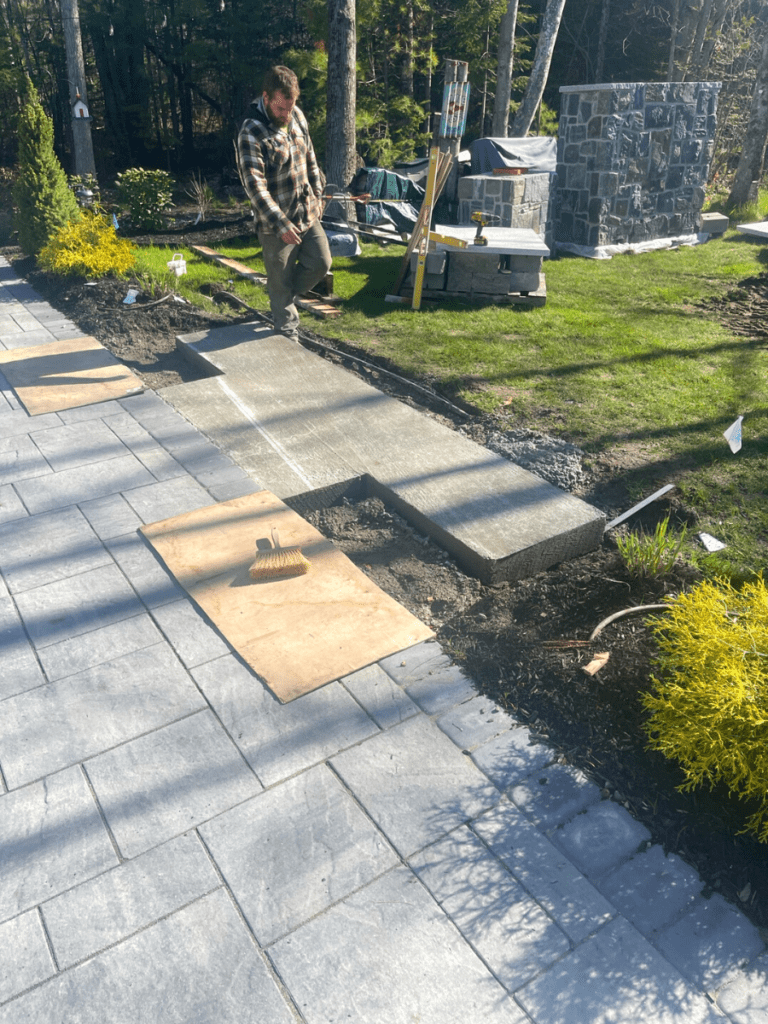 Step 8.
Monitor progress: Throughout the construction process, it's important to keep an eye on the progress and ensure that the project is staying on track. Communicate regularly with your contractor or landscaper and be sure to address any issues or concerns.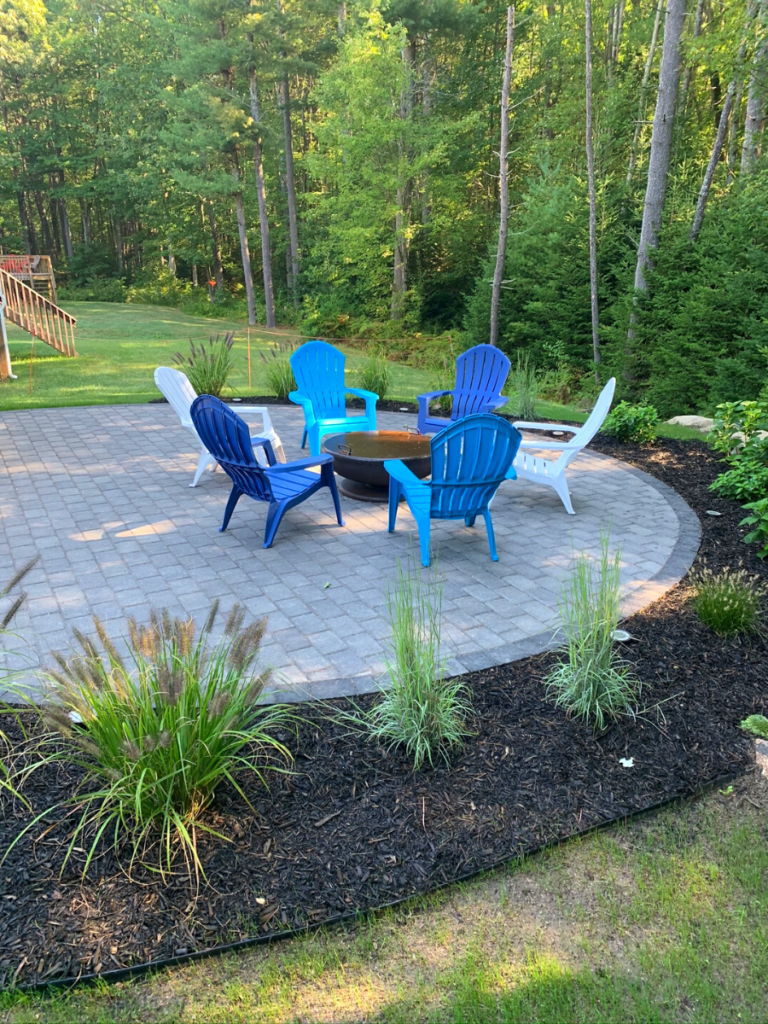 Step 9.
Enjoy your new outdoor space: Once your project is complete, it's time to sit back, relax, and savor your new outdoor space. Whether you've created a peaceful, private retreat or a lively entertainment area big enough to host a crowd, take the time to appreciate all of the hard work that went into making your vision a reality.