Landscaping your front yard is an excellent idea to improve the curb appeal of your home. You can entertain your guest in lush green outdoor space and spend relaxing evenings with your family. However, DIY landscaping has great potential for disaster. Even if you've been blessed with the greenest of gardens, landscaping blunders can ruin your yard's entire outlook and induce costly repairs.
Here are some expensive landscaping mistakes to avoid if you wish to maintain that exquisite yard:
Choosing wrong or dangerous plants
Soft landscape features, including plants and trees, compliment the hard elements. If you place the trees at the wrong spots, your design can look awry and unattractive. However, one of the most common mistakes that amateur landscapers when it comes to planting includes choosing non-suitable shrubs. Invasive plants like bamboo are almost impossible to control and can overrun your lawn with tough and long stalls.
Skimping on color
While a monochromatic pattern can look stylish in its own right, you shouldn't underestimate the impact of carefully placed outbursts of vibrant colors. Whether it's seasonal foliage, summer bloom, or flowering plants, the burst of color can bring life to your garden and draw the eye. Hence, by infusing your outdoor space with texture and shade, you can dramatically transform its look.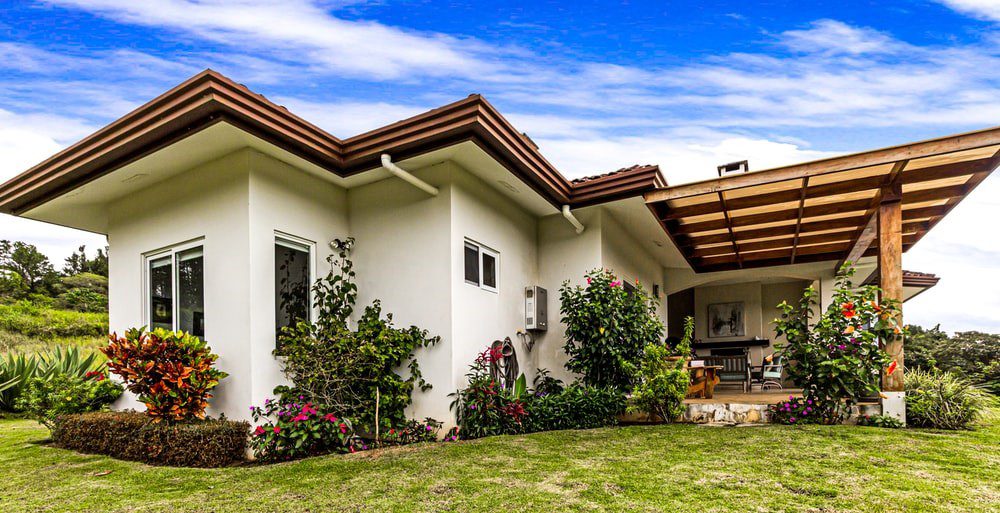 Cramping your green space
A front yard crowded with too many plants, flowers, and trees can look suffocating. Avoid cramping your green space by allowing room for each of your plants to breathe. Figure out how much space each plant wants and care for them to help them thrive. A garden with thoughtfully placed foliage can make your yard look organized and well-maintained.
Using too much gravel
While drought-tolerant landscaping is a great way to save water, too much gravel can be hazardous. Gravel works by reflecting heat to surrounding foliage, and any heat that it doesn't reflect gets absorbed. This can have a two-fold impact on your garden. Heat reflected by the gravel can burn the neighboring plants while the warmth absorbed can damage plant roots. While adding gravel to your soil, you must maintain the appropriate ratio.
Not hiring a professional landscaper
Landscaping is a one-time costly endeavor. If you wish to have a front yard that remains in optimal condition for a long time, consider investing in a reliable landscaping service. At Stone Solutions Maine, we inspect your space and create designs for gardening layout, entertainment areas, and water features accordingly.
We are a leading landscaping company in South Portland and offer garden landscaping, patio installation, and driveway installation services at affordable rates.