Retaining walls perform the incredible function of keeping your soil healthy. They prevent runoffs and reduce soil erosion. If gardening is your everyday solace, retaining walls are a must-have for an exceptional bloom. But the benefits of installing walls aren't just limited to keeping the soil in its place. They can provide both functional and aesthetic advantages. Here's how your home can benefit from top-quality retaining walls:
Keeps your property from flooding
Retaining walls are designed to create level areas in a landscape. These demarcations hold back the soil and deter flood water. If you live in an area that experiences heavy rainfall, retaining walls can prevent runoffs and improve your plantations' health. They also keep sinkholes and dirt piles from developing and make property maintenance easier. Since retaining walls can prevent property damage, they're an excellent investment to keep you from costly repairs and replacements.
Adds a unique touch to your home
The benefits of retaining walls go beyond their functionality. If you choose the right stone and other materials, retaining walls can add a beautiful touch to your outdoor living area. Stylish walls with unique designs can spruce up your home and draw the eyes. If you want to add a personal touch to your home, high-quality retaining walls are among the best options.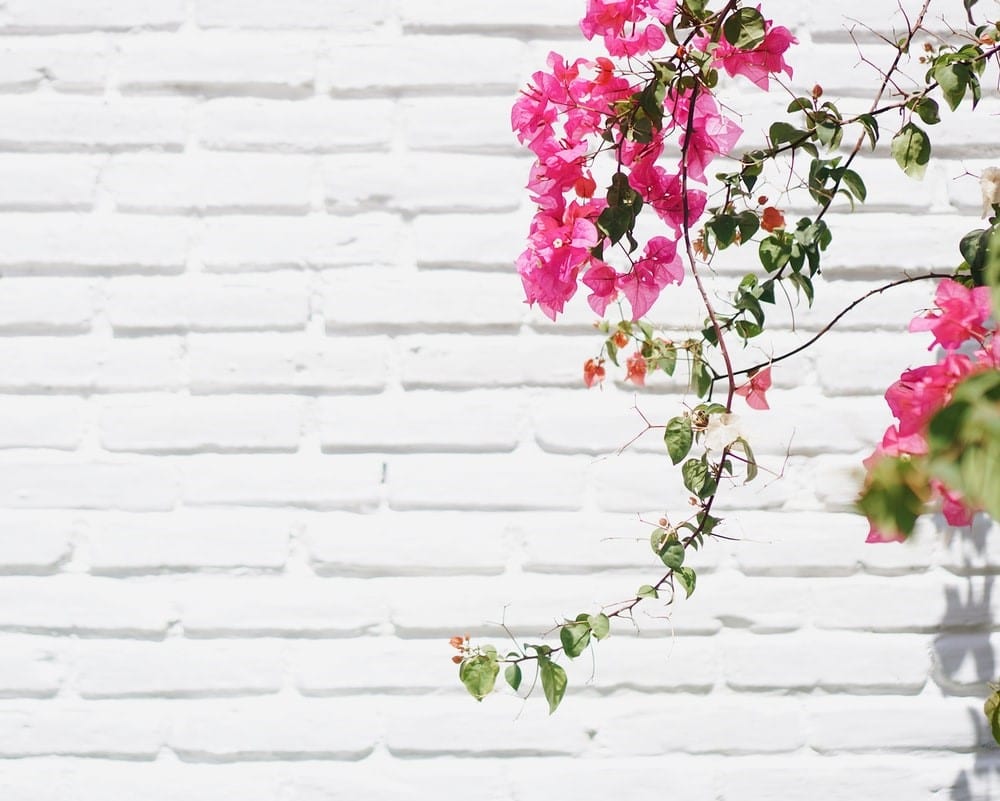 Boosts home value
Retaining walls can bring versatility to your home. They are specifically designed to accommodate individual needs and complement your building's architecture. As a result, they add a visually pleasing element to your home, which also has excellent functional benefits. This is reason enough to drive your home value and make it one of the most attractive houses in the area.
Improves drainage
Retaining walls can function optimally when your yard is structured in a way that helps drainage and irrigation. Professional landscapers who have the expertise to manage different slopes and soil types can install retaining walls to improve the watershed. The excess water can then be filtered down the sewage or directed to other parts of the home to your liking. The key here is to hire experienced landscapers who can install the retaining walls in the best way possible.
Stone Solutions Maine is a renowned landscaping service in Maine that has been in business for many years. We offer several customized services, including stone veneer and patio Installation, gardening landscaping, and hardscaping services at unmatched rates. Call us at 207-210-5133 for more information.